Staff Profile
Sioned Hughes
Head of Public History and Archaeology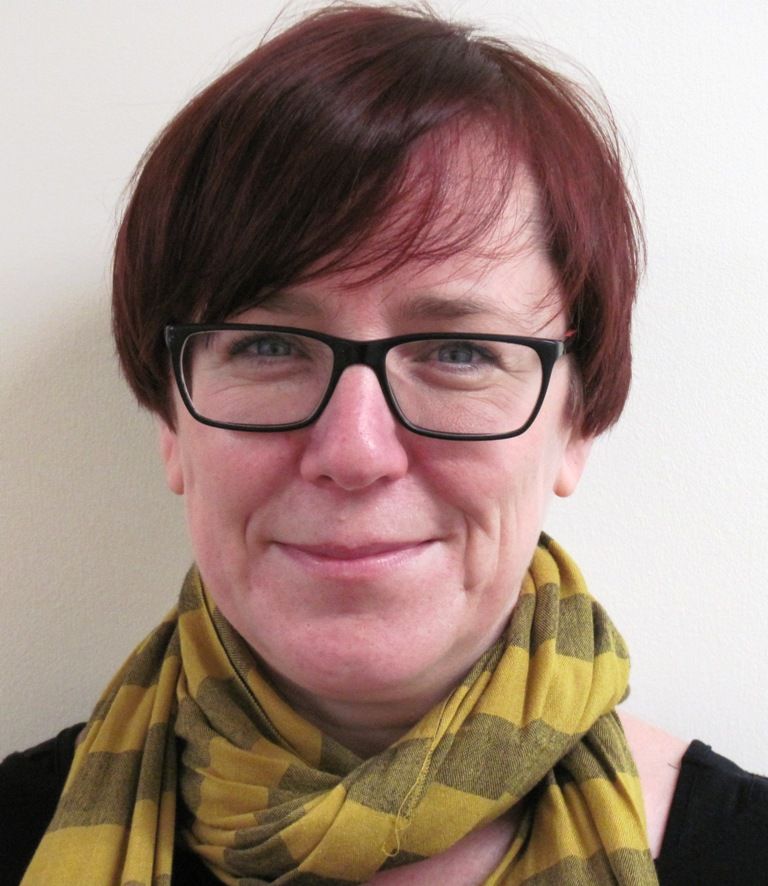 Contact Details
Sioned Hughes
Social & Cultural History
St Fagans National Museum of History
Phone: +44 (0)29 2057 3442
Staff Name
Sioned Hughes
Job Title
Head of Public History and Archaeology
Areas of Responsibility:
Public engagement, community collaboration, co-curation, participatory curatorial practise, public commemoration, performance, digital participation. Collection responsibilities include: politics, protest, societies and popular movements, law and order, trade, commerce, religion, First World War, commemoration, medical, public health, disability.
Qualifications, memberships and relevant positions
BA History (Aberystwyth), MA Art Gallery and Museum Studies (Manchester), Member of the Museums Association.
Research Interests
History of disability and learning disability; disability representation in museums; history of public health and medicine; social role and impact of museums; representation of national and minority identities in museums; participatory research in museum practice.
Keywords
Participatory, social role, impact, co-production.
Links
Selected Publications
Hughes, S. 2007. Tu Chwith (Cyfrol 27) Newid, 2007: Rhoi llais i'r mud: Oriel newydd yn Sain Ffagan.
Hughes, S. & Nash, G. 2006. Moving a Medieval Church: re-erecting St Teilo's church In C. J. Buttler & M. Davies (eds).
Things Fall Apart: museum conservation in practice.
Cardiff: National Museum of Wales Books, 108-15.
Hughes, S. 1999-2000. The Prefab – a permanent home for a temporary building. Amgueddfa 3 Yearbook 1999/2000, 11-13.
Hughes, S. 1999. Tu Chwith (Cyfrol 11) Gwlad a Thref, Gwanwyn 1999: Croesi Pontydd Atgof: Trip i Amgueddfa Werin Cymru.
Hughes, S. 1998-99. St Teilo's Church, Llandeilo Tal-y-bont: Interpreting a Late Medieval Church. Amgueddfa no.2 Yearbook 1998/99, 8-11.