What's On
Event

:

Lambing at Llwyn yr Eos Farm
St Fagans National Museum of History
Finished
1–25 March 2019,

10am-5pm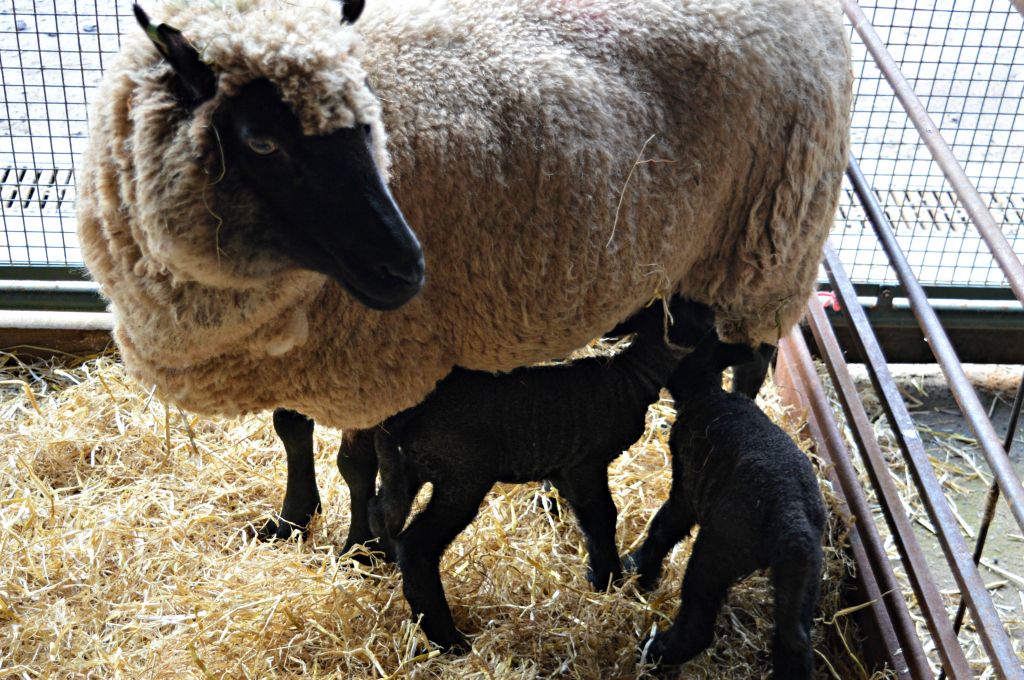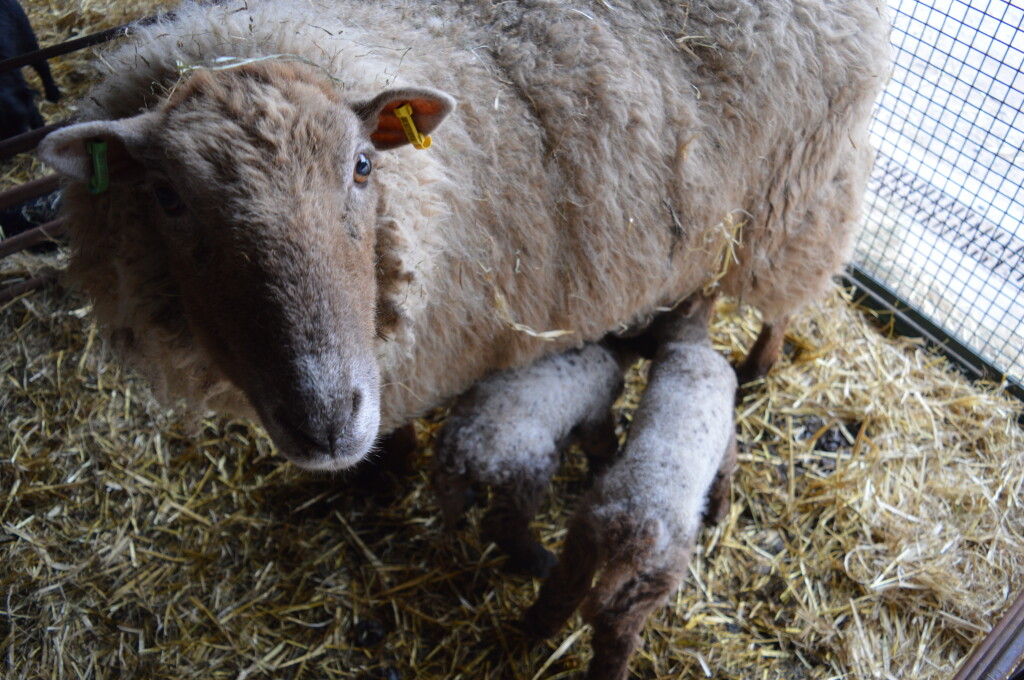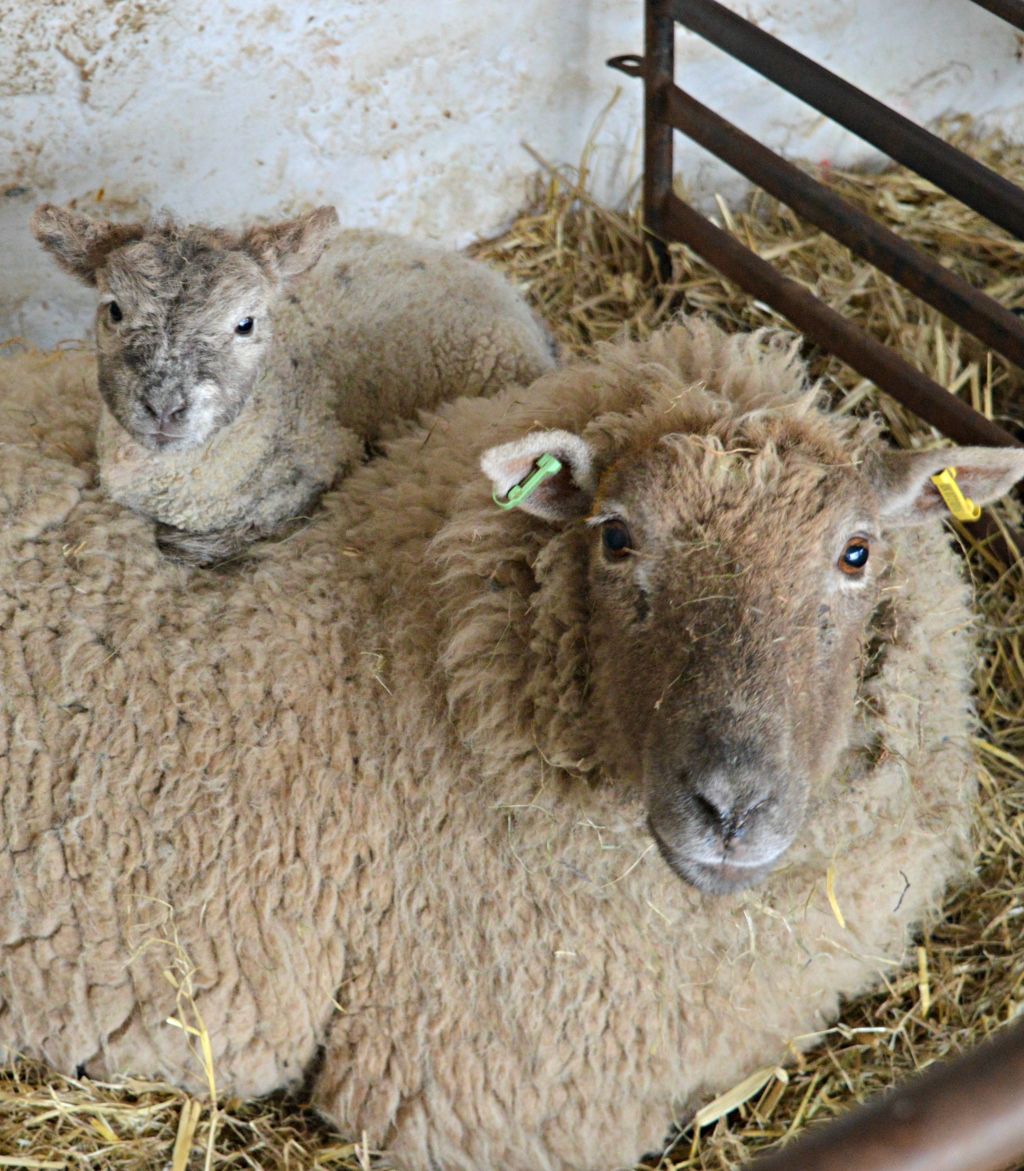 Celebrate the start of Spring with our annual baby boom in the lambing shed. Join us as we welcome the new arrivals, and follow the progress of our mums and babies on the Museum website via #lambcam.
Or if you fancy a more hands on experience why not check out our Lambing Day Courses.
Lambing at Llwyn yr Eos farm will be open to the public every day this year. If you're planning a trip to the farm to meet our mums and babies, please read the following advisory notes to help you get the most from your visit.
Contact with sheep during lambing time can pose a health risk to pregnant women. If you are pregnant, or suspect you might be, please read the following NHS guidelines before coming to meet our sheep.
All of the sheep in the sheds at this time of year are either heavily pregnant or very protective new mums. We operate a 'no touch' policy for our ewes and lambs to protect their welfare. Please be quiet and gentle around the animals.
All healthy lambs will be happily fed by their mothers. Any additional bottle feeding needed for vulnerable lambs will be carried out as required by the farm team and will not be offered as a public activity.
Dogs at lambing time - We can only allow well behaved dogs on short leads in the farmyard at this time of year. We reserve the right to protect the welfare of our sheep in this regard.
What's On