Highlights
Croeso – welcome to St Fagans National Museum of History
This museum has been Wales's most popular heritage attraction for many years. It holds a special place in the hearts of the people of Wales. This is because St Fagans is a people's museum, where we explore history together through people's everyday lives.
Entry to the Museum free, thanks to support from the Welsh Government.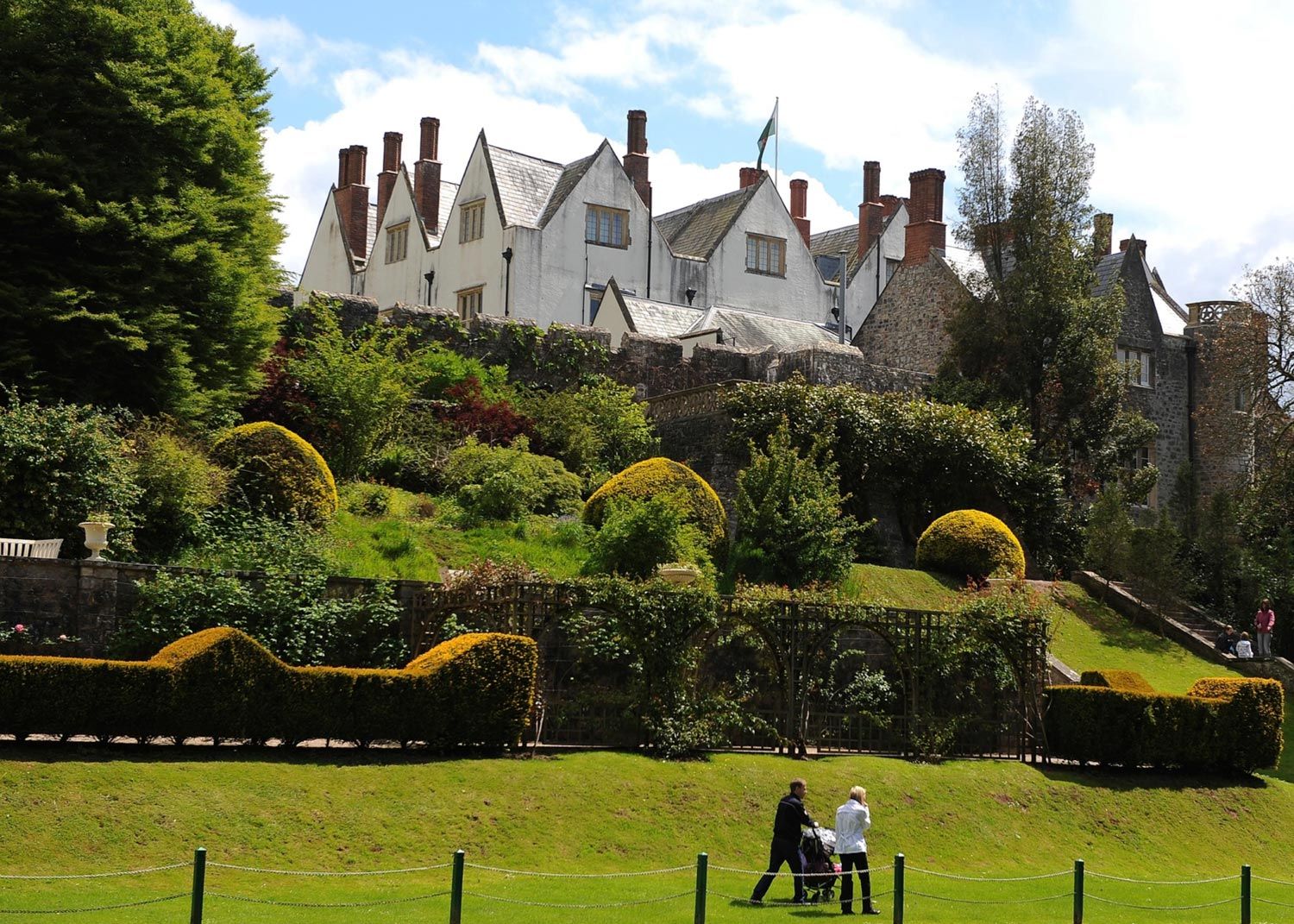 **Only a small number of the ground floor rooms are open to the public in the Castle at the moment.**
The museum stands in the grounds of the magnificent St Fagans Castle and gardens, a late 16th-century manor house donated to the people of Wales by the Earl of Plymouth in 1948.
The Castle and Gardens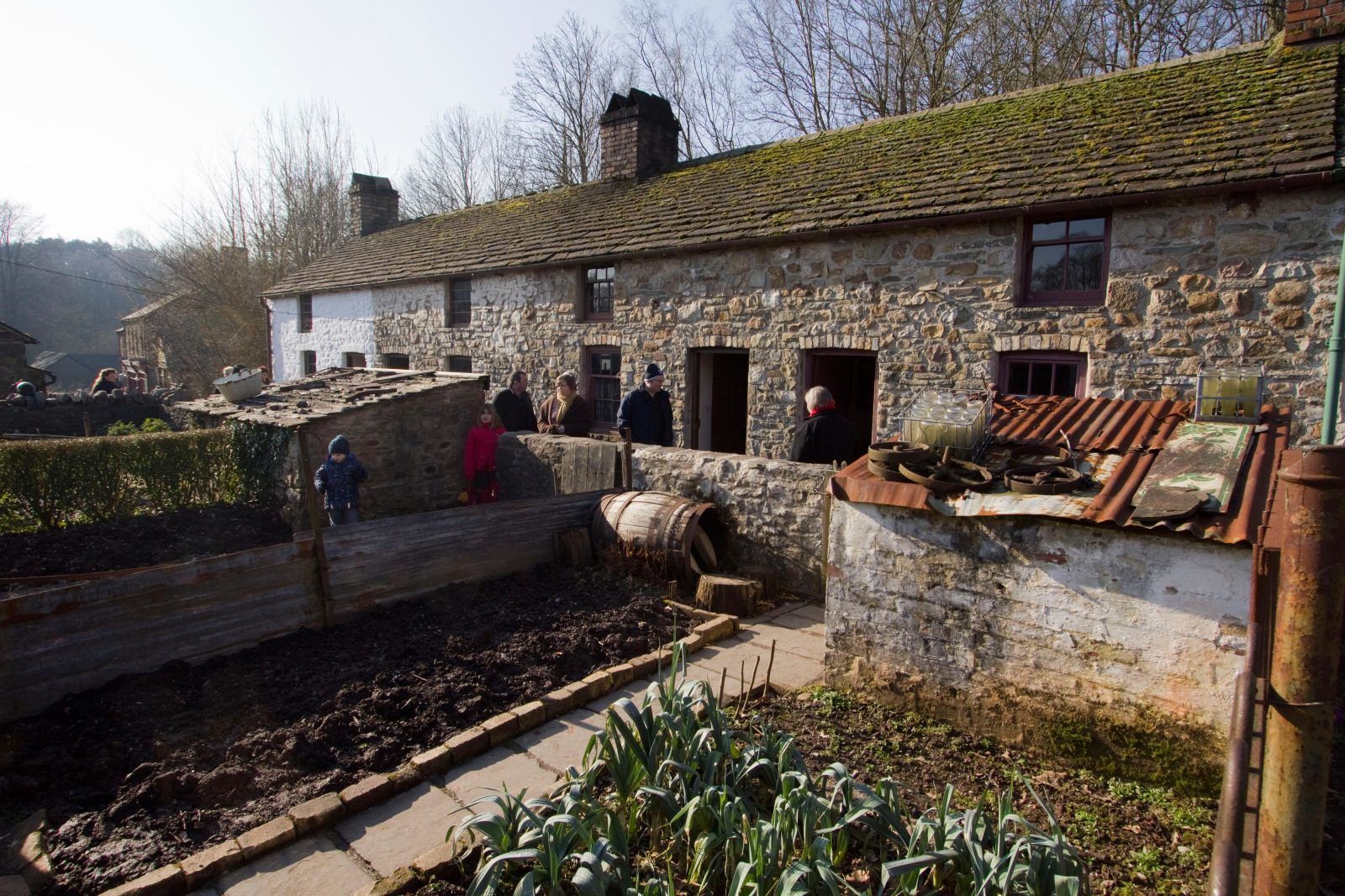 Since 1948 over forty original buildings from different historical periods have been re-erected in the 100-acre parkland, among them houses, a farm, a school, a chapel and a splendid Workmen's Institute.
The Historic Buildings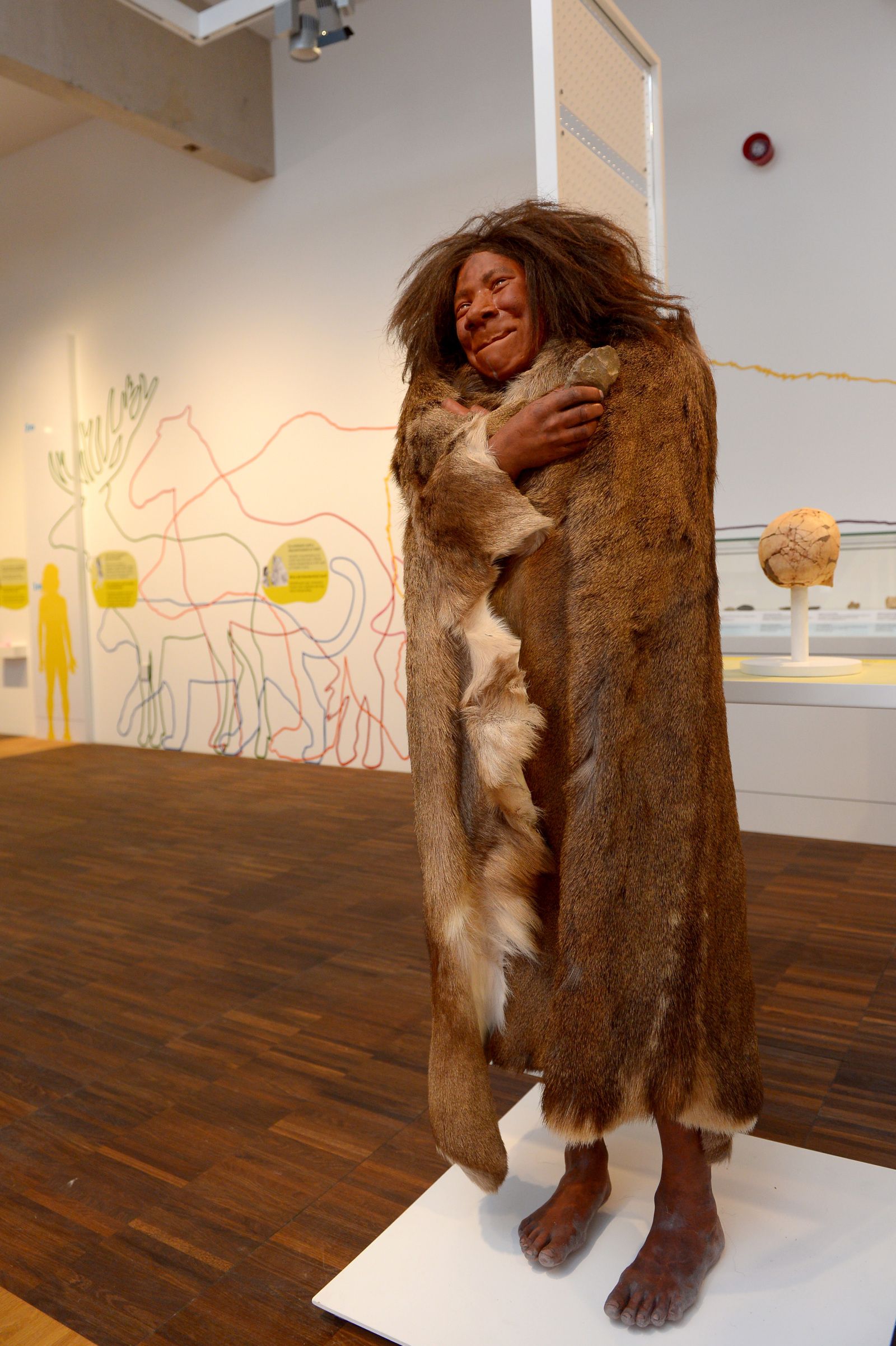 At St Fagans you're invited to explore the story of Wales, to shape it and share it with others. In the galleries you can do this in different ways – through play, sharing online or by making things yourself by hand. The galleries have been created with the help of numerous individuals, organizations and communities across Wales.
The Galleries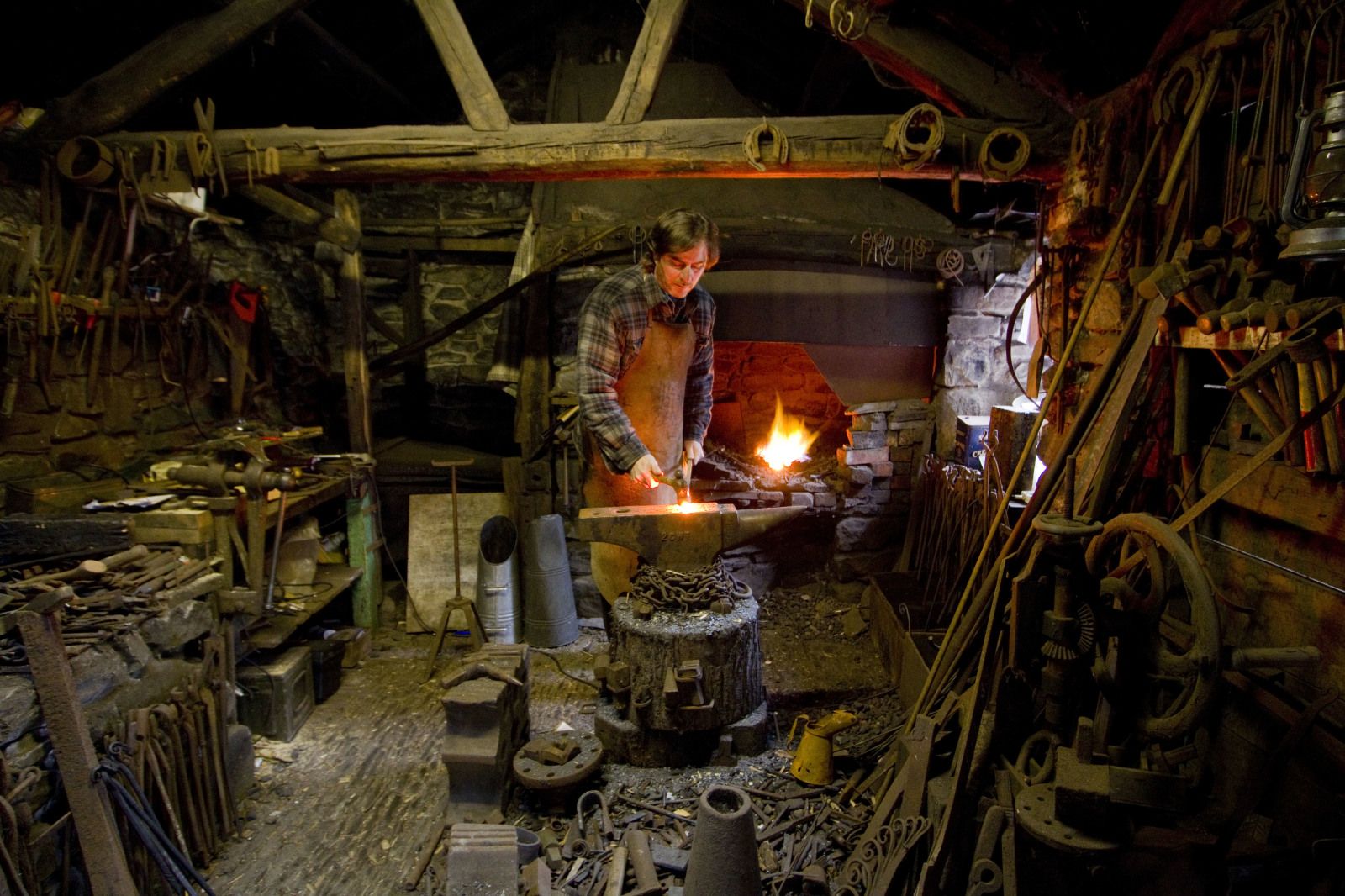 Traditional crafts and activities bring St Fagans alive, in workshops where craftsmen still demonstrate their traditional skills. Their produce is usually on sale. Native breeds of livestock can be seen in the fields and farmyards, and demonstrations of farming tasks take place daily. Visitors gain an insight into the rich heritage and culture of Wales, and the Welsh language can be heard in daily use amongst craftsmen and interpreters.
A working Museum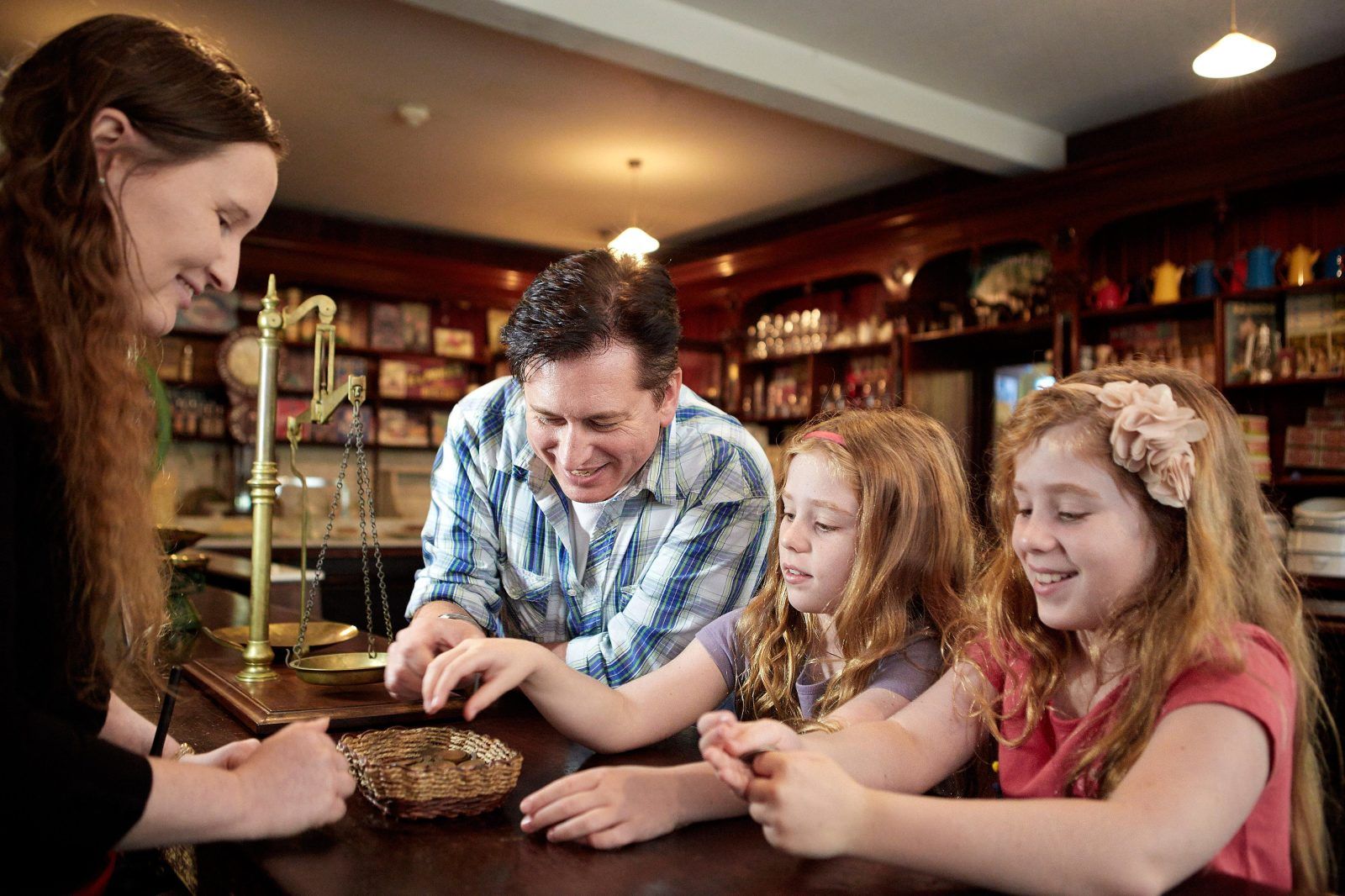 Throughout the year, St Fagans comes to life as traditional festivals, music and dance events are celebrated. St Fagans explores all aspects of how people in Wales have lived, worked and spent their leisure time. Like generations of visitors, you will be inspired by its celebration of Welsh traditions and lifestyles.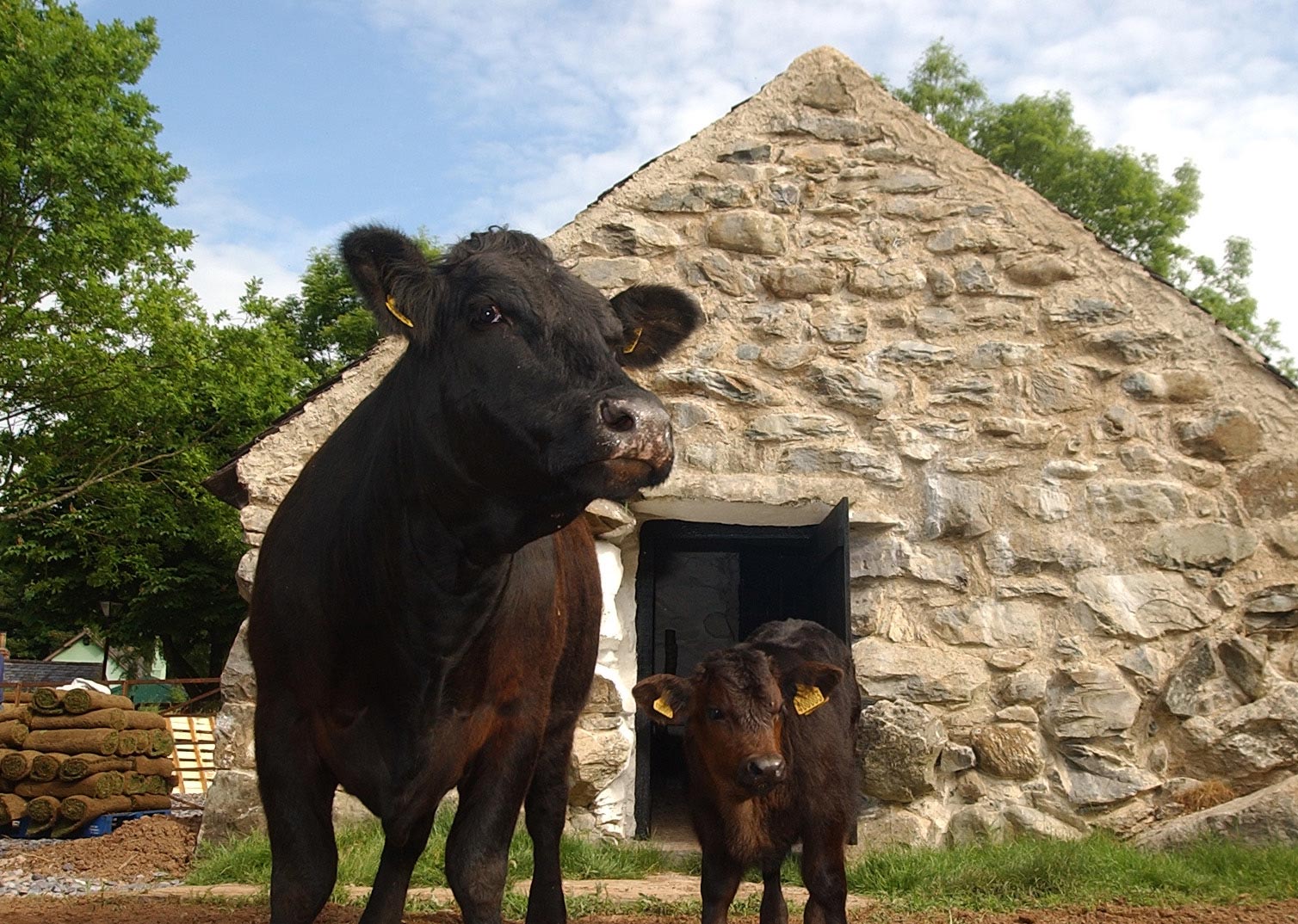 Our wonderful beech woodland is great place to enjoy the outdoors and learn about nature. The parkland is a sanctuary for birds, bats and rare animals.
Explore nature at St Fagans
The Museum is one of the UK's top ten free attractions as voted by users of TripAdvisor, the world's largest travel review site.