What's On
Event

:

Sarah Jones – My life – Trans and the Church
National Waterfront Museum
Finished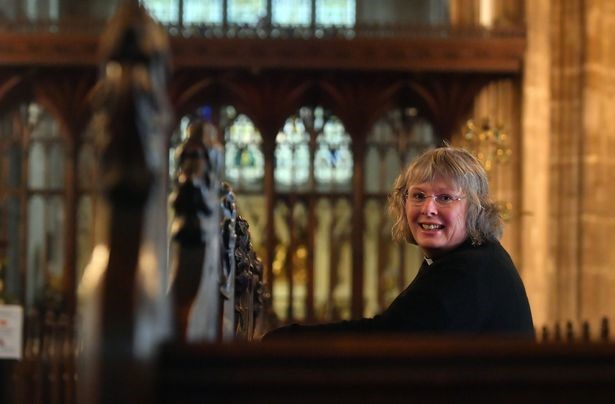 Sarah Jones Biography
Sarah was the first person to be ordained in the Church of England having previously made a gender change. In 2005 she was outed to the media. The story was covered in newspapers, radio, television and blogs throughout the world.
Representatives from the media went to her parishes and asked people what they thought about having a curate who had made a 'sex-change'. The people and her Bishop supported her.
Sarah was ordained priest in September 2005 despite criticism from some conservative Christians - even on the morning of the ordination itself.
She ministered in Hereford Diocese for 14 years before becoming the vicar of central Cardiff in 2018 and an honorary Canon of Llandaff Cathedral in 2019.
Sarah talks to organisations, groups and media about sex and gender, diversity and inclusion and about the importance of having good support from your employer. In June 2021 Sarah was awarded a Pride Award by Attitude Magazine.
Follow Sarah:
https://twitter.com/SarahJonestoo
https://www.facebook.com/sarahjonesalso
What's On