Group Volunteering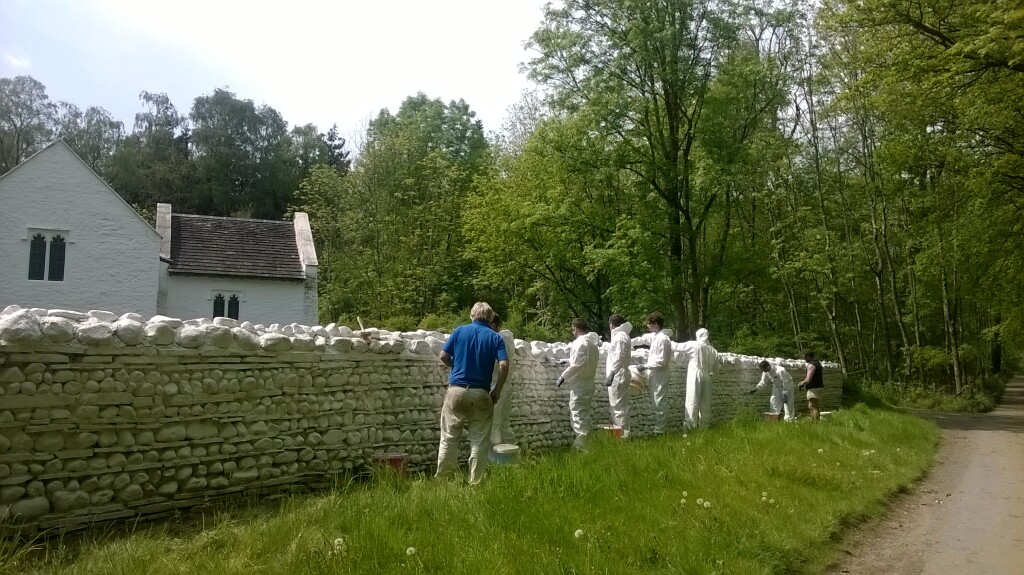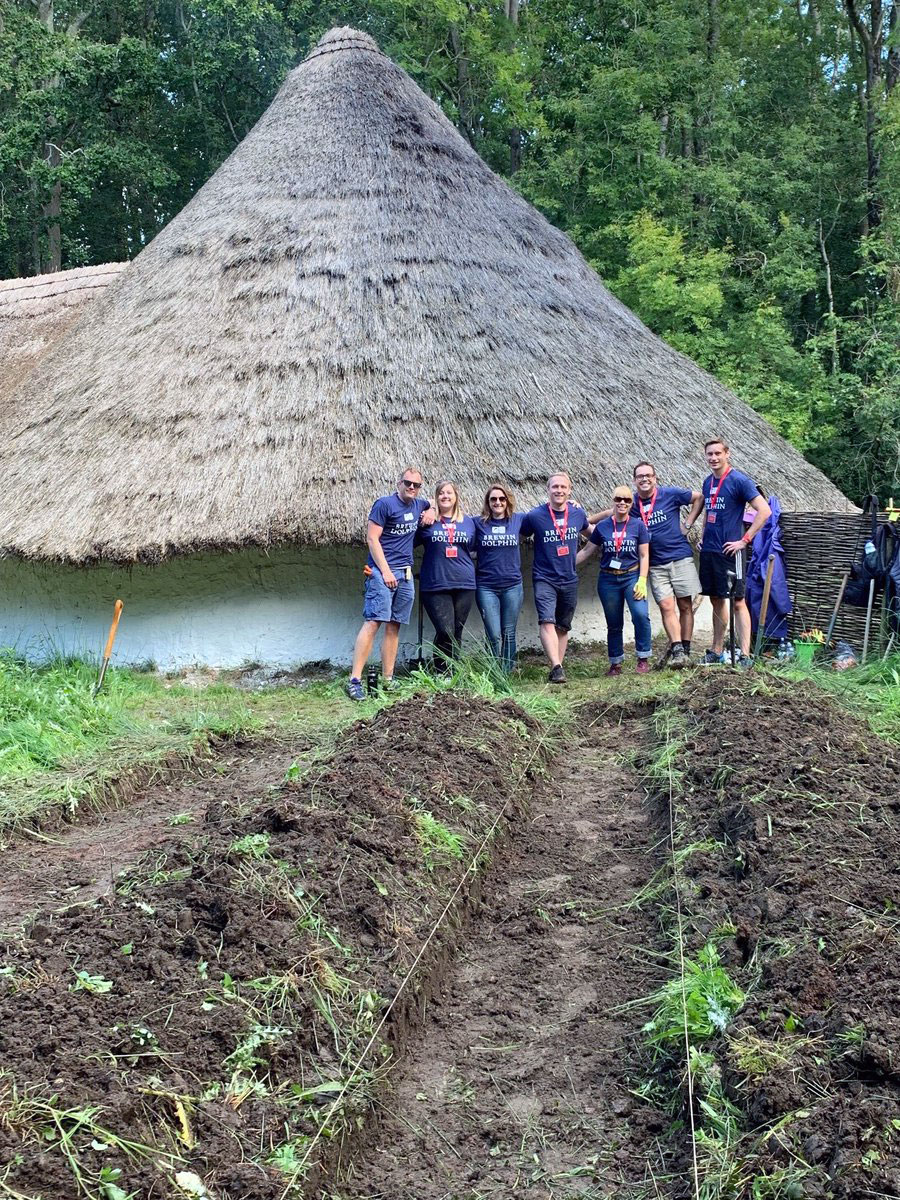 Group Volunteering is a great way to help your local community while getting your group to work as part of a team. Amgueddfa Cymru have welcomed volunteers from banks, the civil service as well as groups from local charities and clubs. These groups have helped the museum with large projects such as gardening, farm work and even help organise archival materials.
We've been guardians of Wales's heritage, art and natural history collections since 1907, and we believe that museums can change lives. We rely on the support of individuals, businesses and charitable foundations to help keep the heritage of Wales alive.
If you are interested in volunteering and get involved with us as a group please
contact us
stating the following:
Name of the organisation.
Dates available to volunteer (please allow at least 8 weeks' notice).
Preferred Museum.
Any specific activities you have in mind or would like to do.
Any access requirements or support needs that will need to be taken into consideration.
We can't guarantee to offer everyone a volunteering opportunity, but we will endeavour to accommodate you as best as we can.