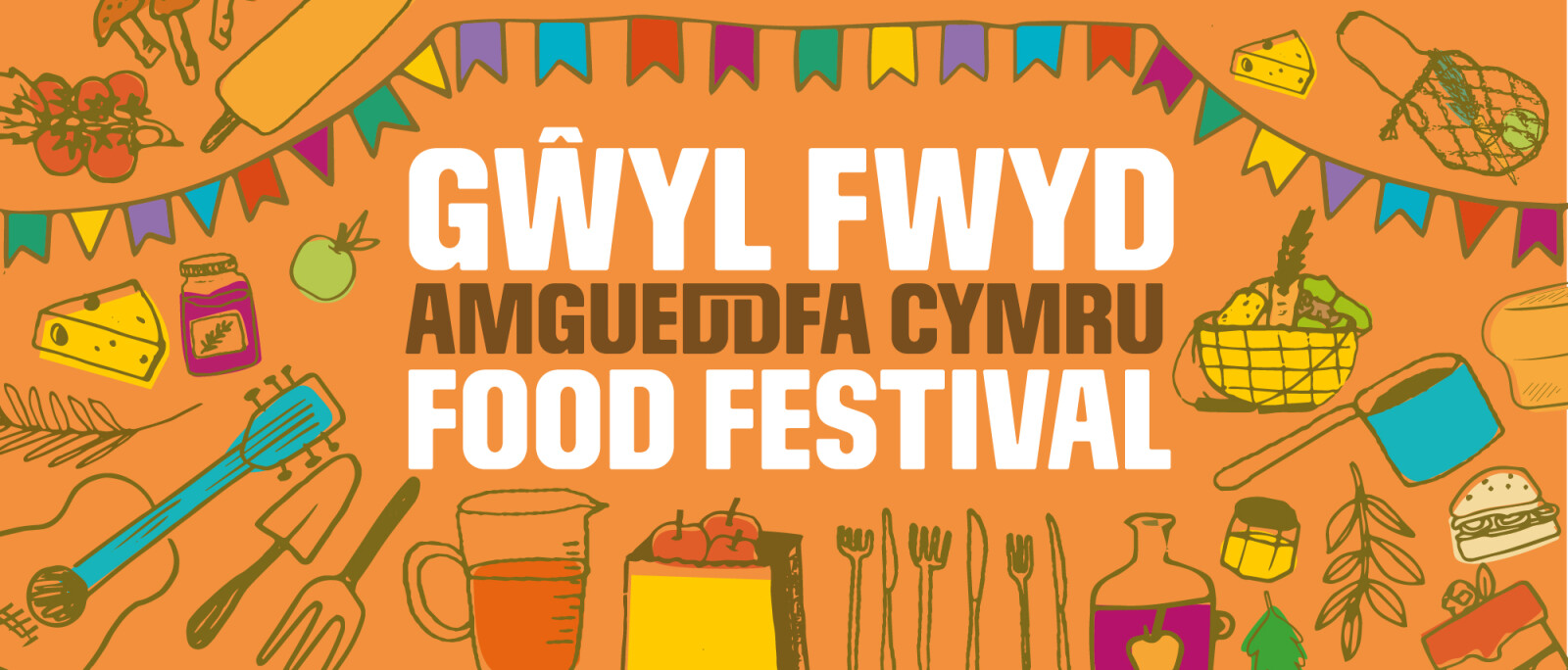 9-10 September 2023


Event FAQs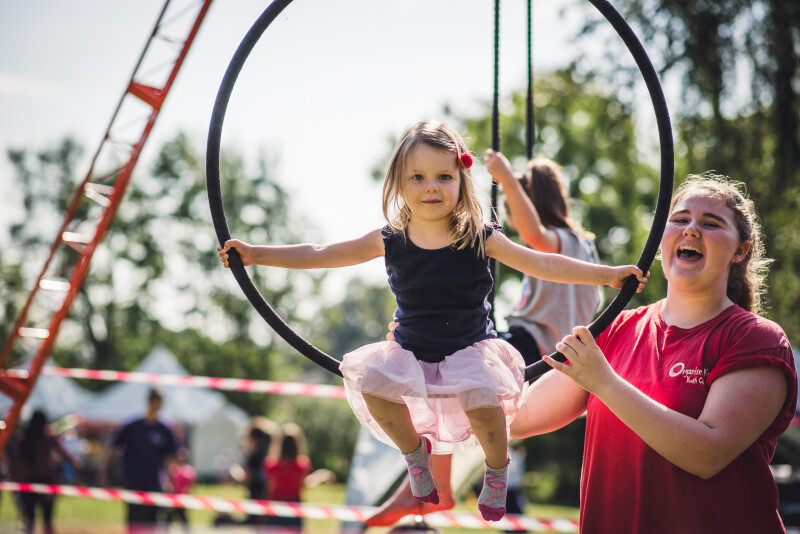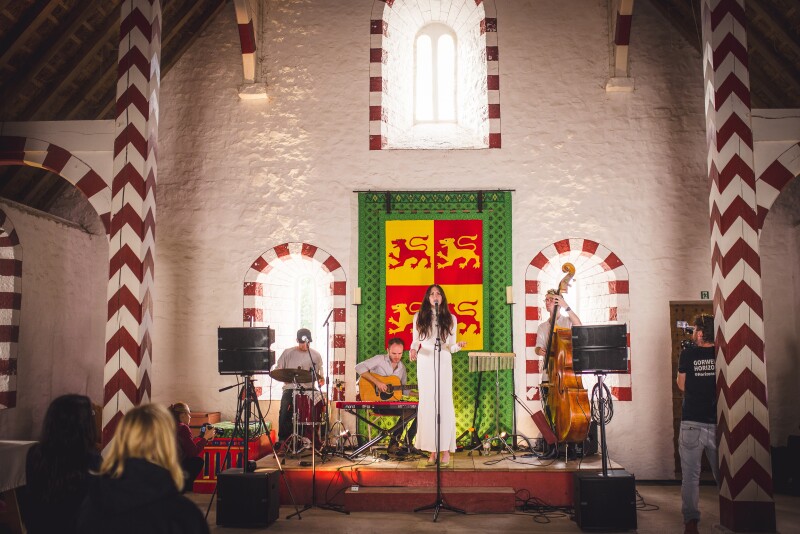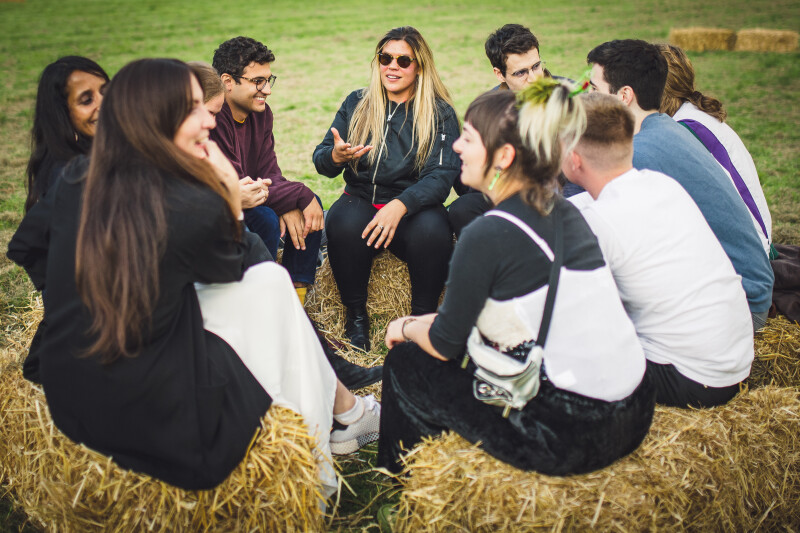 Event dates: Saturday 09/09/23 & Sunday 10/09/23
Opening hours: 10am-6pm
Do I need to pay to get in? Entry to the Museum is free! Most of the festival programme is free, with some paid-for activities such as the traditional fairground.
Do I need to book a ticket? No, you cannot book a ticket in advance. The Food Festival is a free drop-in event.
How much is parking? The Museum's usual daily parking fee applies (currently £6 all day).
Can I bring my dog? Yes, dogs are allowed at St Fagans as long as they are kept on a short lead. Dogs cannot be taken into the historic buildings or galleries, except for guide dogs.
What food will be on sale? The Food Market will be full of local produce including cakes, preserves and cheeses. The Street Food Areas will have an array of cuisines from across the world, from traditional Welsh dishes to pizzas, burgers, vegan, Mexican, Japanese, Indian, ice cream and much more. The Museum's shops, restaurants and cafes will also be open. Check out some of the stalls that will be joining us over the weekend here.
Will there be many food stalls that can cater for dietary requirements? We will carefully select our traders to ensure there are more options available for those with dietary requirements. This will include stalls that specialise in vegan and free-from food and drink. Please speak to the traders when ordering for full allergen information.
Do I need to bring cash, or can I pay by card? We encourage you to pay by card where possible as most of the food stalls can take card payment. However, please note that you will need cash for some of the food stalls and some of the paid-for activities. There is a cash machine in the main entrance building, however, due to demand, we advise you to bring cash.
What other activities will be available? There'll be plenty of activities for all the family, from traditional cooking displays to talks and live music. Check out the programme here.
Where on site is the event taking place? The Food Festival is a site-wide event. The event map published closer to the event will show you where to find the food stalls and activities. Please note that food and drink cannot be taken into the historic buildings or galleries.
What measures are in place to prevent the spread of COVID-19 at the event? This event is subject to any current COVID-19 regulations. The Event Organisers will continue to monitor Welsh Government guidelines and review the impact of changes and/or tightening of restrictions on our event.
The safety of our visitors, staff and volunteers is our priority. Please stay at home if you have Covid-19 symptoms. We encourage everyone to wear a face covering, use our hand sanitising stations and maintain physical distance where you can.
We are expecting 12,000–15,000 visitors a day during this event therefore it will be busy. The busiest time is between 11am and 2pm. If you would prefer to avoid large crowds, we advise you to visit outside of these hours.
I would like to volunteer; how can I get involved? Thank you so much – we could not run an event like this without the support of our Event Volunteers. Please contact the Volunteering Department for more information about the roles available: volunteering@museumwales.ac.uk / (029) 20573002.
Are you still looking for more food traders? If you are a food & drink business interested in applying to trade at this event, please go to this page.