'Miners' lives at 5½p each': The Government Enquiry into the 1913 Senghenydd mine disaster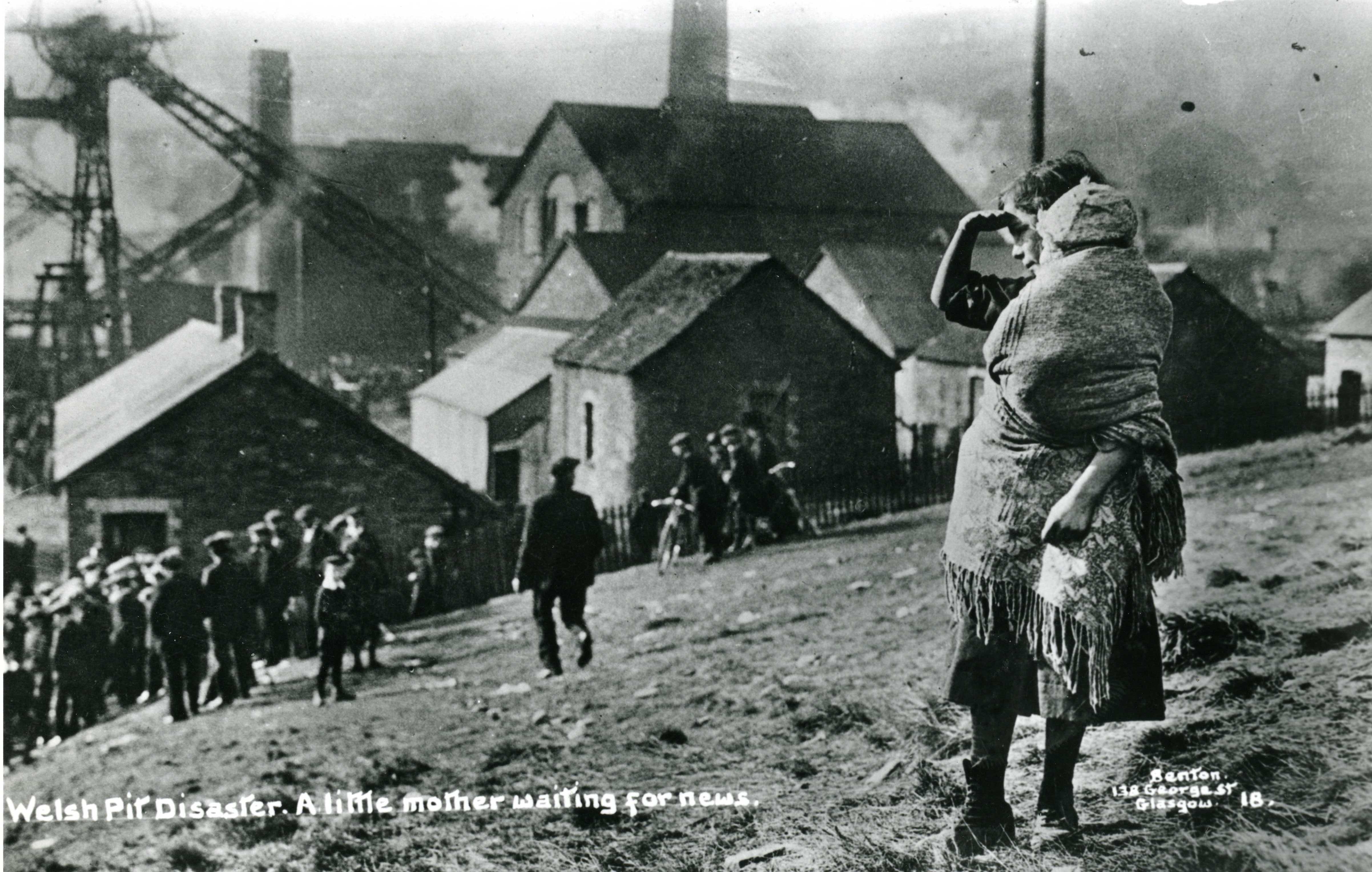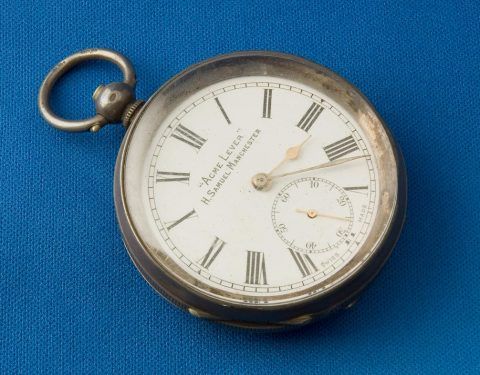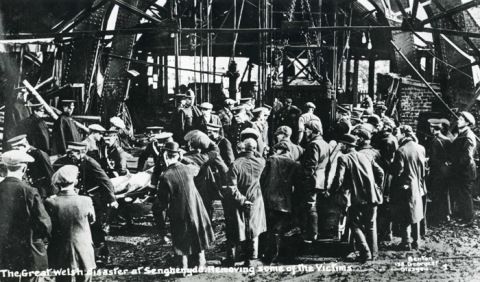 The final death toll from the Senghenydd mine disaster on 14 October 1913 was 439 men. Some of the bodies were never recovered. It was the worst mining disaster in the history of the British coalfields.
At ten minutes past eight on the morning of 14 October 1913 the 950 men on the day shift at the Universal Colliery, Senghenydd had just began work when a huge explosion ripped through the workings.
The blast was so powerful that it sent the two-ton cage shooting up the Lancaster Shaft into the headgear.
The men working on the east side of the underground workings were all safely brought to the surface, but the west side was a raging inferno from which only a few escaped.
By 20 October the death toll had reached 440, including one rescue worker.
The subsequent inquiry could not determine the origin of the explosion although it was agreed that methane gas ('firedamp') was involved. However, it was apparent that there had been a number of violations of the 1911 Coal Mines Act.
In May 1914 the mine manager, Edward Shaw, faced 17 charges while the colliery owners, the Lewis Merthyr Coal Company, faced 4 charges.
Edward Shaw was convicted of 8 of the charges and fined £24 - leading a local newspaper to publish the headline 'Miners Lives at 5½p each'. The owners were convicted of the single charge of not fitting reversible ventilation fans and were fined £10 with £5.25 costs.
Of the disaster victims, 60 were younger than 20 years old, and 8 of those were only 14 years old. The disaster left 205 widows, 542 children and 62 dependent parents.
This was the second explosion at the Universal Colliery: in 1901, 81 men had died.
The Universal Colliery closed in March 1928.
Below is a copy of the complete Home Office enquiry on the 1913 explosion at Universal Colliery, Senghenydd.