The fabulous mineral collection of Lady Henrietta Antonia Clive, Countess of Powis.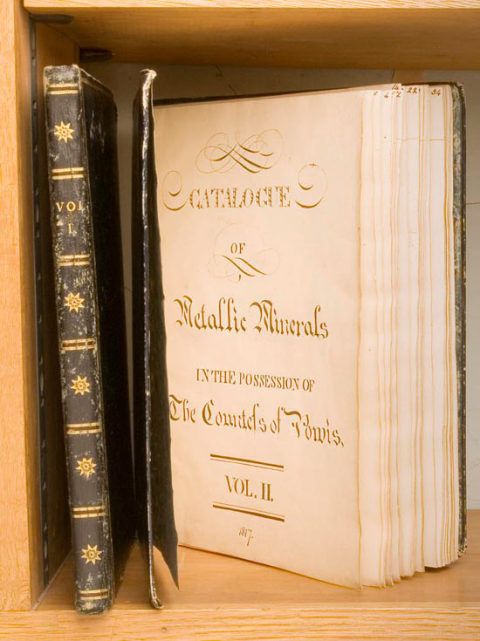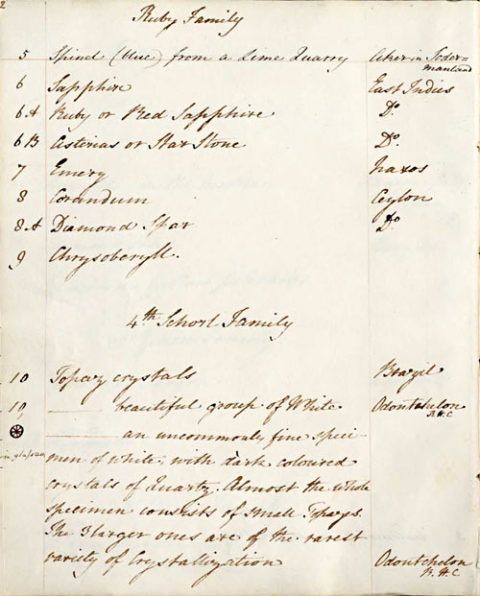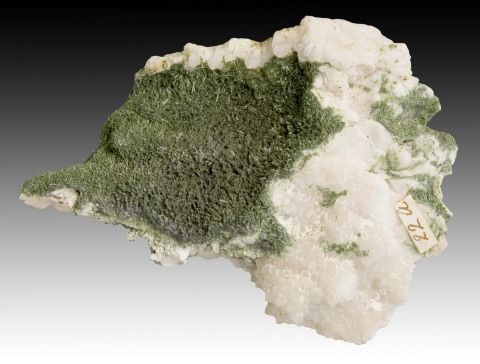 One of the most important historic mineral collections at Amgueddfa Cymru was formed in the early nineteenth century. Assembled by Lady Henrietta Antonia Clive (1758-1830), Countess of Powis, and donated to the museum by the 4th Earl of Powis in 1929, the collection of minerals is one of the earliest mineral collections with links to Wales.
Lady Henrietta, Countess of Powis
Lady Henrietta was born into a titled and landed family, the Herberts, descended from the Earls of Pembroke of the fifteenth century. Her father, Henry Arthur Herbert (c.1703-1772), 1st Earl of Powis, owned large estates in Shropshire and Mid-Wales as well as property in London. Henrietta was born at their principal residence, Oakly Park, at Bromfield, near Ludlow, but following its sale to Lord Robert Clive (Clive of India), in 1771, she spent her formative teenage years at the Herbert's ancestral home, Powis Castle.
Clive of India
Henrietta married the late Lord Clive's eldest son and heir, Edward, in 1784, in a marriage that was mutually beneficial - the Herbert family had accrued significant debts, but their name was prestigious, while the Clive family had become enormously wealthy through Lord Robert Clive's military campaigns in India. Henrietta and Edward lived at Walcot Hall near Bishop's Castle, where they had four children, Edward, Henrietta Antonia, Charlotte Florentia and Robert Henry.
Edward Clive became Governor of Madras at the end of the eighteenth century and while Henrietta was in India she began assembling a collection of rocks and minerals. Later she purchased and exchanged minerals with prominent collectors and mineral dealers of the time including, James Sowerby, Dr John MacCulloch and the Countess of Aylesford. She also recorded many specimens having been given to her by her children.
Earthy and metallic minerals
Henrietta's collection is typical of the style of collections dating from the early nineteenth century, with the minerals arranged systematically by chemistry. Henrietta organised her collection into two handwritten catalogues: Volume 1 - Earthy Minerals and Volume 2 - Metallic Minerals. She used a numbering system to identify each specimen, with small numbered labels affixed to the specimens. Although many of these labels have long since fallen off, her detailed catalogue entries have allowed many of her specimens to be matched up with their correct number.
Henrietta's collection comprised over one thousand specimens. Of these, several hundred samples have been identified in the museum collection. Despite the missing specimens, considering its age, Henrietta's collection is remarkably complete. It is now considered to be one of the most important historic mineral collections at Amgueddfa Cymru.