Sir William Reardon Smith (1856-1935)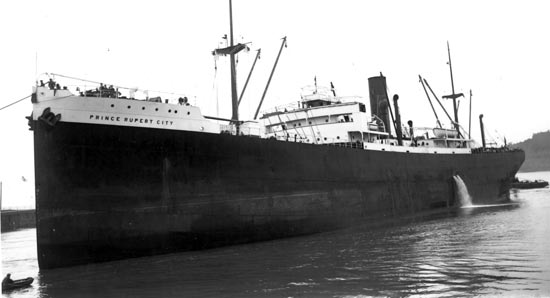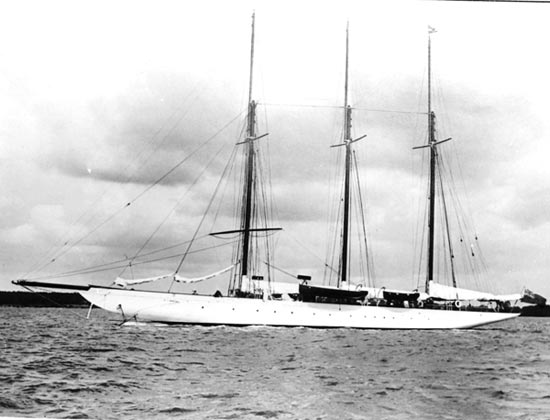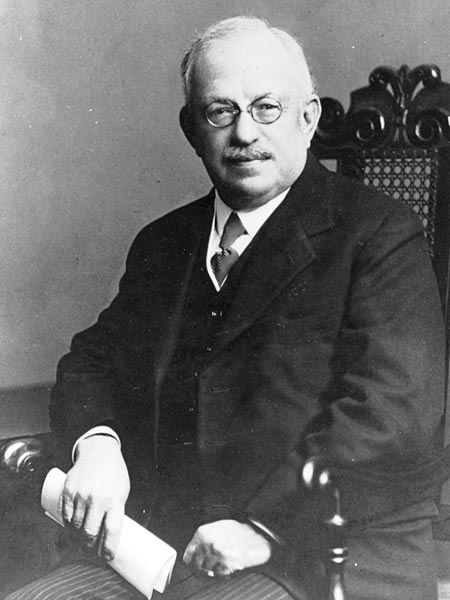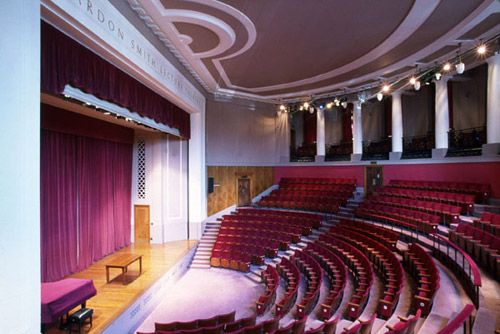 Most museums can acknowledge a great benefactor without whom their histories would have been very different; in the case of Amgueddfa Cymru, that person was Sir William Reardon Smith.
During his terms as the Museum's treasurer (1925-28) and president (1928-32), Sir William Reardon Smith utterly transformed the Museum's faltering finances and oversaw the completion of National Museum Cardiff's splendid east wing, which forms an integral part of Cardiff's unique civic centre.
Reardon Smith was not Welsh by birth; he was born to a seafaring family in the north Devon coastal village of Appledore on 7 August 1856.
Cabin boy
When Reardon Smith was 3 his father died when his schooner sank in a storm off Burry Port. Nevertheless, by the time he had reached his early teens he was a cabin boy on similar local vessels engaged in the coasting trades of the Bristol Channel. He later served on sailing ships carrying railway lines to the USA and copper ore Chile.
Captain Reardon Smith
Aged just 22, he served as captain of a number of sailing ships and steamers, mostly owned by the famous Scottish shipping company Hugh Hogarth of Glasgow, until he left the sea in 1900 and moved to Cardiff with his wife and family.
In 1905 he embarked on what would become his life's work when he promoted a company to acquire and operate a new steamship, the City of Cardiff. The venture prospered, and by the outbreak of the First World War he owned 9 tramp steamers, all working in the export of coal from south Wales.
Despite a number of losses to submarines during the war, Reardon Smith continued to expand his fleet, and by 1930 he controlled no fewer than 35 ships.
Sir William
Sir William was created a baronet in 1920, and became increasingly involved in philanthropic activities. In 1921 he established the Reardon Smith Nautical School; four years later he acquired a large yacht, the Margherita, to serve both as training vessel and family yacht.
He gave generously to the Cardiff Royal Infirmary and towards the cost of a new hospital at Bideford, and also endowed the chair of geography at Exeter University, which still bears his name.
However, the object of his greatest generosity was the National Museum of Wales. Between 1915 and 1935 he and his wife Lady Ellen donated something in the region of £150,000.
In addition to his personal donations, he also worked tirelessly to raise funds from elsewhere. In recognition, the new lecture theatre built as part of the Museum's east wing in 1932 was named the Reardon Smith Lecture Theatre.
Sir William died on 23 December 1935 after a brief illness. His success as a shipowner was equalled only by his exceptional generosity. By preferring to spend his fortune on improving the lives of others rather than indulging himself, he ensured that many present-day inhabitants of both south Wales and the West Country still owe him a debt of gratitude.
Article by: David Jenkins, Senior Curator of Industry