Staff Profile
Dr David Jenkins
Honorary Research Fellow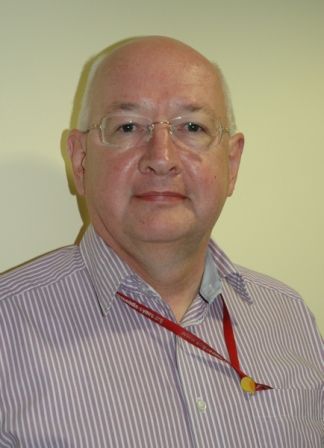 Contact Details
Dr David Jenkins
Industry
The Collections Centre
Heol Crochendy
Parc Nantgarw
CF15 7QT
Phone: +44 (0)29 2057 3560
Staff Name
Dr David Jenkins
Job Title
Honorary Research Fellow
Areas of Responsibility:
Transport collections, maritime, railways, road transport, ships, shipping.
Qualifications, memberships and relevant positions
BA, PhD History (Wales); Honorary Research Fellow, Department of History & Classics, Swansea University; Fellow of the Society of Antiquaries of London; co-editor, Cymru a'r Môr/Maritime Wales; member of the editorial board of Folk Life; Member, British Commission for Maritime History.
Research Interests
Main research interests are in Welsh merchant shipping history from c. 1750 to the present day (publications include books and articles related to this theme); specialised in the history of Cardiff's tramp shipping industry, looking at such aspects as the development of the local shipowners' association, individual shipowners such as Sir William Reardon Smith, and the history of shipping companies founded at Cardiff by natives of the coastal communities of north and west Wales in the late nineteenth and early twentieth centuries.
Keywords
Transport collections, maritime, railways, road transport, ships, tramp shipping, shipping companies, shipowners.
Selected Publications
Jenkins, D. 2014. Smith, Sir William Reardon, 1st Baronet of Appledore, co. Devon, 1856-1935. www.oxforddnb.com (login required).
Jenkins, D. 2005. Llafurwyr y Môr/The Toilers of the Sea (The first Aled Eames Memorial Lecture, Partneriaeth Moelfre Partnership).
Jenkins, D. 2004. Llongau Pwllparc, Rag & Bones Jones a'r Welsh Greeks: rhai o berchnogion llongau Cymreig Caerdydd, Cof Cenedl, XIX.
Jenkins, D. (ed.) 1999. The Historical Atlas of Montgomeryshire, (Powysland Club).