Frozen in time: the National Bird Collection at Amgueddfa Cymru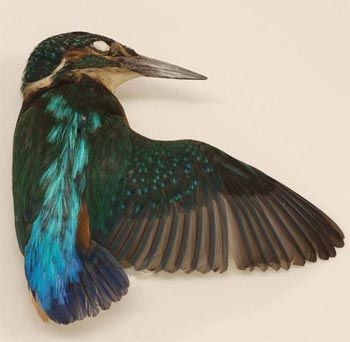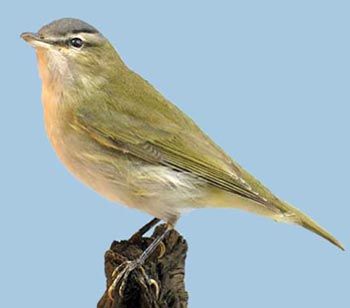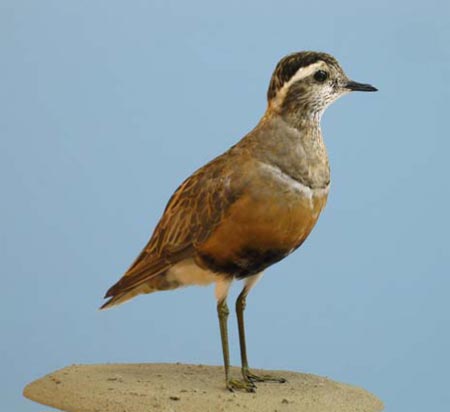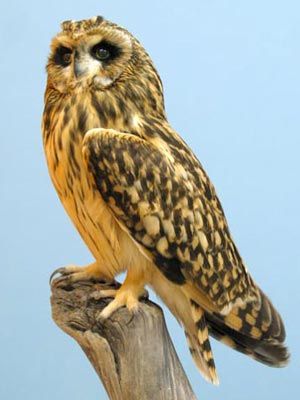 One of the founding collections of Amgueddfa Cymru back in 1915 was the Cardiff Museum's collection of birds. These were displayed in cases, along with their nests and eggs in small dioramas of their habitat.
This collection continued to form a major part of the Museum's galleries until as recently as 1992. Over the years, the Museum has become a centre for many bird studies, such as the Red Kite — in conjunction with the Royal Society for the Protection of Birds (R.S.P.B.) and the Countryside Council for Wales (C.C.W.)
Deep freeze
Today, Amgueddfa Cymru has large-capacity freeze drying facilities in order to preserve new additions to the collections. Specimens are frozen in a vacuum chamber at about -20°C.
Under these conditions the frozen water in the specimen is forced out as a vapour rather than becoming a liquid. This leaves the specimen completely dried out and, importantly, its shape and size are more or less unchanged from when it was living.
Freeze-drying is also a much simpler procedure than skinning - the traditional method of preserving most museum specimens.
The birds are arranged to allow the plumage detail on the wings and tail to be examined. This determines the age and sex of specimens. The collection is aimed at field ornithologists and artists alike and adds to the existing skin collections at the Museum.
Bardsey Island
The primary source of specimens for this collection is Bardsey Island, off the Lleyn Peninsular, North Wales.
Birds migrating at night need clear skies to find their way, should it become cloudy or foggy they can become disorientated and under these conditions are attracted by the light from the lighthouse on the island.
They circle or fly down the beams of light and are killed hitting the tower. The island warden checks the base of the tower every morning and any casualties are picked up and frozen before being transferred to the Museum in Cardiff.
The focus is on British birds but also includes some rare species from around the world.
These and other casualties received from the public are used for display and education, encouraging a deeper interest in birds and making people look harder at their surroundings.
The collection is used to highlight current biodiversity and environmental issues, including raising awareness of the effects climate change and loss of habitat can have on birds migrating between Britain and Africa.