The conquest of Wales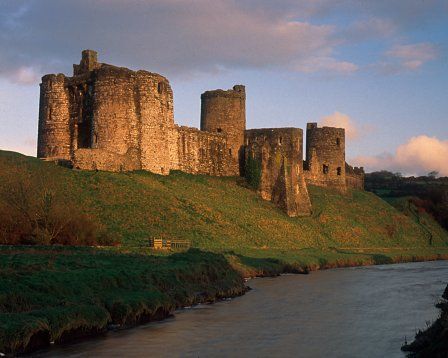 Castles are perhaps the most striking legacy of the Anglo-Norman conquest of Wales, with Kidwelly Castle ranking as one of the finest.
Kidwelly was built soon after King Henry I granted the Welsh lands of Cydweli to Bishop Roger of Salisbury in 1106. At first it consisted of an earthen bank and a timber palisade, with one or more gates. Inside, there would have been wooden domestic buildings and perhaps a stone-built hall.
The castle was one of several established by the Normans to assert control over the kingship of Deheubarth in south-west Wales. It was situated both to control coastal traffic, and also to protect the important River Gwendraeth.
Welsh princes and Norman lords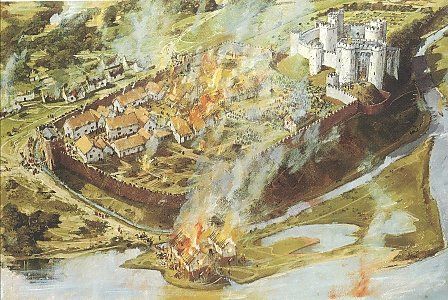 During the 12th century, Kidwelly was contested by Welsh princes and Norman lords, most notably in 1136 when the Welsh princess Gwenllian was killed in battle near it.
Gwenllian's son, the Lord Rhys, enjoyed more success at Kidwelly, capturing and holding the castle until his death in 1197 - one of two occasions on which Kidwelly was held by the Welsh. However, for much of its history the castle remained firmly Anglo-Norman.
By the early 13th century, a stone wall had replaced the outer timber defences, but it was the work of the Chaworth family towards the end of the 13th century that transformed the castle, giving it much of the form we see today.
Modern castle design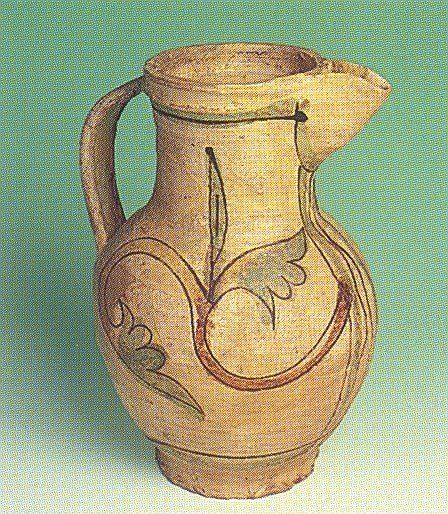 Kidwelly benefited from the latest thinking in castle design. It has a concentric design with one circuit of defensive walls set within another to allow the castle to be held even if the outer wall should fall. The inner wall was also taller, allowing archers on both sets of walls to fire simultaneously - increasing their effect.
In 1403 the defences of the castle were put to the test during the rebellion of Owain Glyn Dŵr. The town of Kidwelly fell to the attackers with the loss of several lives, but the castle held out through a siege that lasted until the winter. The old town, set up against the side of the castle, never recovered from the attack and, in 1444, was described as 'waste and desolate'. In its place a new town grew up on the far side of the river.
In the centuries that followed, the castle's fortunes also declined and, in 1609, it was described as 'greately decayed and rynated'.
From the 18th century, Kidwelly has been a popular tourist attraction, first as a picturesque ruin, and then, through the work of Cadw, as an important reminder of Wales's often turbulent history.
Background Reading
Kidwelly Castle by J. R. Kenyon. Published by Cadw (2002).