200 Years of Industrial Innovation at Ebbw Vale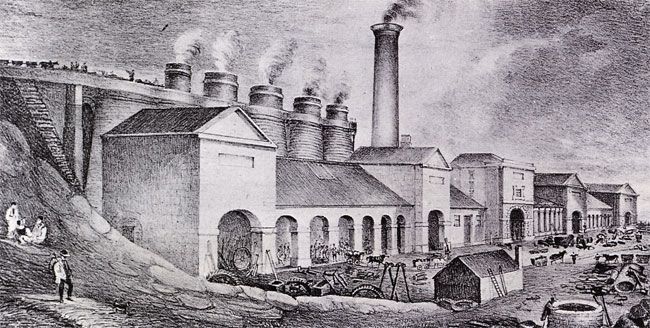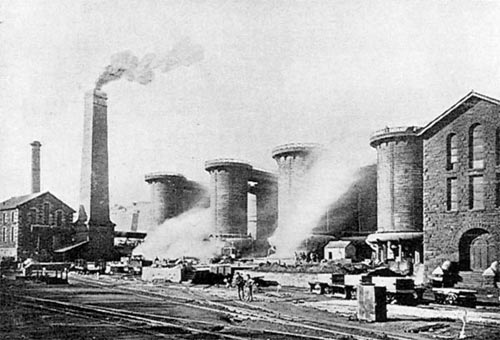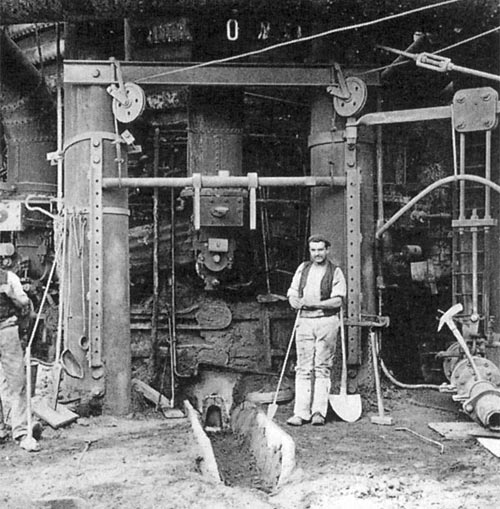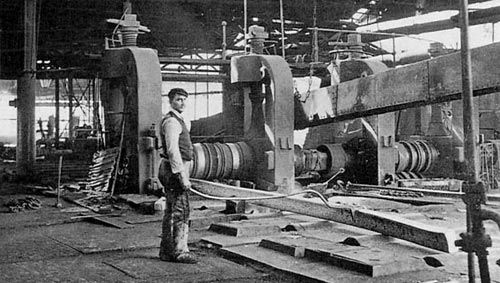 The Ebbw Vale Steel, Iron & Coal Company
In the mid-19th century the Ebbw Vale Steel, Iron & Coal Company was one of the largest iron producers in South Wales and was of international importance, not only in terms of size, but also for technical innovation.
100 years later, the works were the first in Britain to introduce American-style steel and tinplate production techniques and before the closure of the site at the turn of the millennium it was the largest producer of tinplate in Britain.
1790, the first Blast Furnace
Industry at Ebbw Vale extends back to 1790 when the first blast furnace was established. From 1796 to 1844 it was owned by the Harford family who built it into a successful concern. It supplied rails for the Stockton & Darlington Railway in 1829.
At the same time, the company began experimenting with the use of locomotives, one of the first of the South Wales ironworks to do so. In 1848 the Ebbw Vale Company was formed and the works went from strength to strength, absorbing four other ironworks at Abersychan, Sirhowy and Pontypool.
The first steel works in Britain
The company experimented in changing over from wrought iron to steel in 1854, installing one of the first steel plants in Britain in 1866.
The works declined in the 1870s and 1880s due to poor management, but the rapid expansion of the export coal trade kept the company afloat and saved the works from closure.
20th Century revival
The iron and steel works was revived in the early 20th century which, combined with a booming market for Welsh steam coal, helped make the company the largest integrated iron and coal company in Wales.
Closure and hardship
By the early 1920s it was employing no fewer than 34,000 men. The company was increasing its debts to finance its expansion at a time when the steel and coal industries declined sharply. This ultimately led to the works' closure in 1929 and its collieries being sold off.
Revival and expansion with Tinplate
The great hardship and unemployment in the town caused the Government to site Britain's first steel stripmill at Ebbw Vale and the works were rebuilt in 1936-38 under the ownership of Richard Thomas & Company, Britain's largest tinplate manufacturer.
The new works received a further boost in 1947 when Europe's first electrolytic tinplating line was installed.
Largest tinplate producer on Britain
Re organization in the steel industry following nationalisation in 1967 led to a run-down of steel making at Ebbw Vale, and the steel plant closed in 1978. Subsequently the works concentrated on tinplating and galvanising, becoming the largest tinplate producer in Britain. These works closed in 2002, ending over 200 years of industrial innovation at Ebbw Vale.