European Worms that Dig!
23 April 2020

,
For our avid blog readers, you might recall previous articles about a group of worms which certainly dig! They are the shovel head worms, or to give them their scientific name, magelonids. Shovel head worms are a small group of marine bristle worms (polychaetes), which are sea worms related to earthworms and leeches, with bristles along their bodies. Shovel head worms get their name from their spade-shaped heads, which they use to dig in soft sediments such as sands as muds. They are pretty small and delicate, so although we have them around our coasts, they are often tricky to find. Therefore, they are not as well-known as other marine bristleworms such as lugworms and ragworms, often used by fisherman as bait! Their size also means that they can be pretty difficult to collect, ever tried looking for a worm less than 1 mm wide on a beach? We have! Despite their size they are quite beautiful worms (although, I may be slightly biased!) and like other marine bristleworms they are an important food source for many other sea creatures, and also are the gardeners of the ocean, re-working the sediments like earthworms do on land.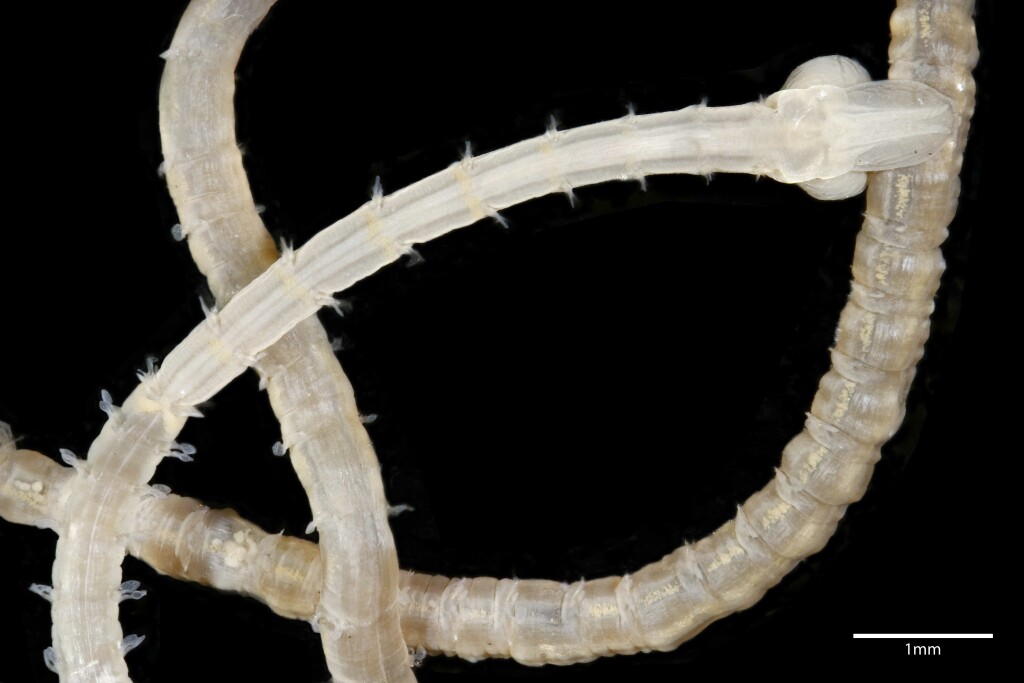 Although, I wear many different hats in the museum, one of my principle jobs is being a taxonomist. Taxonomy is the science of naming, describing and classifying life on earth. That may be finding new species, or re-describing species which were discovered many moons ago. When we find a new species, we draw it, take photographs of it (sometimes using Scanning Electron Microscopes enabling us to Zoom in really closely!), describe it and then pick a name for it in Latin. To give you an example here is a species that I described with colleagues in China.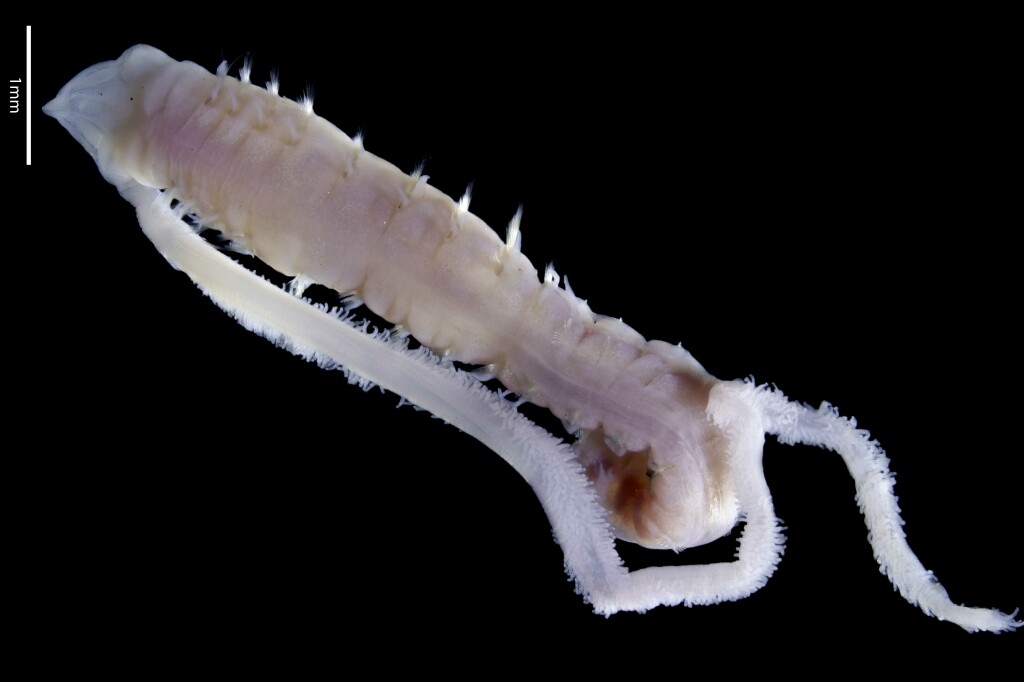 So, what have we been up to recently? We have been reviewing the shovel head worms of Europe, of which there are currently nine species known. Four of which were first described from the UK, three off France, one off Portugal and one off Sweden. Although, these are worms we know, back when the species were first described we didn't know all of the features/characters that we needed to know in order to correctly identify and seperate them. Unfortunately, this means that the worms get mis-identified, causing problems for people who monitor the health of our seabeds! This is where we step in, re-describing the species and producing identification keys and guides to help people in the future. Over the last year we have been busy reviewing the species, a paper on which has just been published. Now scientists all around the world will be able to correctly identify their European shovel head worms.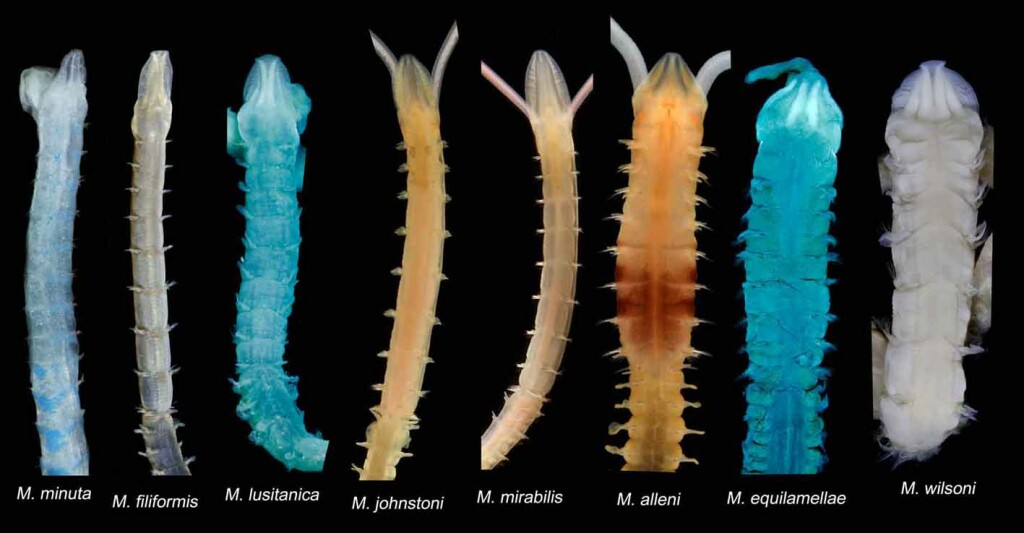 We have been doing this with a Professional Training Year Student from Cardiff University, and colleagues from Spain and Portugal.
Find out more about our work on 'Worms that Dig!'
More on West African shovel head worms
Species new to science, Shovel head Worms from around the world