Staff Profile
Katie Mortimer-Jones
Senior Curator: Invertebrate Biodiversity (Marine Invertebrates)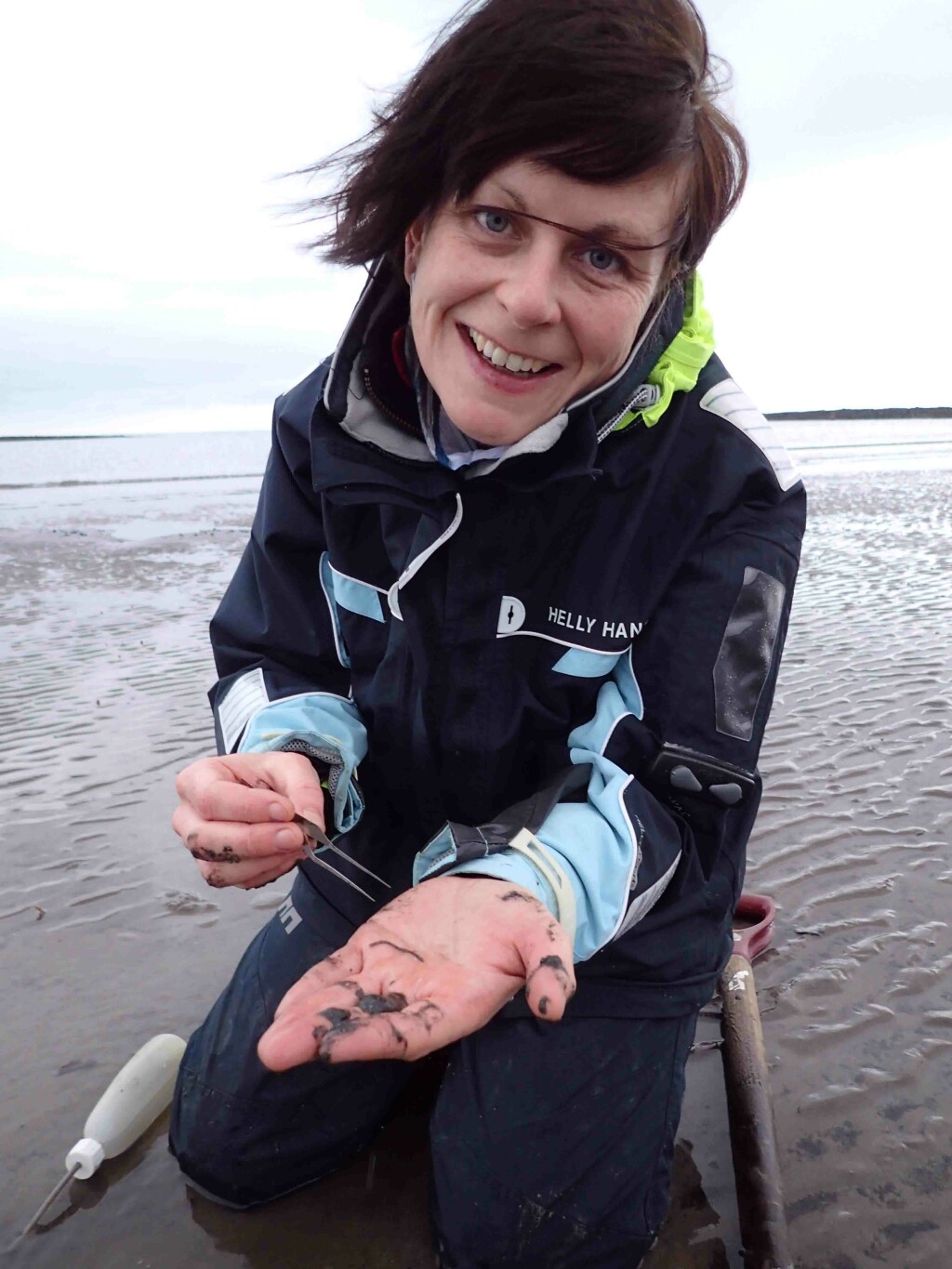 Contact Details
Katie Mortimer-Jones
Invertebrate Biodiversity
National Museum Cardiff
Cathays Park
Cardiff
CF10 3NP
Phone: +44 (0)29 2057 3153
Staff Name
Katie Mortimer-Jones
Job Title
Senior Curator: Invertebrate Biodiversity (Marine Invertebrates)
Areas of Responsibility:
Marine invertebrates, particularly polychaete annelids.
Qualifications, memberships and relevant positions
BSc (Hons) Marine Biology (Swansea University), MSc Environmental Biology (Swansea University), Member of the Porcupine Marine Natural History Society, Member of the Natural Sciences Collections Association (NatSCA).
Research Interests
Primary research area is centred on the taxonomy of marine polychaete annelids, in particular shovel-head worms (Annelida: Magelonidae). Current projects include reviews of European and West African Magelona species and the morphology and behaviour of live material. Other key interests are centered around outreach and dissemination, running the departmental Twitter account @CardiffCurator. Lead curator of an exhibition on annelid worms and their allies, 'Wriggle' The Wonderful World of Worms at National Museum Cardiff.
Keywords
Taxonomy, systematics, phylogeny, Annelida, Polychaeta, collections, curation, benthos, diversity, distributions, mapping, benthic sampling, marine outreach.
Links