Give us ONE WORD - just one - for Wales
17 February 2021

,
Today, Wales is a modern, ethnically diverse, multicultural nation, and many of our family, friends and fellow Welsh men and women are scattered across the globe. We've been living through unprecedented times and our world is changing. So as St David's Day approaches, we want to explore how Welsh identity might be changing too.
We miss welcoming you to our Wales Is gallery at St Fagans National Museum of History where we explore Welsh identity and ask you to share your thoughts on what it is to be Welsh. So, we'd really like to hear from you. Please give us ONE WORD – just ONE WORD to describe Wales or Welshness right now. It could be a thing, an emotion, a colour, whatever it is for you at this time. We want to understand whether things like daffodils or cawl or concepts such as 'hiraeth' or 'cwtch' still represent us, or are there other things and feelings that are emerging as icons or as associations with contemporary Wales.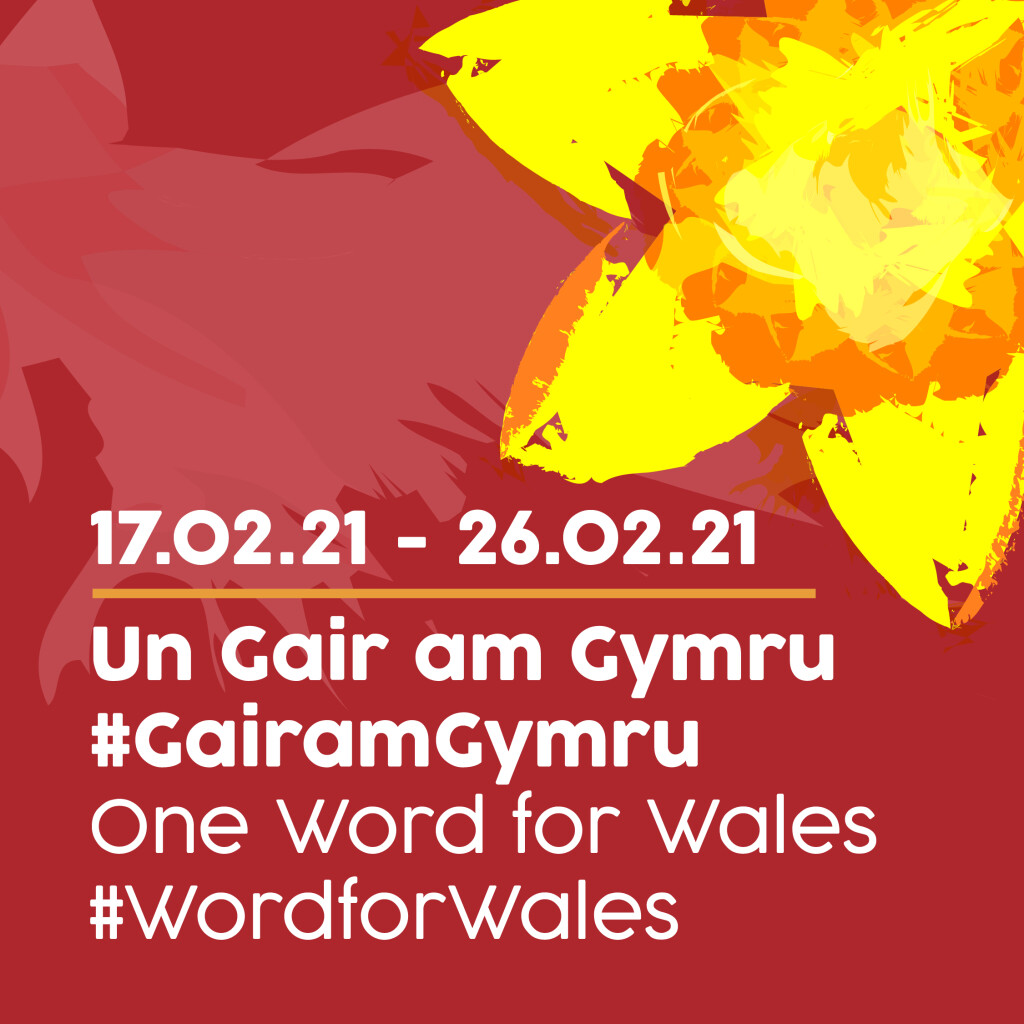 We're interested in hearing from all and anyone who lives in Wales, or identifies as Welsh – of whatever ethnic or cultural background, regardless of where you live in the world right now.
We'll collect all your words together and make something beautiful with them to share with you just before St David's Day.
Please feel free to Tweet your word or create an Instagram to share it, but please, please remember to add the #wordforwales hashtag to your post so that we can find it and include it in our trawl of responses. Alternatively, please email us your word to: onewordforwales@museumwales.ac.uk.
And please remember to share this with friends and family across Wales and across the world.