How to Name Nature
1 March 2021

,
How to Name Nature
My Professional Training Year placement in the Natural Sciences Department at National Museum Cardiff has been going for a few months now and we are making great progress! We have gotten to the stage where it is time to name the new species of shovel head worm (Magelonidae) that we have spent many months describing and drawing. Shovel head worms are a type of marine bristle worm.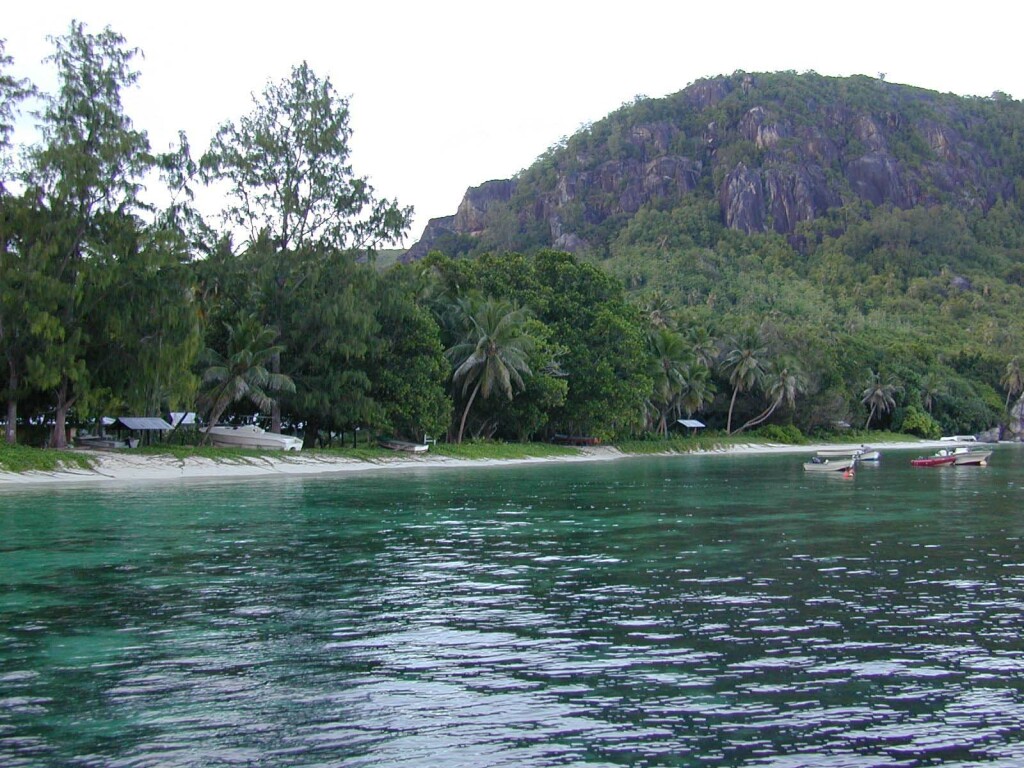 So, the big question is, how exactly do scientists name the new species they discover?
All species are named using a system called binomial nomenclature, also known as the two-term naming system. This system is primarily credited to Carl Linnaeus in 1753 but there is evidence suggesting the system was used as early as 1622 by Gaspard Bauhin. You will know them as the Latin names for organisms or scientific names. These names are firstly formed of a generic name, identifying the genus the species belongs to and a specific name, identifying the species. For example, the binomial name for humans is Homo sapiens. Homo is the genus, which also includes our ancestors like the Neanderthals (Homo neanderthalensis) but if you want to specifically refer to modern humans you add the species name, sapiens. So, Homo sapiens is what you get.
Today, binomial nomenclature is primarily governed by two internationally agreed code of rules, the International Code of Zoological Nomenclature (ICZN) and the International Code of Nomenclature for algae, fungi, and plants (ICNafp). Across the two codes the rules are generally the same but with slight differences. As my work focuses on naming animals, I will focus on the rules set out by the ICZN.
The first step in naming a new species is figuring out exactly what to name it after. There are generally 3 main ways to pick a name.
Firstly, you can pick a physical trait of the animal. This trait usually makes it stand out from the other species in its genus. This is my preferred method of naming because it gives people an impression of what it is like just by its name. For example, European robins are given the binomial name Erithacus rubecula and rubecula is derived from the Latin ruber, meaning red which emphasises the robin's iconic red breast.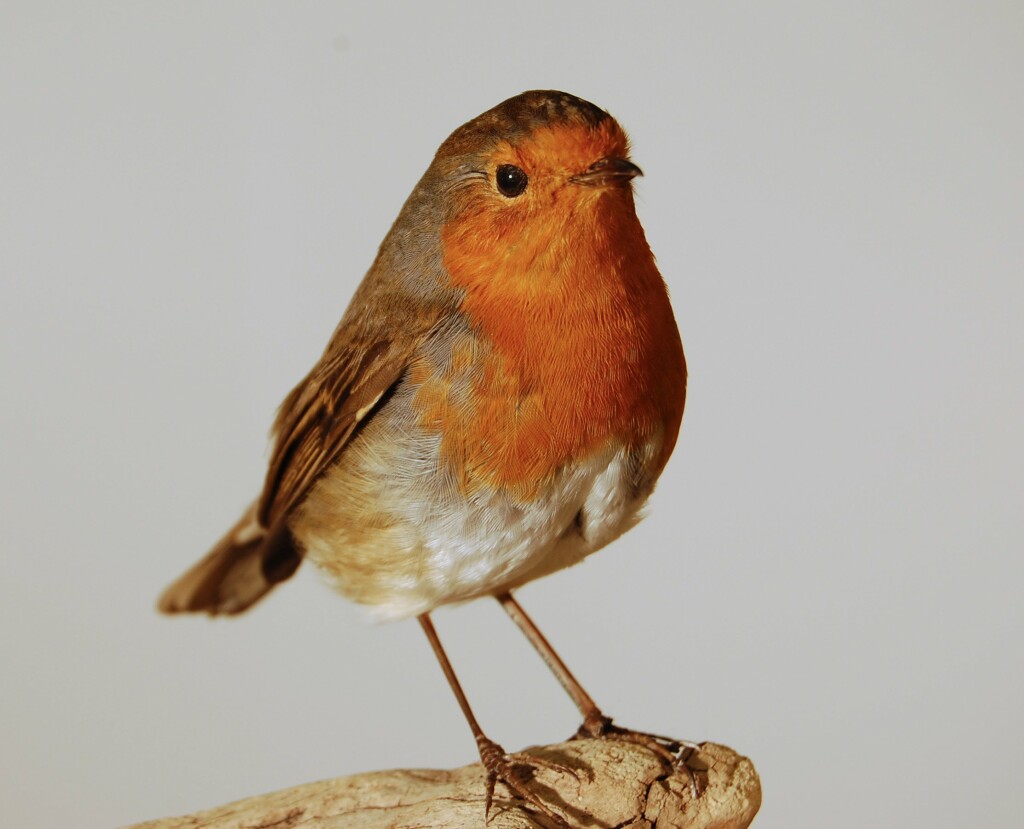 An example of a shovel head worm with a name like this is Magelona cepiceps, translating from the Latin cepa for onion and ceps referring to the head. This relates to the shape of the 'head' (prostomium) of the worm resembling an onion!

Secondly, you could name the new species after the place it was discovered. It's not as descriptive as naming the animal after a physical feature but tells you where you may find it. The binomial name for the Canada Goose is Branta canadensis, displaying that although the bird is a common sight in many places thanks to its introduction, it is originally from Canada.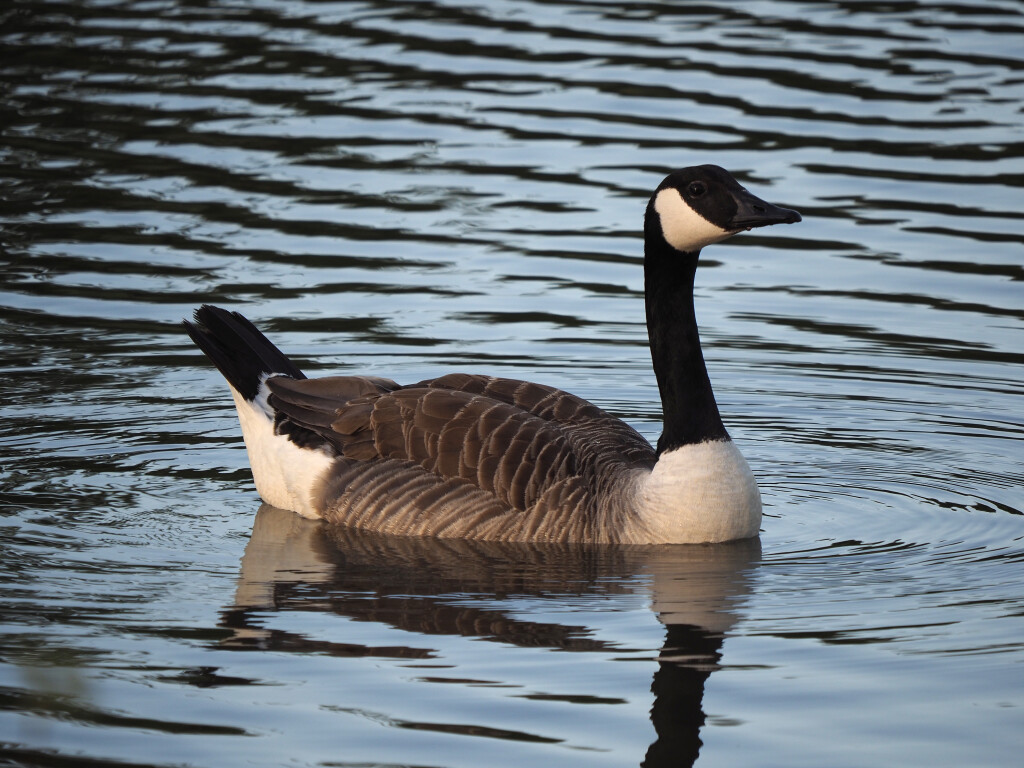 A shovel head worm with a regional scientific name is Magelona mahensis, indicating that it is from the island of Mahé in the Seychelles.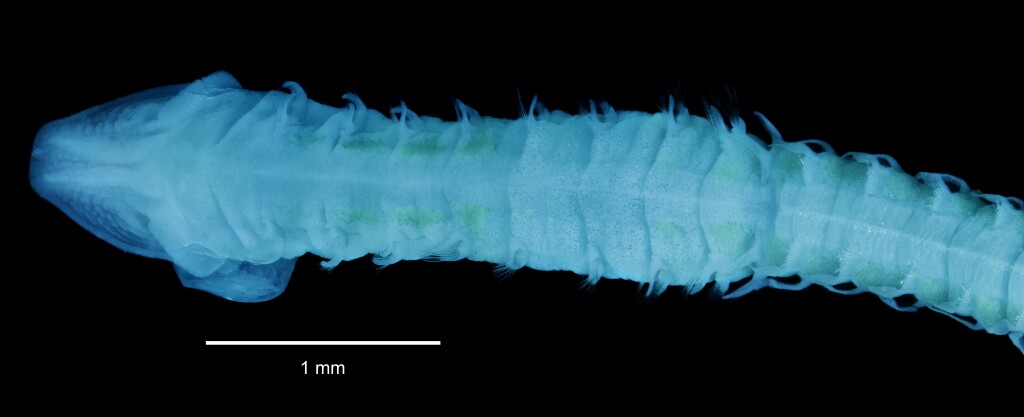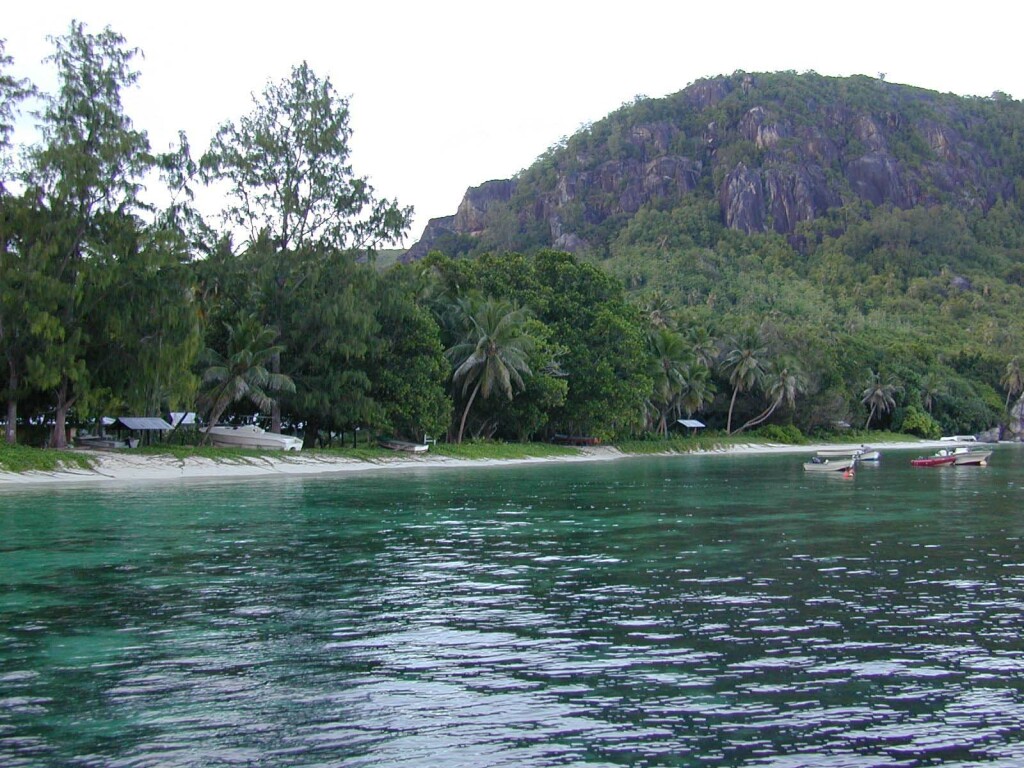 Lastly, you can name it after someone. Of course, a person's first instinct might be to try and name a species after themselves. The ICZN doesn't have a rule explicitly against this but it is seen as a sign of vanity. But perhaps if you name enough species in your field, eventually someone may name a species after you. This is my least favourite way to name species because it may not tell you anything about the species at all, but it is nice to give honour to those that are important to us or those who have put in a lot of work in the field. For example, in honour of Sir David Attenborough's 90th birthday a dragonfly was named after him, taking the name Acisoma attenboroughi. Attenborough has inspired so many scientists that he has around 34 species named after him currently. There is a shovel head worm named Magelona johnstoni which is named after Dr George Johnston, one of the first scientists to describe shovel head worms.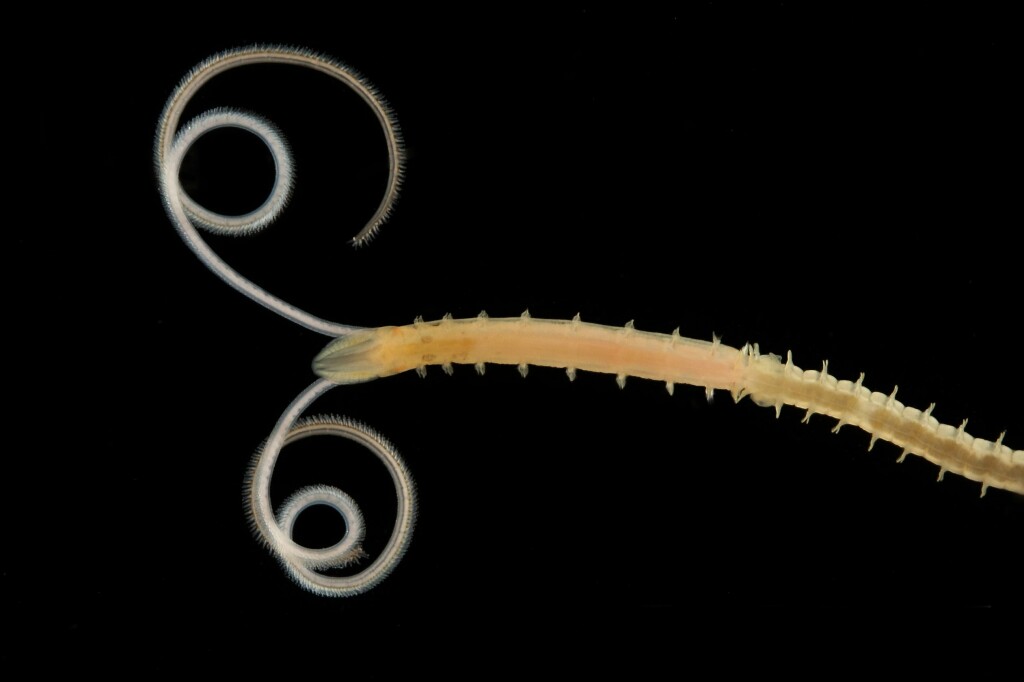 While the names can be taken from words in any language they must be spelt out in the Roman alphabet, ensuring they can be universally read. Many binomial names are formed of words from ancient Greek but have been Latinised. Typically, if you have selected a physical feature it is translated into Greek or Latin. There are several books specifically written for helping scientists translate and create new species names.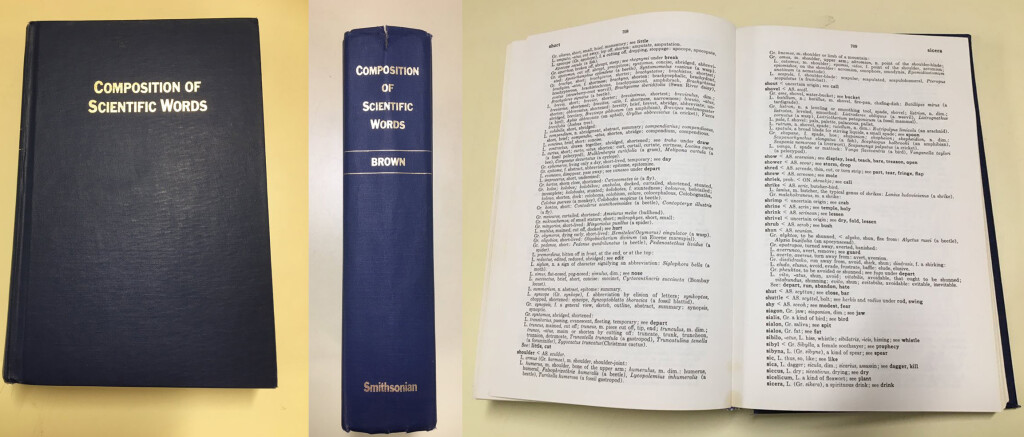 To Latinise the name, you have selected you have to make sure it follows the rules of Latin grammar. This is where it gets a little complicated as you have to start considering the genus name of the species. Latin has masculine, feminine and neutral words, you can tell this by how the word ends. The gender of the genus name will affect the ending and gender of your species name.
And with that information you are just about ready to name your species!
It might seem like a lot of things to consider when you are naming a new species, believe me I never expected to know this much about Latin grammar! But these rules are incredibly important to ensure we can orderly name and keep track of each of the fascinating organisms that are discovered and allows everyone to universally understand which animals scientists are talking about. Especially when you consider that there are over 12,000 known marine bristleworms globally and that number is increasing.
Once all of the drawings and descriptions are complete, the scientific paper goes through a peer-reviewed process where other experts in the field consider your decision to describe and name the new species. If the reviewers agree the species is formally described and those that were involved are now the species authorities. In scientific journals the species name will be written down followed by the names of those who described it and the year it was described. So, while you might not name a species after yourself, whenever the species is mentioned you will get recognition for the work you have done.
So, what will our new species be called?........Well, you'll have to stay tuned to find out........