Unravelling a can of worms
14 October 2021

,
'Who's who in Magelona' is a question I have asked myself for the 20 years or more that I have worked with marine bristleworms, but are we closer to knowing the answer?
Marine bristleworms, as the name suggests, are a group of worms that are predominately found in our seas and oceans. They are related to earthworms and leeches and can make up to 50-80% of the animals that live in the seabed.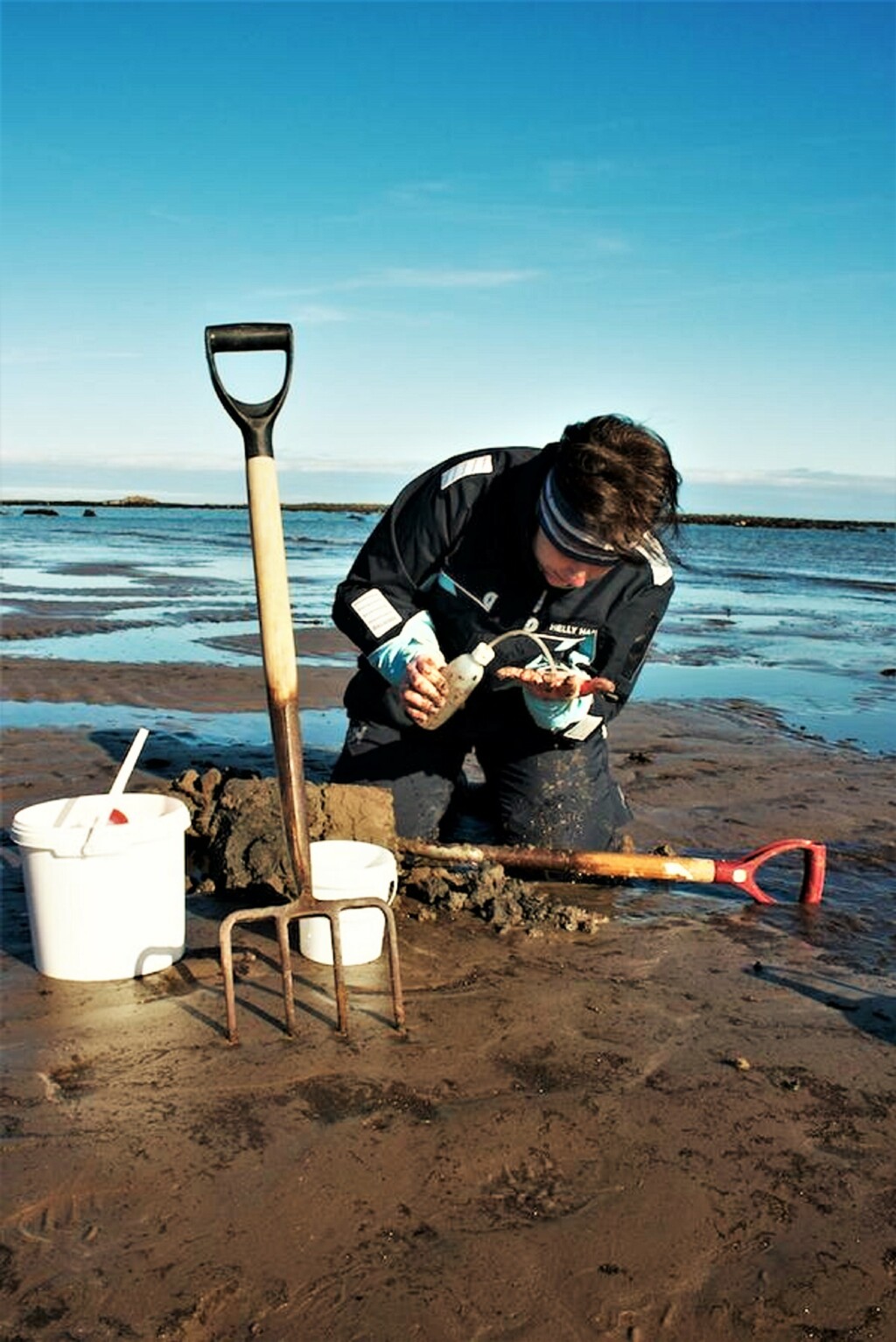 I am a taxonomist, and as such, part of my role is to discover new species that have never been seen before, which I then get to name and describe, so other scientists can identify the newly discovered species. I may also rediscover new things about species we have long known about. Although people may not know much about marine bristleworms they are vital to the health of our seas, so understanding what species we have and where they live is an important part of protecting our oceans.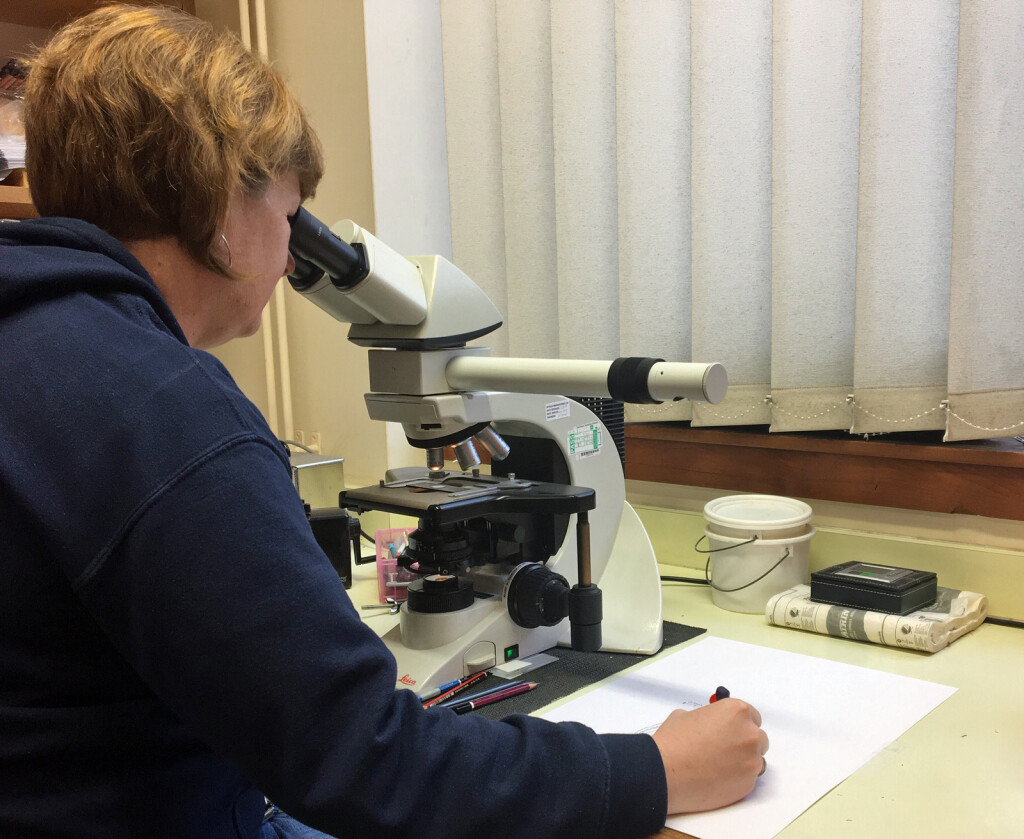 Magelonids, or shovel head worms to give their common name, are a beautiful group of worms, whose spade-shaped heads are used for digging in sands and muds at the bottom of the sea. Of course, I may be biased in thinking they are beautiful, having spent over two decades studying them, I shall let you decide! They are unusual, even amongst bristleworms, and it is for this reason that we have often had trouble relating them to other marine bristleworm groups, or even understanding how they are related to one another. As part of my job, I have discovered and named species from around the world, including species from Europe. I am currently investigating up to 20 new species off West Africa, and the similarities they share with those here in Wales, but that is a story for another day!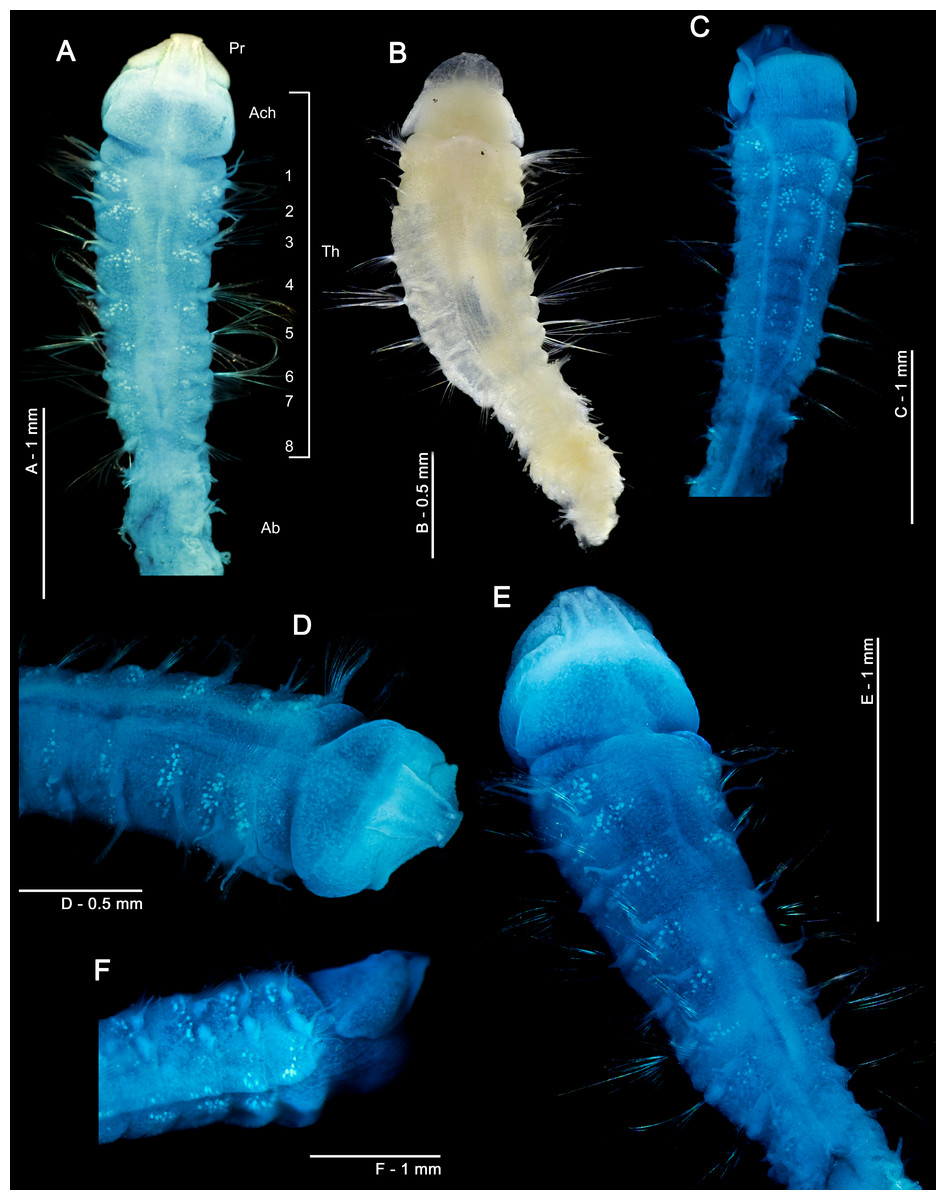 We cannot understand the natural world without first understanding how life on earth is related to one another. With this in mind, we have been looking at shovel head worms and the relationships between them. We have been working with colleagues in the USA and Brazil to answer this question, looking at different characteristics, for example, the size and proportions of the head and body, whether they have pigment patterns or whether they are known to build tubes. Due to the number of different characters and the numbers of species studied it has taken a long time to process the results. However, the results have just been published in the journal PeerJ, so we can share with others our findings. If you want to read more about 'Who's who in Magelona' then the article can be downloaded here from their web-site.