Beaumaris, 1832: the shipwreck of the Rothesay Castle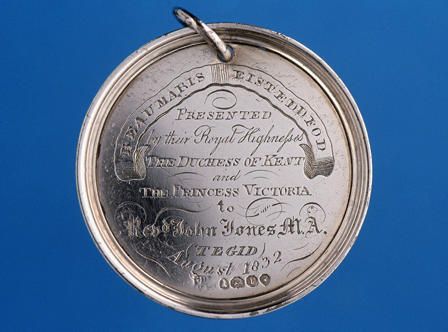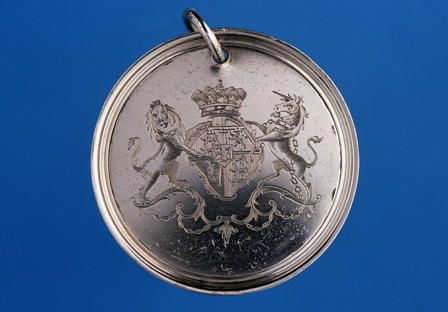 We turn now to an example from an eisteddfod held under the auspices of Cymdeithas Gymroaidd Gwynedd, and come to Beaumaris in the year 1832. If the Denbigh Eisteddfod of 1828 had been a royal eisteddfod, then believe it or not, who should visit the 1832 eisteddfod with her mother, the Duchess of Kent? None other than Princess Victoria, who was staying at Baron Hill at the time. She and her mother were meant to visit the eisteddfod but the weather turned against them. So the winning poet, in fact all the winners, were taken over to Baron Hill to meet Princess Victoria, and to be presented with their medals by her.
Among the winners there was one figure who was to play quite an influential role in the history of the Eisteddfod, down to the first national Eisteddfod in the 1860s - the Reverend William Williams, Caledfryn. In 1832 in Beaumaris he won the chair for a poem which was very famous in its day - an awdl on the Rothesay Castle, a ship wrecked off Anglesey. The poem caused quite a stir in bardic circles and made Caledfryn's name. In a way, that poem gave him licence to lord it over his fellow poets.
Listen to a video narrative in Welsh by Hywel Teifi Edwards: