Loans from our collection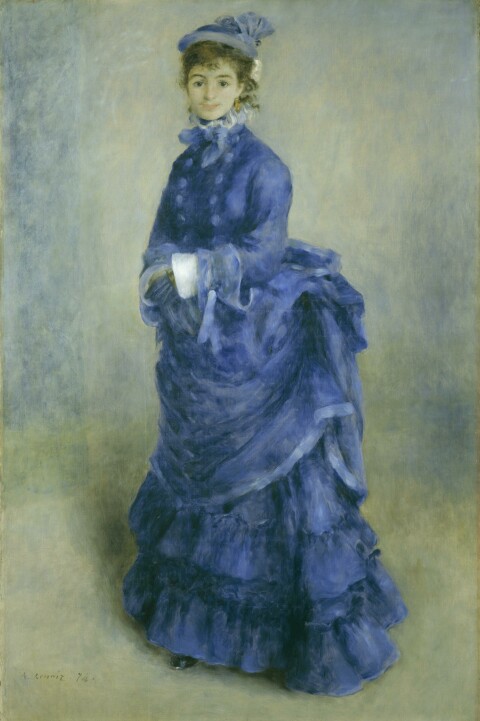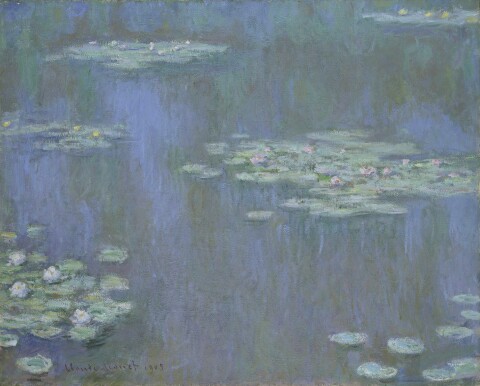 We often lend works of art to temporary exhibitions in the UK and overseas. We particularly welcome requests from museums and galleries in Wales. Requests are referred to an external advisory group, which meets twice a year, and are subject to standard conditions.
If you would like to discuss a possible loan from the collections, please contact the
Keeper of Art
, or the appropriate
subject curator
. You will find a summary list of our
oil paintings and sculpture
on this site, but bear in mind that we also hold much larger collections of watercolours, drawings and prints, ceramics, metalwork and glass. The Museum's Registrar can advise on procedure and possible costs. Formal requests for loans should, however, be made to the
Director General
.
Works of art are also sometimes lent to museums on a longer-term basis (for up to one year with the possibility of renewal) and to other public bodies, provided that these can offer good public access and an appropriate level of security and environmental control.
For further information please see our
Collections Management Policies
and
Loans Service web-pages
for details of our loan charges.