Winter of Wellbeing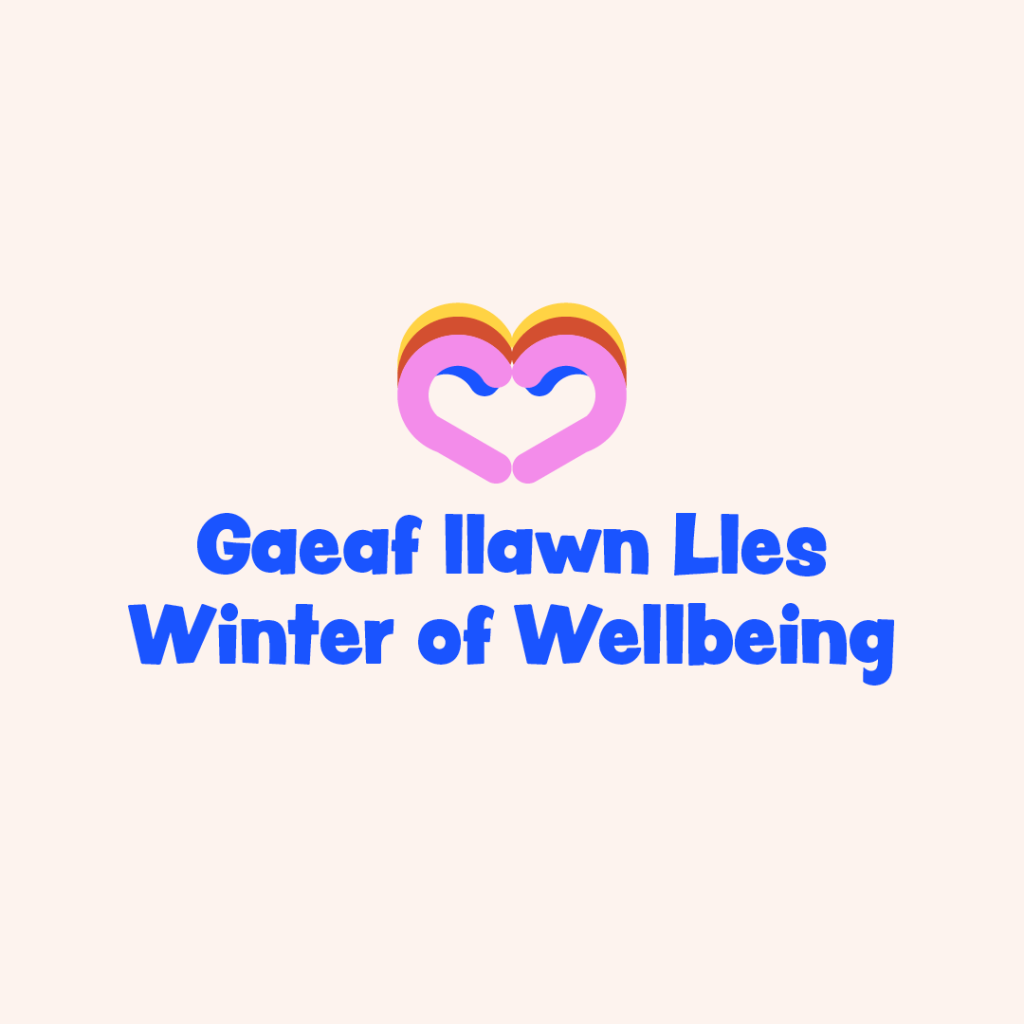 What is Winter of Wellbeing?
Funded by the Welsh Government, the Winter of Wellbeing initiative is to support the social, emotional, and physical wellbeing of all children and young people.
In winter, our outside time is often limited – but creative, fun and physical activity doesn't need to be in short supply. This winter, we want to give children and young people aged 0-25 opportunities to re-engage with society, reconnect with friends, and rediscover their favourite hobbies.
What we will be doing at Amgueddfa Cymru?
We are working in partnership with the Federation of Welsh Museums and Art Galleries (FED) to organise a variety of events, activities and opportunities for children and young people throughout Wales. Keep an eye on this webpage, more information and details will be added over the coming weeks.
Take a look at what we've been working on so far:
Winter of Wellbeing Festival
During February half term we held our Winter of Wellbeing Festival which saw events and workshops taking place at different locations across Wales, including our seven National Museum sites. These events included a variety of creative workshops as well as amazing performances and activities for the whole family. Take a look at our video which gives a taster of what's been going on:
Family Packs
We're working with community partners to distribute 'Museum from Home' art packs to families. The packs will contain art materials and a resource filled with ideas for creative activities for families and young people that are focused on wellbeing, these activities are inspired by the culture and heritage of Wales. These will be available to download soon and there will be lots of other creative activities for families and young people on our website and social media channels so keep an eye out for updates.
Placement opportunities
Have you ever wondered what it's like to work for a museum? As part of the Winter of Wellbeing project we will be offering up to 50 placement opportunities. A number of individuals have already joined us, keep an eye we will be advertising opportunities via our Bloedd_AC Instagram account.
Project
During January we invited applications from organisations, young people, individuals across creative sectors to apply for funding to run project which would be led by, involve or benefit young people aged 11-25 in Welsh, English, BSL as well as other languages. The aim being to build collaboration between sectors to develop and deliver a youth led programme of engaging activities and opportunities for young people aged from birth up to 25.
We received a high number of applications and are able to support countless projects to be carried out before the end of March 2022.
Contact us
More information with be posted soon to the website. However, if you do have any questions, please get in touch by emailing bloedd.ac@museumwales.ac.uk