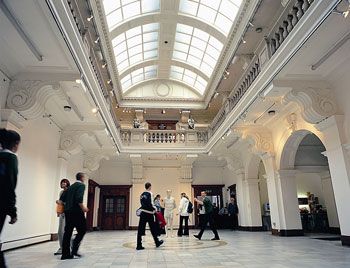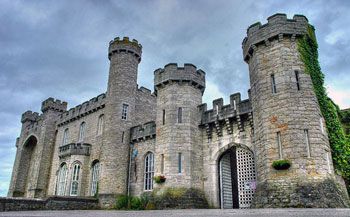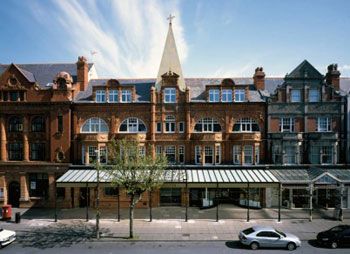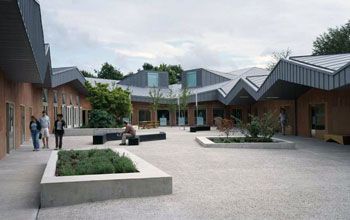 Celf Cymru Gyfan – ArtShare Wales, the National Museum Visual Arts Partnership scheme, was launched in December 2004 and is generously funded by the Esmée Fairbairn Foundation.
It has been developed to enable wider access to the national art collections and runs parallel to Cyfoeth Cymru Gyfan – Sharing Treasures.
To date, ArtShare Wales has facilitated 19 projects, enabled 10 new artists' commissions and residencies, and loaned over 400 art objects across Wales.
Through the Artshare scheme, we have been working with: