People's Collection Wales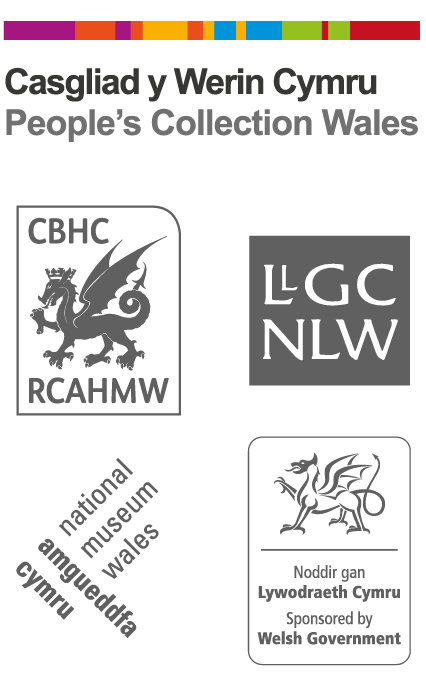 People's Collection Wales tells Wales's history a different way — your way! Register to upload and add comments straight away. Once you've published your first photograph, you'll see that it's easy to make collections and stories, just use the easy to follow How-to guides.
Save and share your photographs with the memories they hold and help provide a better understanding of life in Wales, past and present, or leave a comment to add your unique knowledge to the items already published. See the digital collections of the main heritage institutions in Wales published alongside items from smaller museums, archives, libraries… and yours?
The Museum has over 3,000 items live on People's Collection Wales a small selection of recent uploads shown here: