What's On
Event

:

Demonstrations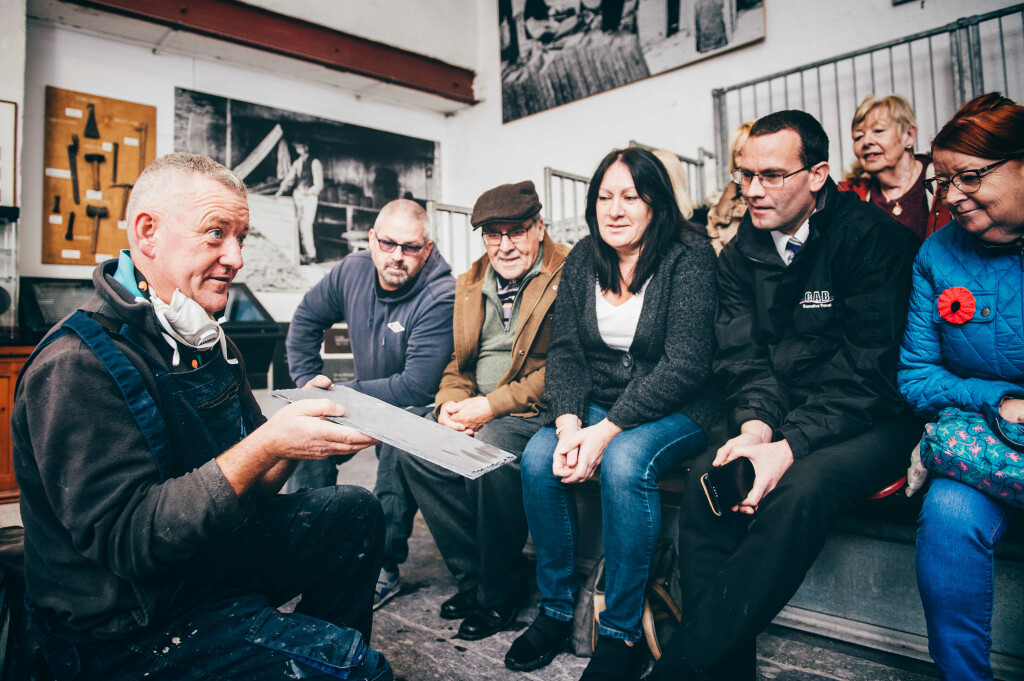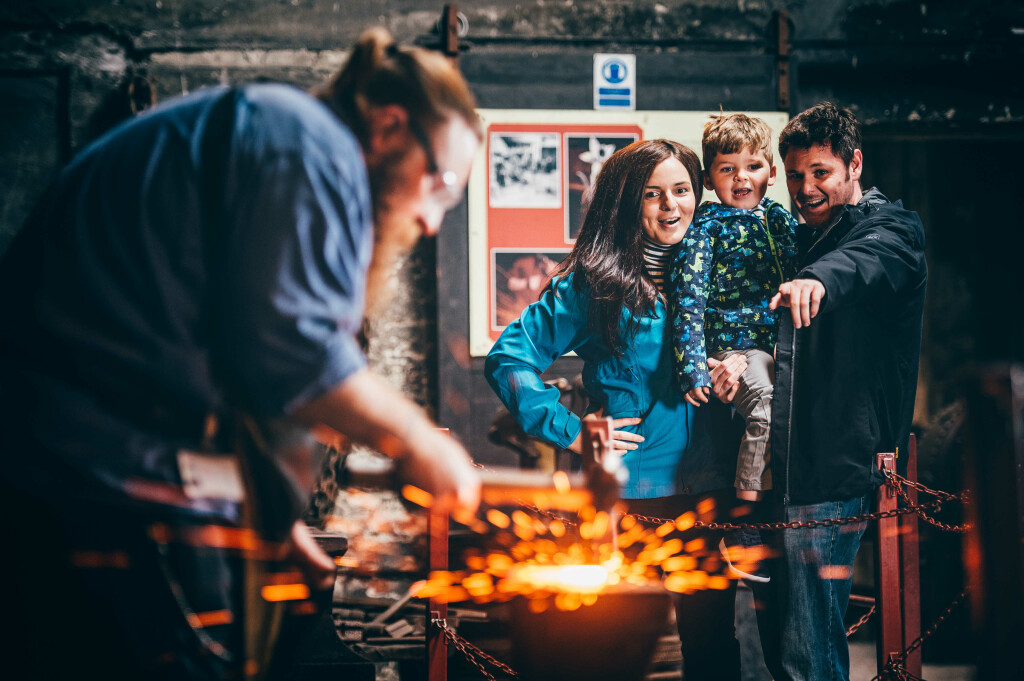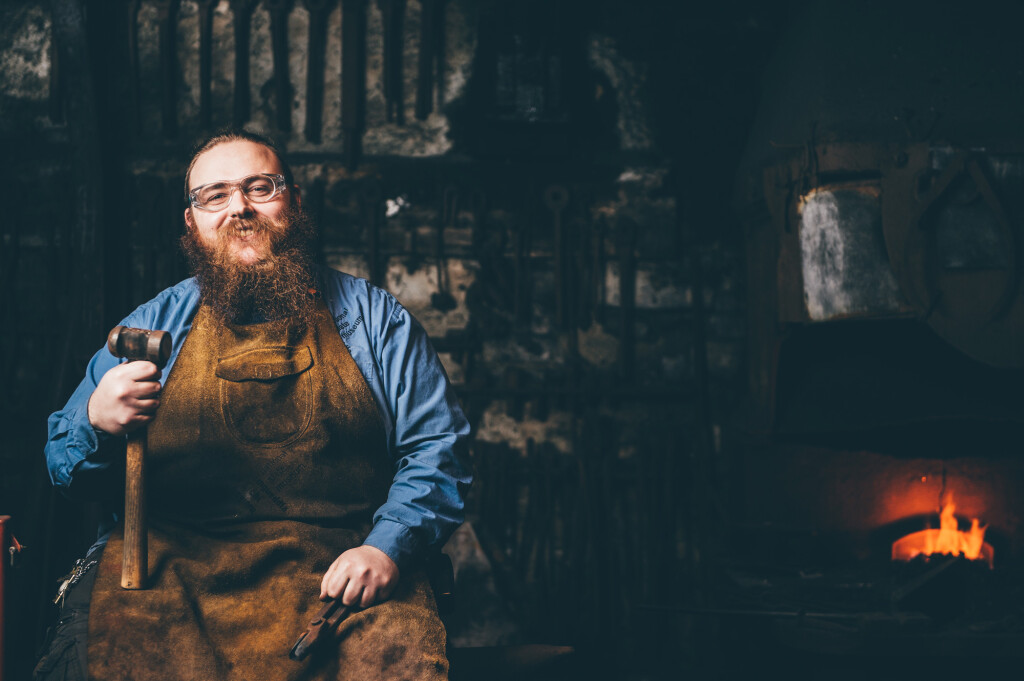 Come and enjoy one of our walks, talks or demonstrations on site:
SLATE SPLITTING DEMONSTRATIONS
Come and enjoy the amazing craft of splitting and dressing the slate as one of our experienced craftsmen slice the slate in front of your eyes in these popular demonstrations!
As well as deftly splitting slate our craftsmen also create works of art out of slate – from ordinary circles to hearts, picture frames and intricate slate fans.
Available Daily - please check times on arrival
BLACKSMITH AT WORK
Come and see our blacksmith at work!
Although every workshop had its own important part to play in the work of Gilfach Ddu, in many senses the forge was at the heart of the work.
Various components produced in other parts of the yard came together here in the form of sprockets or chains, axles and wheels.
Today our blacksmith supports the work of the Museum with his skills but also creates beautiful individual items to sell in the shop - all whilst demonstrating his craft to our visitors.
Demonstration Times: As we only have one blacksmith at the museum, demonstrations are not timetabled on a daily basis at the moment and are available at different times in the week.
Please contact us to check beforehand if the blacksmith is demonstrating on the day of your visit
Contact number: (02920) 573700
What's On