William James Tatem, 1st Baron Glanely (1868-1942)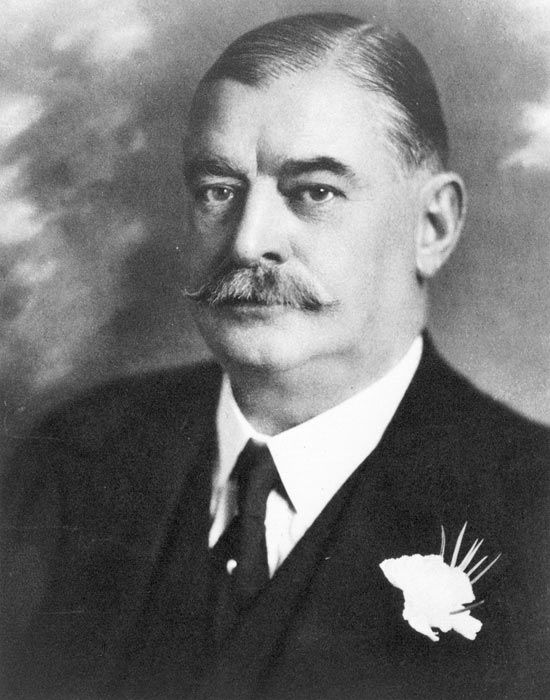 Lord Glanely is probably best remembered today as a noted racehorse owner, whose horses won all five Classic races of the British turf. However, he made his money in shipping, and was generous in his support of numerous worthy causes in south Wales, particularly Amgueddfa Cymru and Cardiff University.
Tatem was not Welsh at all; he was born at Appledore in north Devon in 1868, and the early death of his father Thomas led his mother to move her family to Cardiff when Tatem was eighteen. He joined the shipping company Anning Brothers as a clerk and became thoroughly familiar with all aspects of the shipping business. Armed with this knowledge he ventured into shipping on his own account in 1897, and the master of one of his first ships was a fellow-native of Appledore, William Reardon Smith.
A substantial fleet
By 1914 Tatem had built up a substantial fleet of sixteen ships. He was knighted in 1916 and in 1918 was elevated to the peerage, taking the title Baron Glanely of St Fagans. A perceptive and far-sighted shipowner, he sold off his entire fleet for a vast sum at the height of the post-First World War boom in 1919, only to re-enter shipowning with the purchase of six new ships, obtained at bargain prices, a few years later. This enabled him to survive the depression years far better than many of his contemporaries.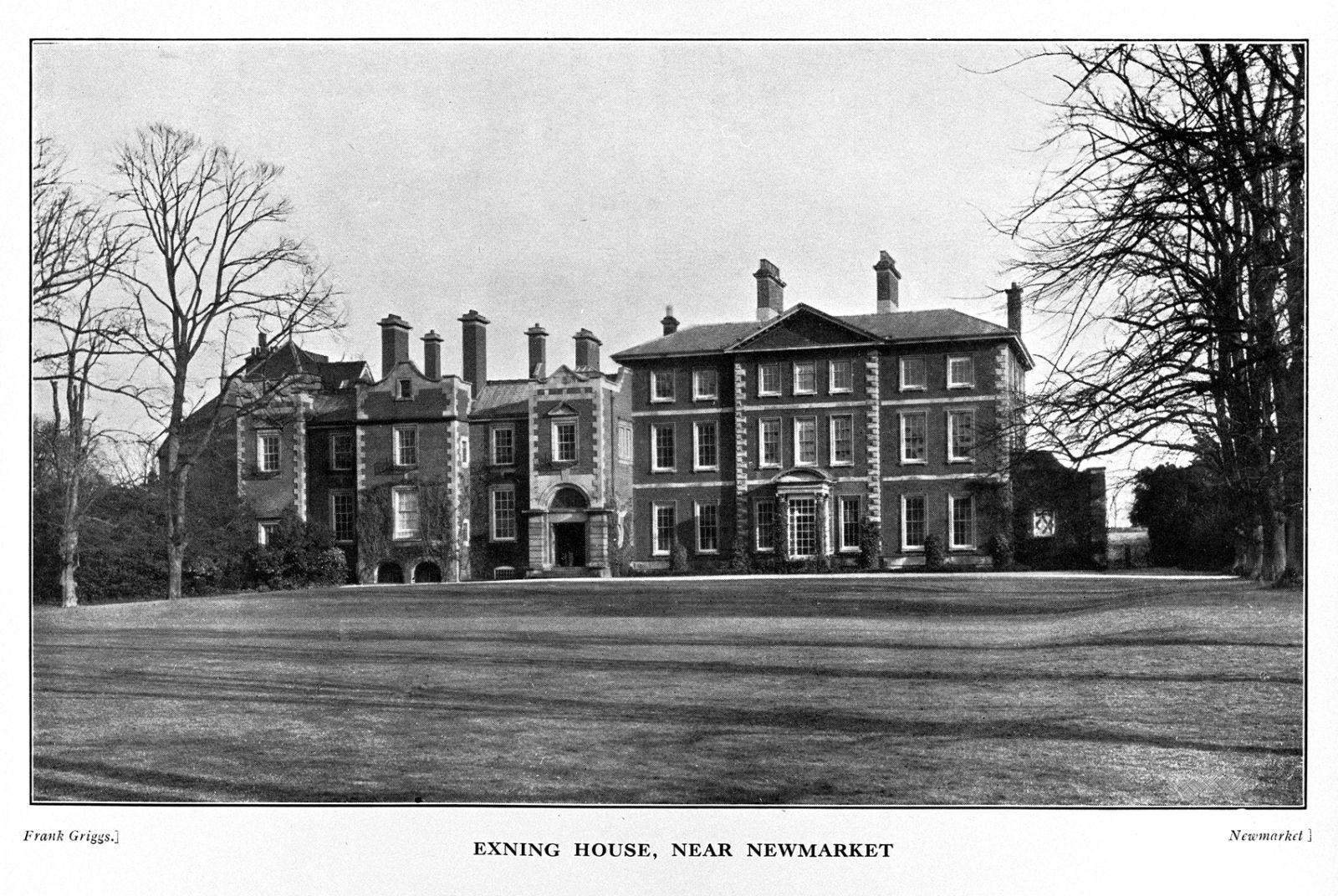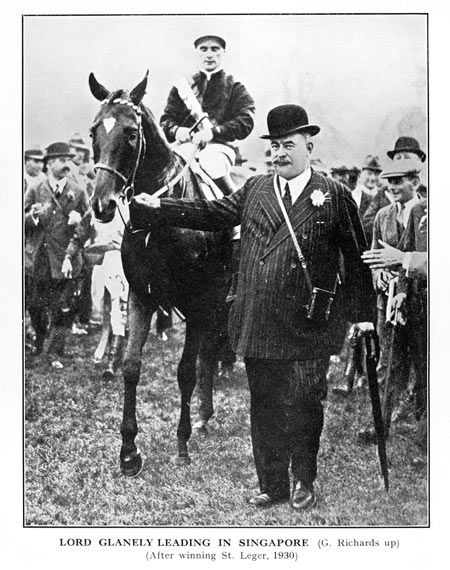 'Sporting Bill'
His horse-racing interests expanded considerably after the First World War. In 1919-20 he bought the fine house Exning in Newmarket, together with the nearby Lagrange stables. His first major win came at Royal Ascot in 1919 when his Grand Parade won the Derby. This win caused some controversy, as he had another horse running in the same race, the favourite, Dominion. At the finishing post Dominion was far down the field, while Grand Parade came home first at 33:1 — and all of Glanely's money was on the latter horse! He was a familiar figure at all the major race meetings and was popularly known as "sporting Bill".
Philanthropy and charitable causes
He was generous in his financial support of the National Museum, and this is recalled by the Glanely gallery in National Museum Cardiff. He was twice president of the University College of South Wales and Monmouthshire, in 1920-25 and 1934-42, where he had funded the construction of new scientific laboratories.
During the Spanish Civil War he employed two of his own ships to transport a large number of Basque refugees to south Wales, and he also endowed a charity to support them thereafter.
Despite his success in so many endeavours, personal happiness eluded him. His only son Shandon died aged just six in 1905, and Lady Glanely died following injuries sustained in a car accident in 1930. He was killed in an air-raid on Weston-Super-Mare on 24 June 1942.