James Pyke Thompson (1846-1897)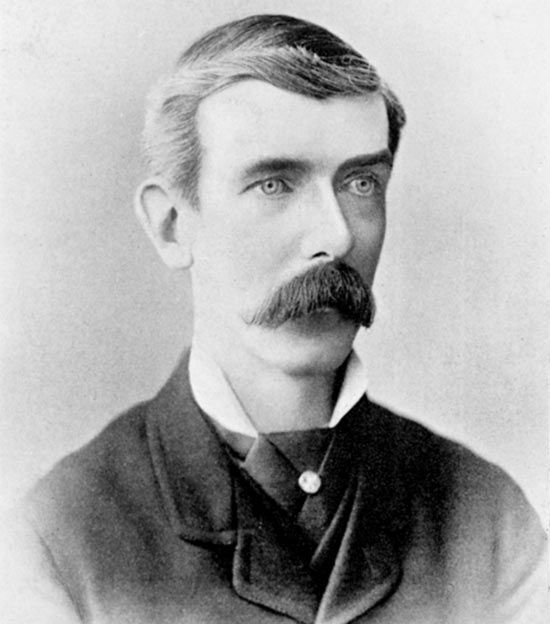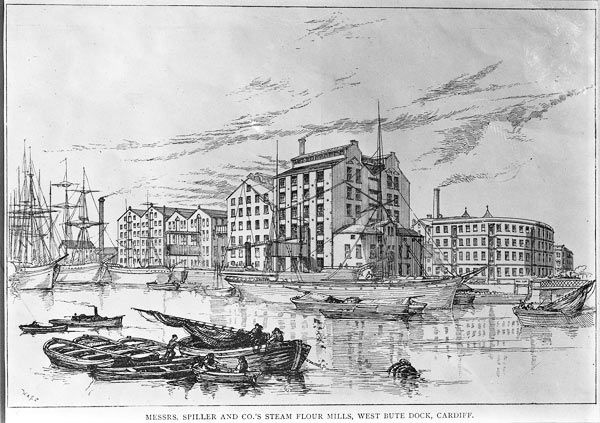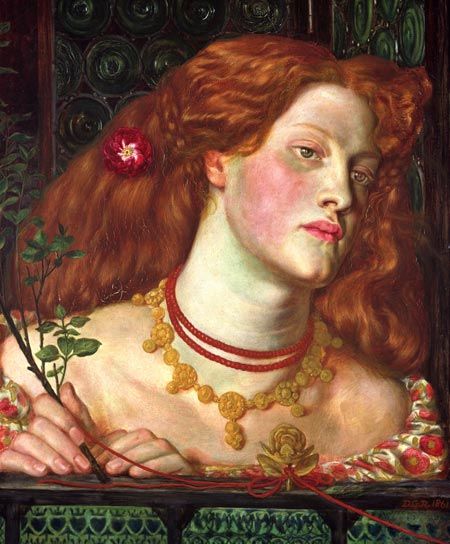 James Pyke Thompson was one of Amgueddfa Cymru's most important benefactors. He bequeathed his art collection, and donated large sums of money to help secure the development of the National Museum.
James Pyke Thompson was born in Bridgwater in Somerset. He was related to Samuel Browne, who was a partner in Spillers milling company, founded by Joel Spiller in Bridgwater in 1829.
There were major changes to the UK milling industry during the nineteenth century. The small rural water- or windmills were overtaken by large steam-powered mills, which were located at major ports to process the increasing amount of grain being imported from abroad to feed a growing population.
Spillers in Cardiff
Spillers opened just such a mill in Cardiff in 1854.
Joel Spiller's early death the previous year and the retirement of Samuel Browne left the business in the hands of the Thompson family.
It was in 1864 that James Pyke Thompson joined his father Charles in managing Spillers at Cardiff. He settled in Penarth in a fine house called Redlands, and he and his wife Sarah played an active role in Cardiff's West Grove Unitarian church.
An enthusiastic art collector
Before joining the firm, Pyke Thompson had spent a year in Paris, where he developed an interest in fine art. His collection comprised the remarkable pre-Raphaelite oil painting Fair Rosamund by Dante Gabriel Rossetti (purchased by him for just £72-9-0d in 1885), twenty-eight prints by Turner, over seventy watercolours by various British artists and a fine collection of Worcester, Chelsea, Nantgarw and Swansea porcelain.
Pyke Thompson wanted to share his collection with the public. In 1887 he built a gallery, which he called the Turner House, in the grounds of his house. He opened it on 27 June 1888, and it was open on Sunday afternoons, a somewhat controversial issue at that time. Pyke Thompson had long argued that public museums and art galleries should open on Sundays, believing that such opportunities would "...elevate men's thoughts and touch their hearts."
Pyke Thompson died at Sevenoaks, Kent, on 17 February 1897 and the Turner House was eventually taken over by the National Museum in 1921. In his will he bequeathed his art collection, which by then included a large Turner watercolour of Ewenny Priory, and the sum of £3,000 to Cardiff Museum; this was later transferred to the new National Museum.
His generosity to the Museum is recalled in the Pyke Thompson gallery in National Museum Cardiff, where part of his collection of porcelain is on show today; other works of art from his collection are on show elsewhere in the Museum's art galleries.
External links