Room Hire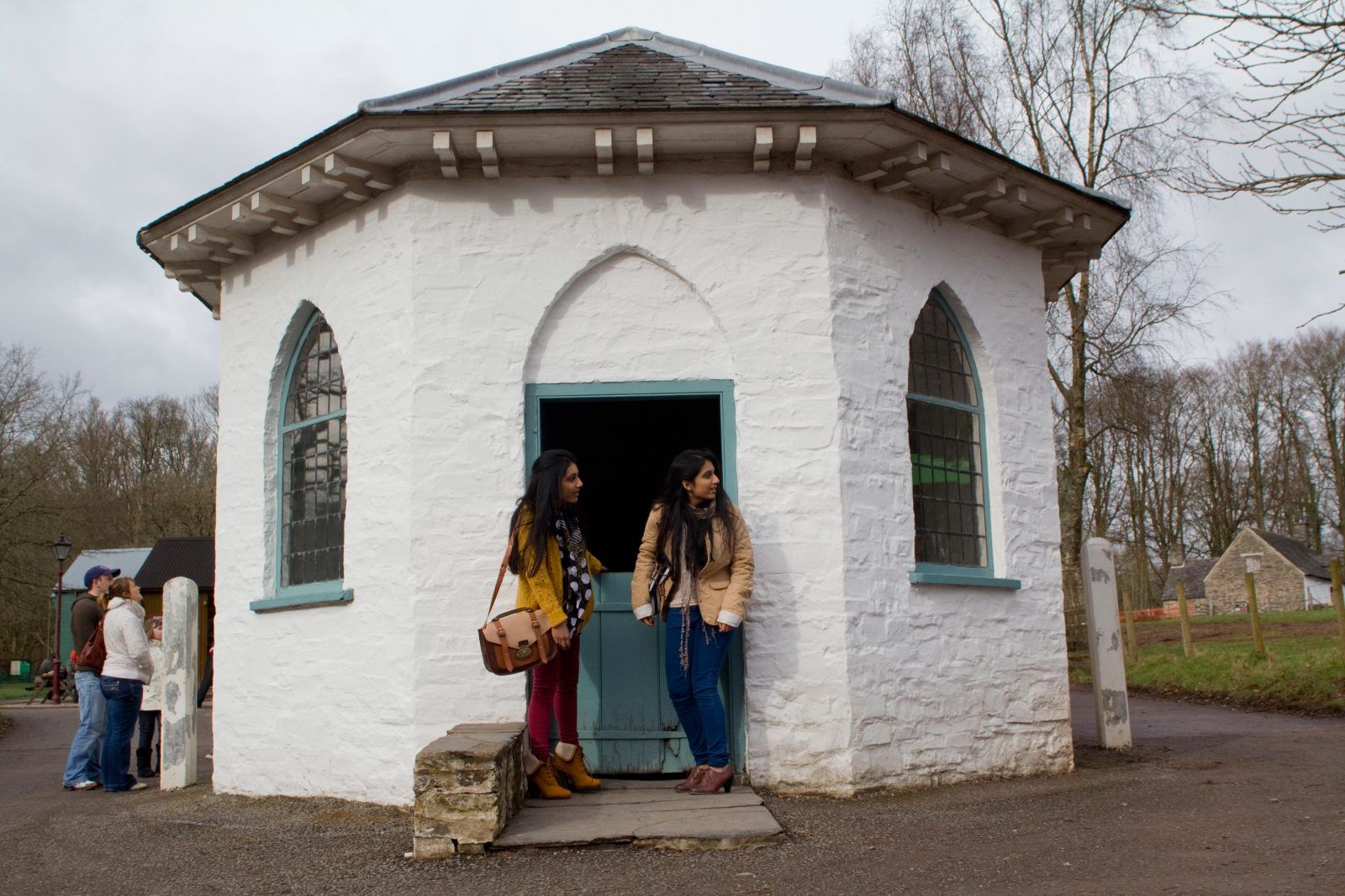 Convenient and Competitive
A small, flexible meeting and presentation space just off the M4, St Fagans National Museum of History is a great place for a meeting, training day or workshop.
Inspiring Surroundings
The site is steeped in Wales's social history. Our Working Men's Institute is ideal for informal receptions, networking events or conference registrations.
-->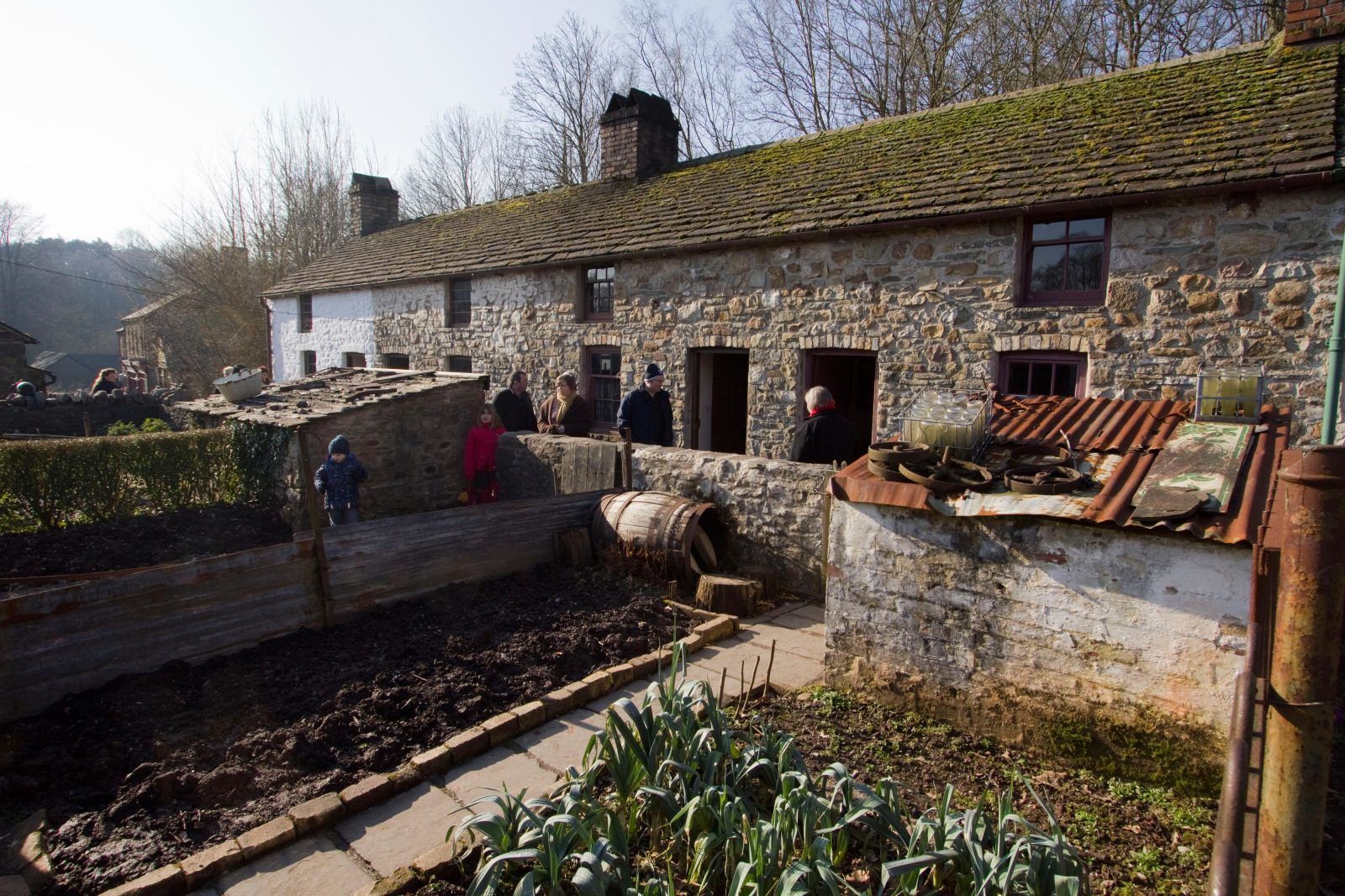 Open to All
In line with our commitment to free entry, we offer a discounted day rate for Community Groups, Formal Education Bodies, the Welsh Government and Registered Charities.

Get in touch to book your next meeting at St Fagans National Museum of History.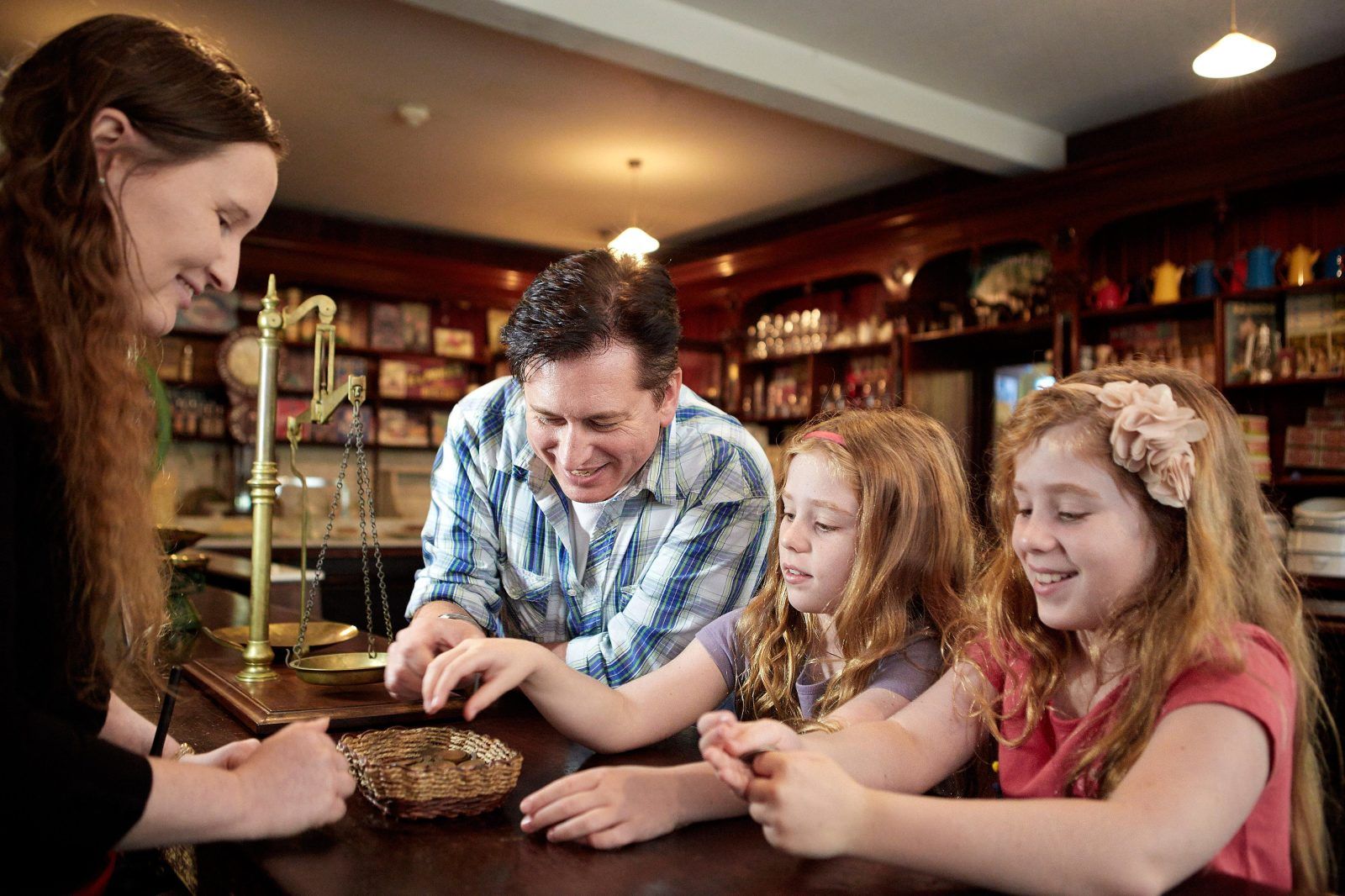 Supporting Us
We're Wales's biggest provider of learning outside the classroom, as well as guardians of its national collection.
Make a booking and support our work as a charity - as we deliver events, exhibitions and opportunities to over half a million visitors, every year.