Historic Buildings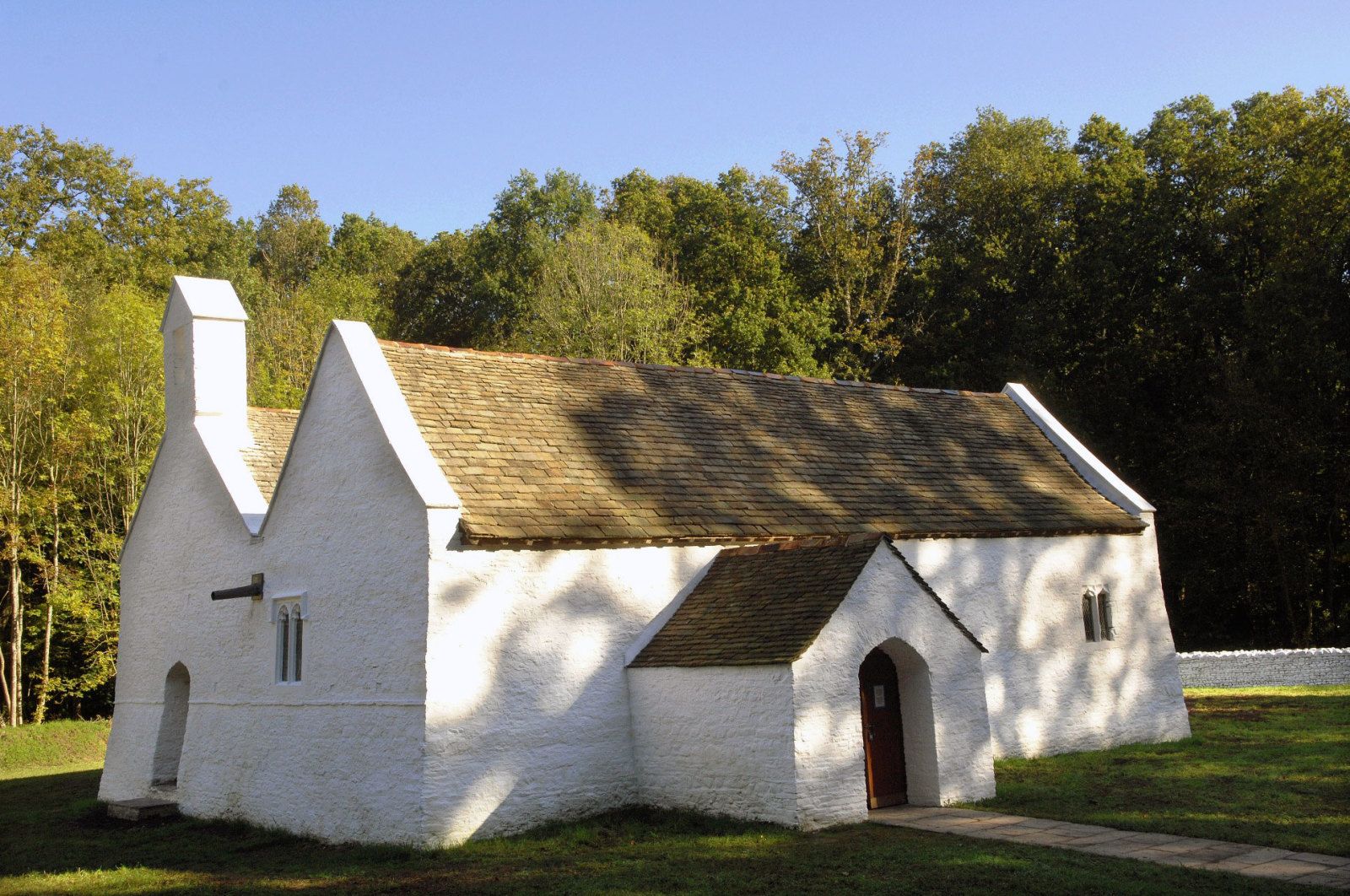 Over forty original buildings from various historical periods in Wales have been re-erected in our 100-acre parkland.
Originally erected in stages from around 1100 to 1520, and then moved stone by stone to St Fagans, St Teilo's Church is both an impressive project and a beautiful building.
Kennixton Farmhouse is a typical farmhouse from Gower in South Wales. The eye-catching blood-red walls were thought to protect against evil spirits, like the berries on the rowan tree and the carved figures inside the front door.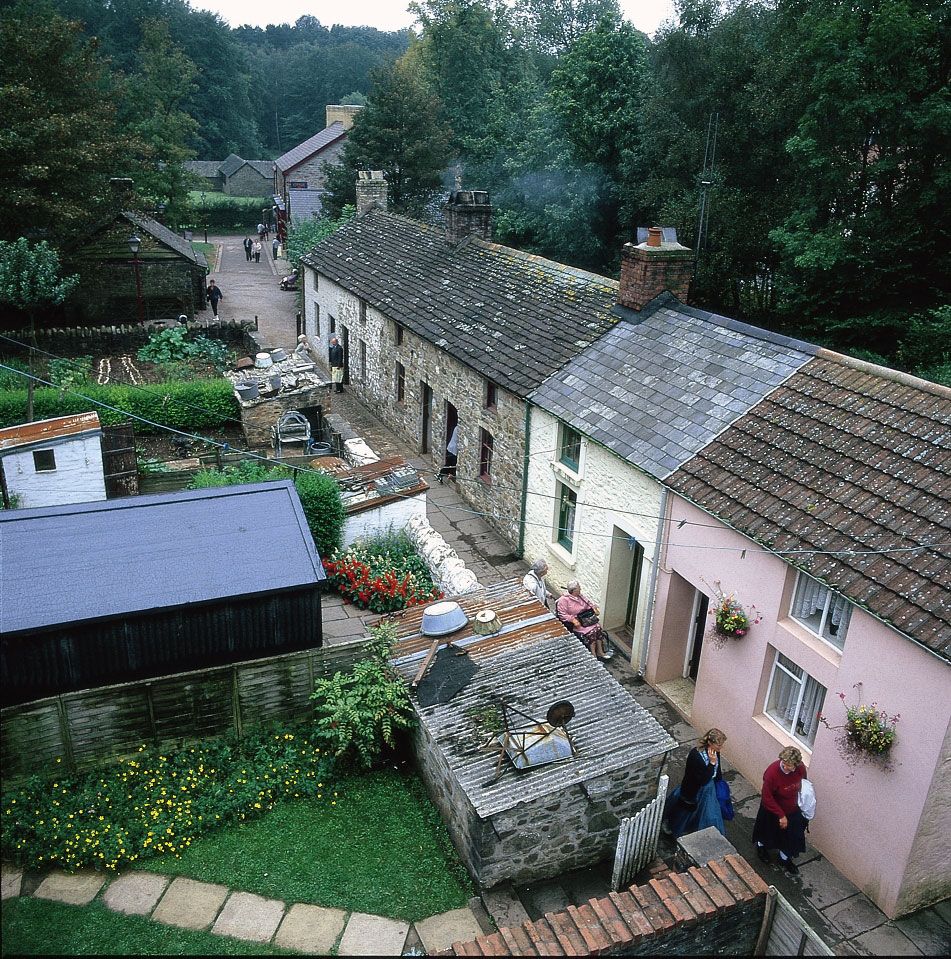 Travel through time as you see six homes, their contents and gardens change from 1805 to 1985 at the Rhyd-y-Car Ironworkers' Houses.
Take in the rooms, furniture and objects illustrating different periods of history in Merthyr Tydfil, the cradle of the industrial revolution and one of the most important iron-manufacturing towns in the world in the 19th century.
These are just a few highlights among a wonderful array of historic buildings at St Fagans, from traditional cottages and houses, a chapel and school to various mills, a post office, tannery and tollhouse.