What's On
Event

:

CoedLan – High Ropes at St Fagans
St Fagans National Museum of History
Finished
25–30 August & 1–5 September 2021
Suitability
Participants must be at least 110cm tall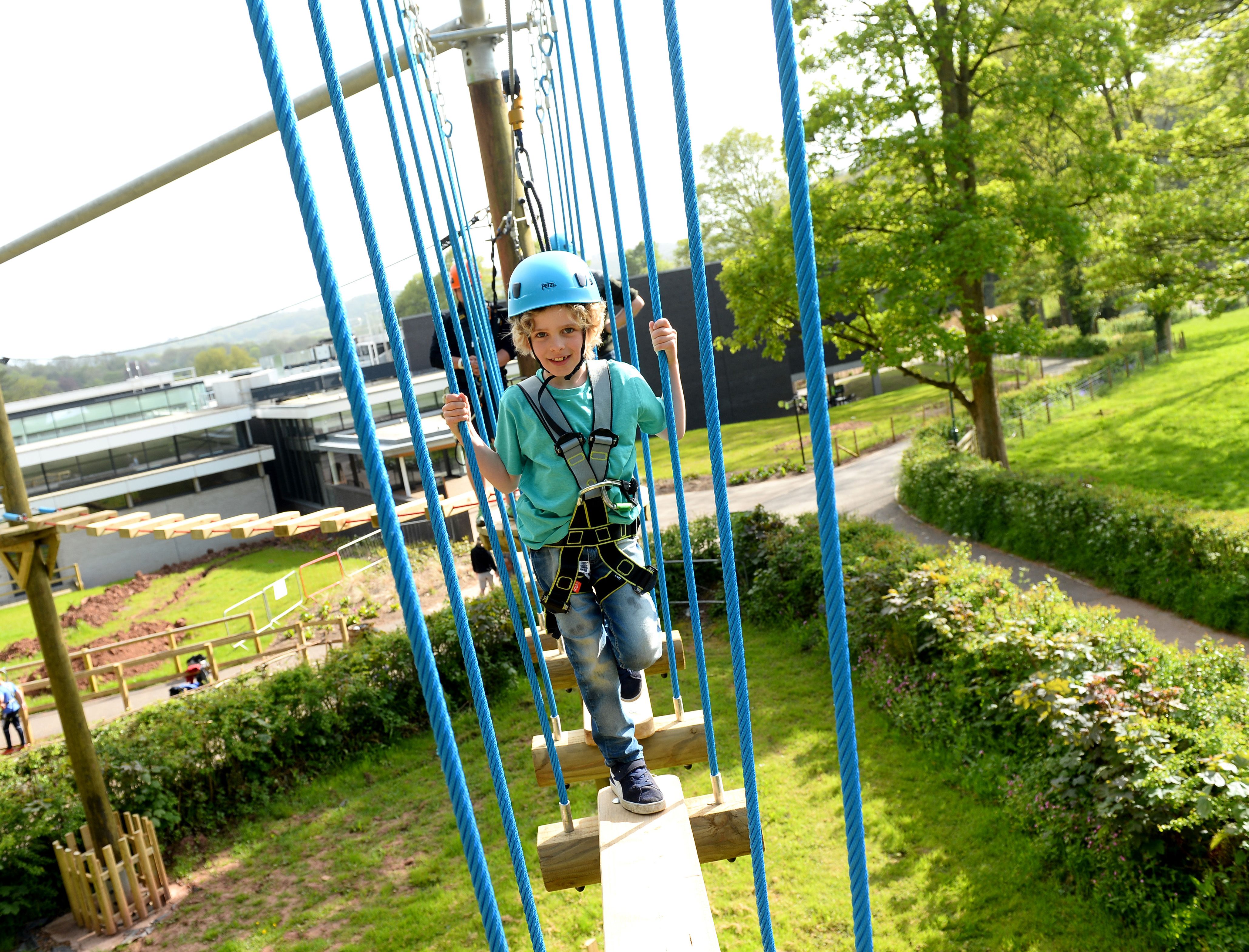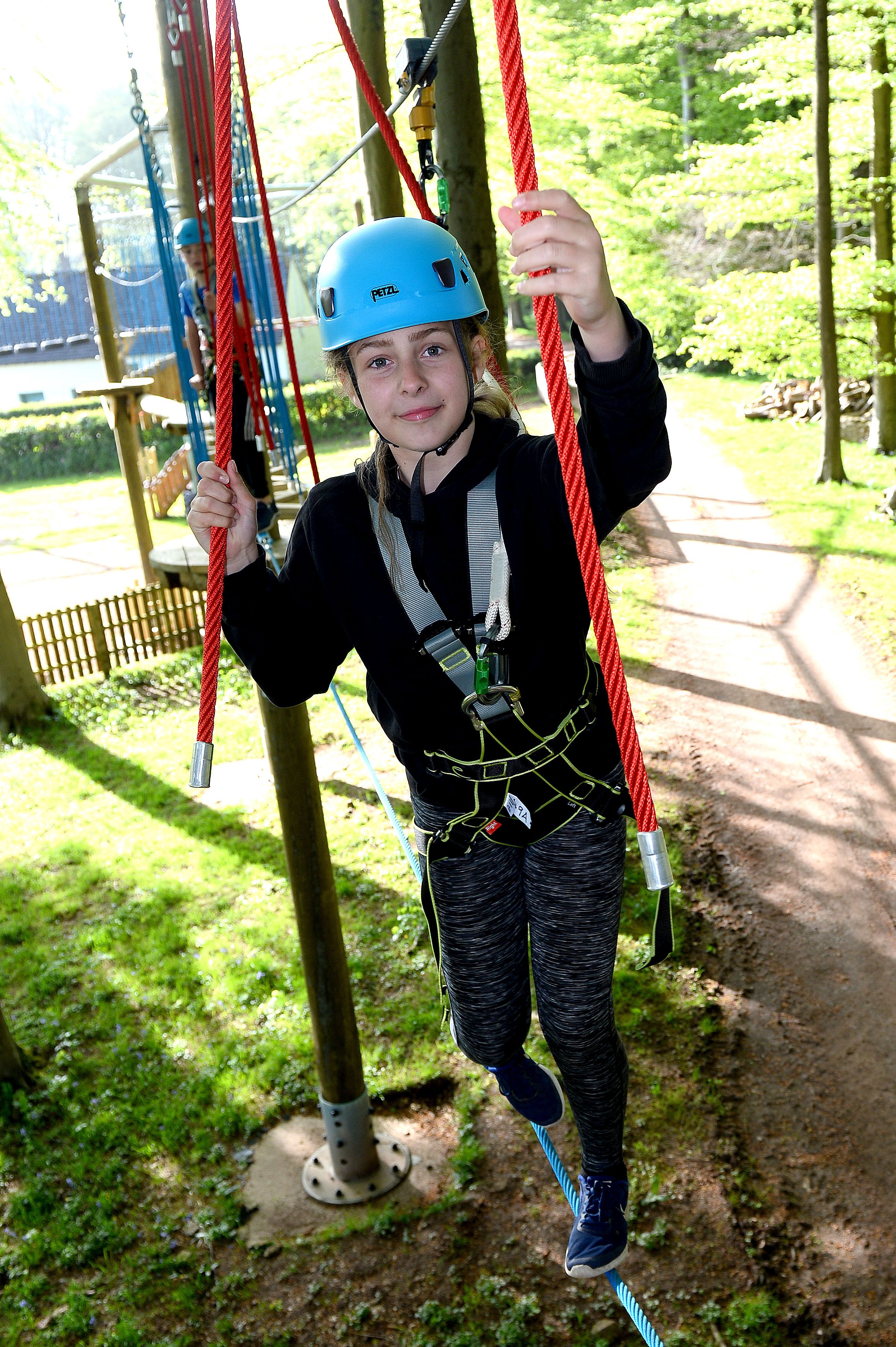 Climb, swing, balance and wobble your way through the trees, and see the sights of St Fagans from above before zipping back down to earth. Tackle CoedLan's 18 different obstacles, including a balance beam, zig zag bridge, cargo net and a zip wire.
The course costs £12 per person for one full circuit of the high ropes, including a 50m zip wire to finish. Tickets can be book as an add-on when booking your entry ticket to the Museum or from the reception desk in the main entrance.
Participants must be 110cm tall and aged over 6 in order to take part. Children between 110cm and 130cm must be accompanied by an individual over 130cm and aged over 12. The maximum weight is 18 stone.
Weather-appropriate clothing should be worn. Closed in shoes, no sandals, high heels or flip flops. Pockets should be empty and jewelery removed, long hair should be tied back.
On arrival, please head to the Atrium reception desk to show your CoedLan confirmation ticket.

Children over the age of 11 and all adults are required to wear a face mask during the health and safety briefing.

Children that require supervision during the Coedlan experience will need to be accompanied by someone from the same household unit.
What's On