3. Health and Welfare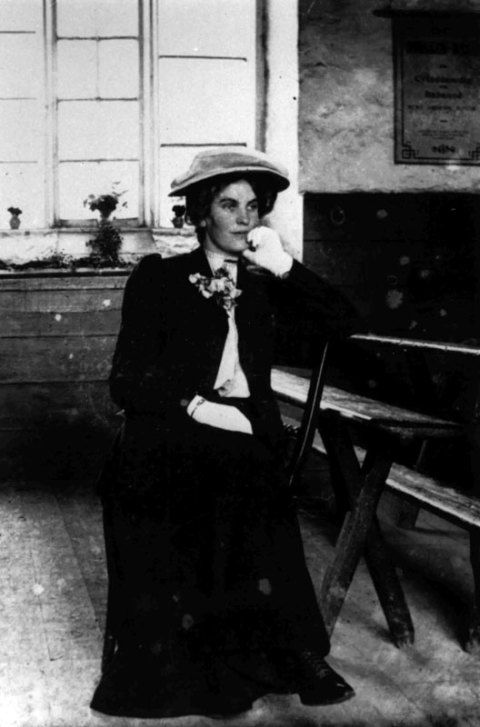 She was in service when she met my father. She was in service with a doctor, a Dr Morgan on the High Street and it was from him that she knew so much about how to do so many different ointments, medicines. And I remember my mother saying that typhoid fever was at one time very bad in the valleys. She lost two brothers with typhoid. And when she was still in service with Dr Morgan, she went up home and that was in 37 Senghenydd Street and she nursed the rest of the family. But one thing she used to do, she used to stand in the centre and she used to burn sulphur, sulphur rock. And sulphur rock was supposed to have - and she never had typhoid, so it must have worked. So I think that's where the old remedies of all these plasters and wonderful ointments and the wonderful nurse that she was and the wonderful cook too, to feed us all.
But when she was married, she didn't go out to work?
Oh, she didn't have the chance, not with ten children! One of them - I mean to say - I think with my eldest brother and my second brother, I think she must have had two in about eighteen months. I don't think there was very much between them, between Arthur and Evan. She had enough work to do in the house.
May Jenkins, born Treorchy 1913.
MWL archive no. 8537. Recorded by R. Scadden, 1996.