9. The Weekly Routine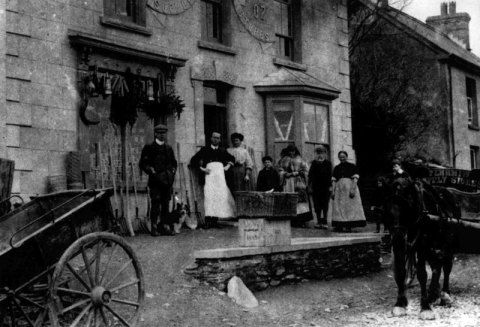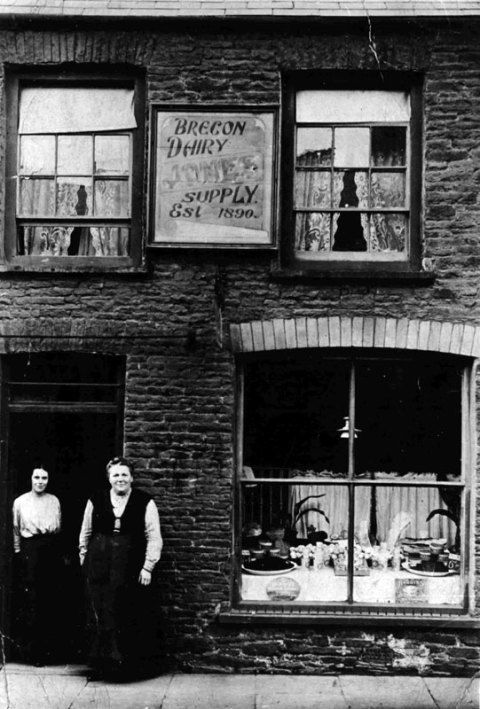 Monday was washing. That used to be the big washing on a Monday. And if you could iron in the night, if it was dry enough - 'course it was all wringing in them days, you see - Oh, my mother did have a big old mangle that you used to - you know, a big old mangle. She did have that. That was a heavy old thing. But drying was very difficult. Although we had a big, big line in the back. Because we had a long garden , and if you could, my mother would iron on a Monday. But sometimes, the things were not dry enough, and of course it would have to be thrown over till Tuesday. Then Tuesday, there'd be some cleaning, cleaning in the house, and a lot of shopping - Because after the Friday's shopping, things would be - needed to buy again. You'd have to replenish the place, because you see, there was no fridge or anything. You'd have to buy fresh stuff all the time, see. It was generally a good shopping on the Tuesday. Then on Wednesday there'd be the bedrooms. Then on Thursday there'd be the whole cleaning perhaps, through the house. And perhaps a good bit of cooking. There'd be a lot of cooking. And windows would be polished on a Thursday, things like that. Then on Friday, there'd be - Oh - the special cleaning for the grates. And scrubbing of that back kitchen. And as I'm telling you, all those shelves had to be done. And all the tables had to be scrubbed. And not a half and half scrubbing. Real. And the back had to be scrubbed. And the toilet, my mother used to scrub her toilet every day of her life. That outside toilet. Every day. Rain, snow, thunder or lightening, that toilet had to be scrubbed. And it was a big seat, you know. And it was like the driven snow. It was scrubbed so much that the wood was white. A creamy white. And it was done every day of her life. It didn't matter what happened, that had to be scrubbed. Oh, they were really cl - they were clean! Oh, it was a picture. Oh, and apart from that, on our couch, in the kitchen, there used to be a cover and a - a cover - it had feathers in it. On top of the couch. And all the cushions. And they had to be clean every Friday. Every Friday there was fresh ones come on. Till Friday night, the place - it was not looking clean, it was sparkling! It used to sparkle. Honestly, that room - the place used to sparkle. It was a treat.
Mrs May Jenkins, Swansea, born 1905.
MWL archive no. 7251. Recorded 1986.