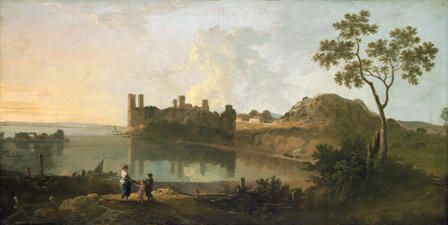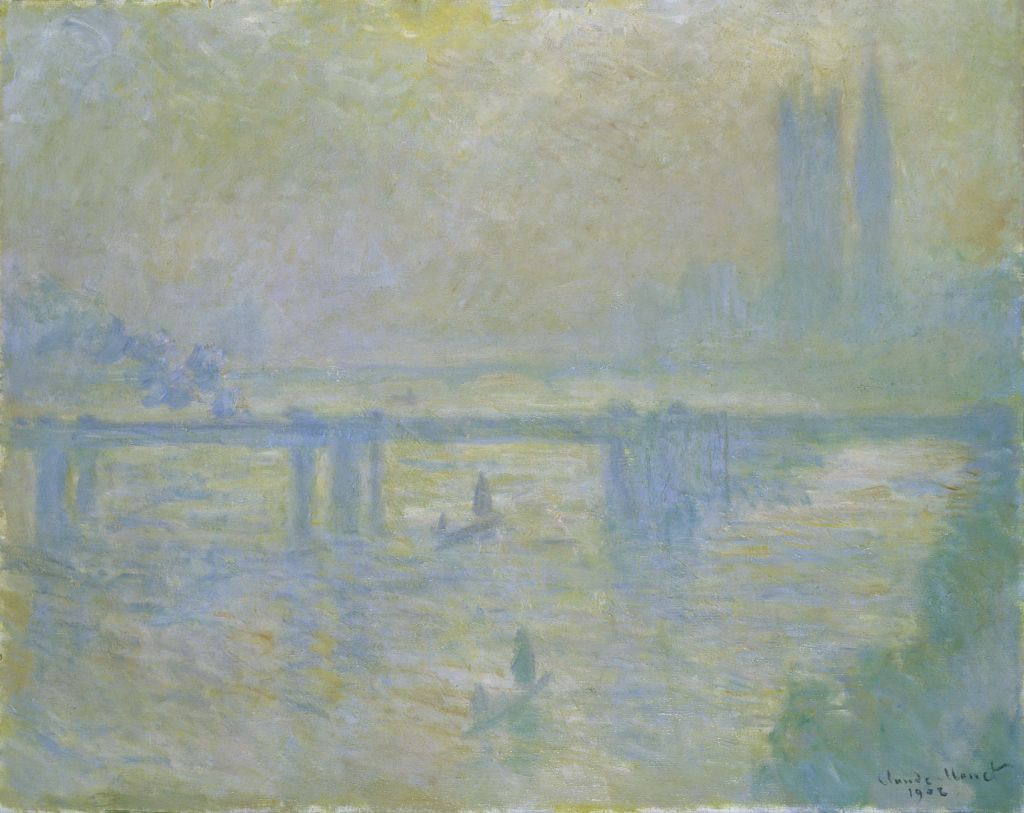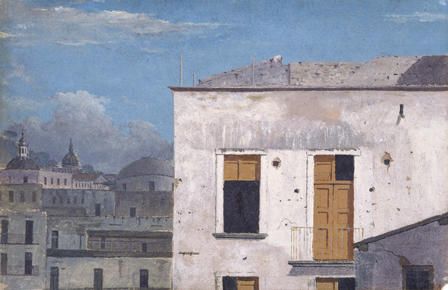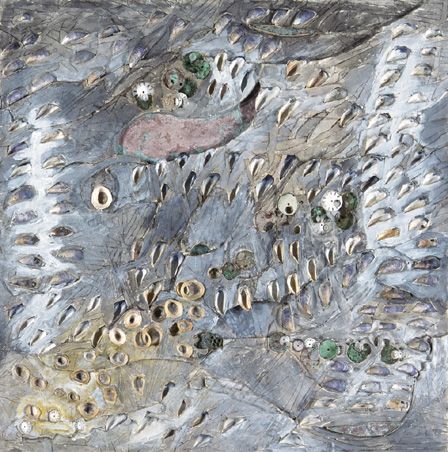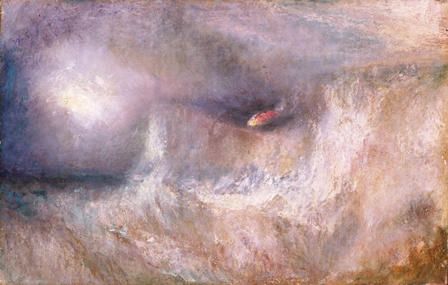 A Missing Masterpiece
We are always learning more about our collections at National Museum Cardiff - whether it's about the lives of fascinating sitters, uncovering hidden portraits under layers of paint, or more about the artists' journeys.
This month, however, we're putting your know-how to the test - to see whether you can spot an impostor in our collection.
Throughout July, we will be replacing one of our works of art with a fake, as part of Sky Arts' competition and tv show: Fake! The Great Masterpiece Challenge.
Can you find the fake?
We're appealing to armchair art detectives everywhere, to visit National Museum Cardiff and find the fake.
A copy has been made of a great work of 'British Landscape' painting, and will be hanging in our galleries throughout July.
Once you've decided which one of our works isn't quite what it seems, place your vote online - all will be revealed on Sky Arts later this year, and unveiled in a special exhibition.
The Art Collections at Cardiff
We have over a thousand works of art on display at National Museum Cardiff - from our famous impressionist collection, to contemporary works, installations and applied art. Entry is free, so visit us this month to find the fake.
To make things a little easier, we're focussing on our landscape collections. Here are some of its highlights and hidden gems:
The Golden Age of the Picturesque

At National Museum Cardiff, you'll find works by master landscape painter Richard Wilson - whose amazing ability to capture scenes bathed in Mediterranean light led him to be known as the 'Father of British Landscape'.

You will also find a portrait of this artist, at work by his easel, in our Historic Art galleries - painted by his contemporary, Anton Mengs.

Different Perspectives: Cityscapes and Nocturnes

As the landscape changes over time, so have artists' techniques and perspectives. No bigger than a picture postcard, Thomas Jones' urban scenes, painted ahead of their time in the 1780s, show snapshots of the backstreets and roofs of Naples.

Jones' work appears alongside studies of nature in our Paintings from Nature gallery.

Italy's cities appear in our Art in Britain around 1900 galleries, with Venice featuring often in works such as Sickert's 'Palazzo Camerlenghi', his 'Palazzo Eleanora Duse' - and Whistler's Nocturne: Blue and Gold, showing the Piazza San Marco.

Painting Light

In our galleries, you'll find an extensive collection of Impressionist works, from Dorothea Sharp's open-air scenes and Monet's famous Waterlilies, to post-impressionist masterpieces such as Cézanne's 'The François Zola Dam'.

Arguably one of the UK's most famous artists, J.M.W Turner was a precursor of the impressionist style - capturing the bluster and chaos of a storm in works such as 'The Beacon Light', or golden sunrises and seascapes in 'The Morning After the Storm'.

Three of Turner's lesser-known works, branded as 'fakes' in the 1950s, were studied in detail and recently confirmed as a genuine.

These works are now proudly on display in our Victorian Gallery, alongside works by pre-raphaelite Dante Gabriel Rossetti and miniature maquettes of one of Cardiff's most famous landmarks, the castle's Animal Wall.

Wales's Inspiring Landscape

The Power of the Land: The Welsh Landscape gallery tells the story of Wales' changing landscape, and the way it has inspired painters, sculptors and travellers over the centuries.

From the eighteenth century artists began to explore Wales in unprecedented numbers. Today Wales is still attracting artists, re-interpreting the places and paintings of the past, looking at the land in new ways. From Kyffin Williams' wild mountains to Cardiff's industrial docks, you'll find them in this beautiful circular gallery.
Related Events
If you'd like to take a closer look at the collection, we have free guided tours every Wednesday and Saturday at 12.30pm. Take a look at highlights including works by Cézanne, L.S Lowry, Richard Wilson and J.M.W. Turner, with our friendly gallery guides.