Art in Britain around 1900: Looking to France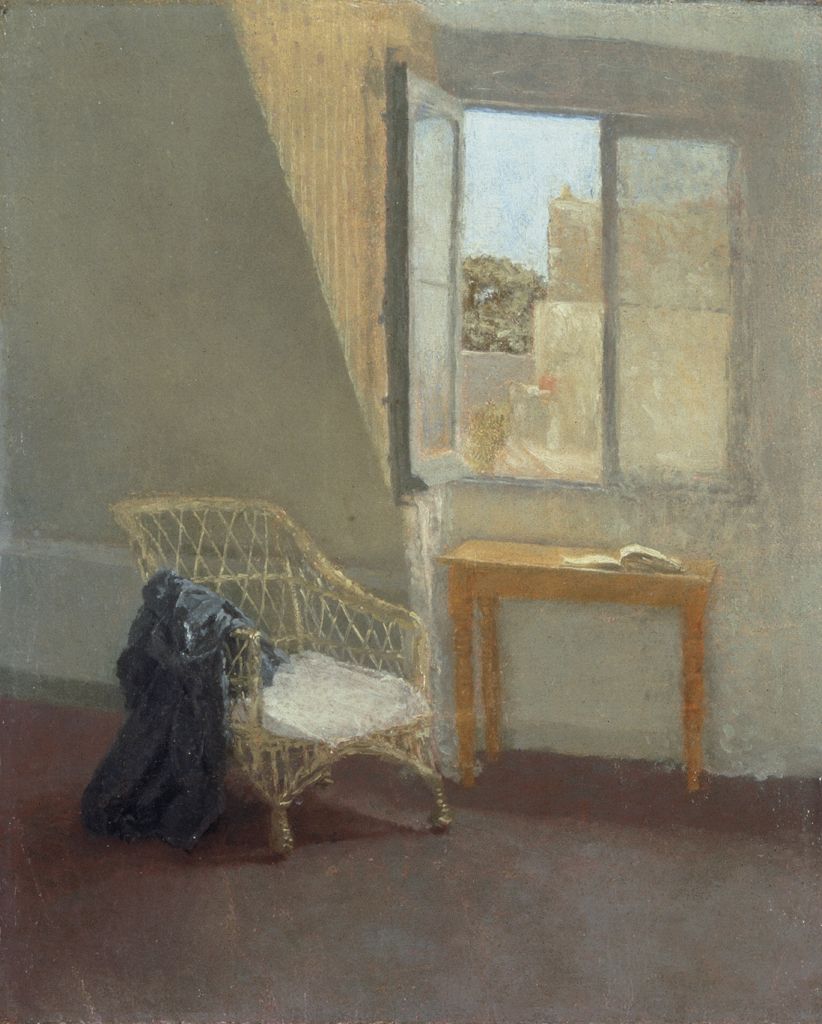 Between 1880 and the First World War British artists turned to France for new inspiration.
This gallery reflects the different developments in British art at that time.
By the 1880s there was a growing dissatisfaction within the British art world.
Artists were frustrated with the dominance of the conservative Royal Academy which favoured art with traditional subjects such as literature and history. The curriculum offered by British art schools also seemed old-fashioned.
Paris offered an alternative as the centre of the avant-garde art world. Artists turned to modern French art for inspiration.
Like the Impressionists, British artists began to paint contemporary subjects and the world around them. They also started to experiment with techniques, colours and tones.
In 1886, a new exhibiting society, the New English Art Club, was founded to promote these British Impressionist works.
Art education in Britain also began to absorb these modern ideas. The Slade School of Art, London was particularly influential. Many leading British artists studied there, including women, who were now able to study as equals.
This progressive new climate in British art led to the formation of a number of different artist groups which took these ideas in exciting new directions.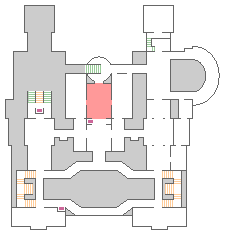 Location:
Gallery 15

National Museum Cardiff