On the 22nd June our new summer exhibition opened. This family friendly exhibition runs until September and delves into the captivating life of snakes, helping you to find out more about these extraordinary and misunderstood creatures. We are hoping to feature more detailed stories about all of the things mentioned below in a series of blogs running through July and August so keep tuning in to find out more.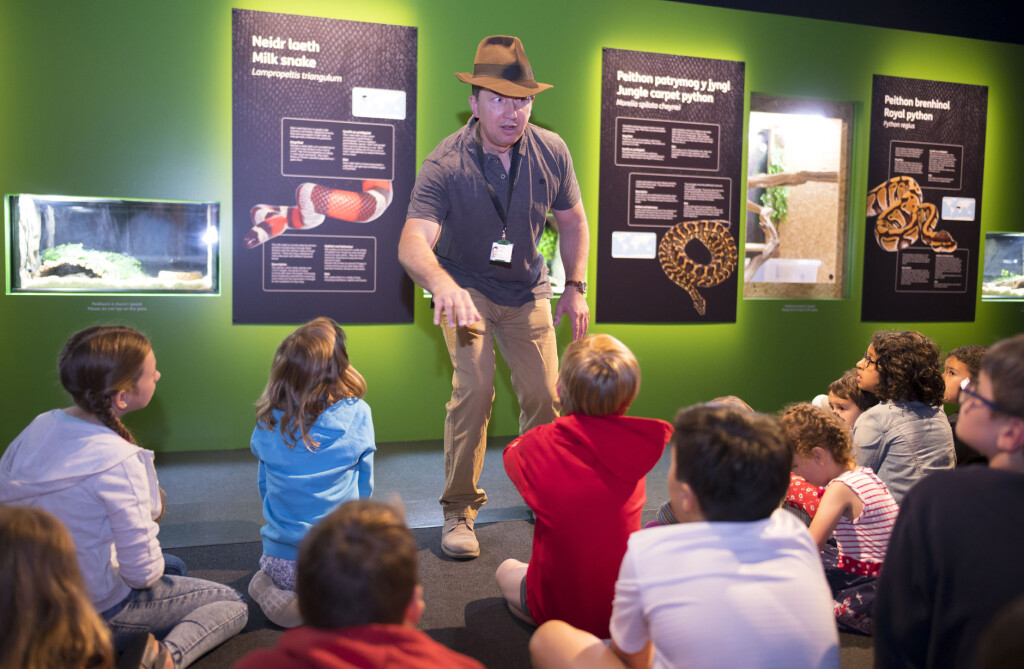 Snakes is a touring exhibition created by a company called Blue Tokay with added bonus content generated by our team. Work began on bringing together all of this way back in September 2018 and since then we have been busy researching, writing text and preparing some great specimens for you all to enjoy.
The main exhibition covers all aspects of the lives of snakes, so we focused our efforts on highlighting our collections at the museum. We hold over 3.5 million natural history specimens here, and as you can imagine, not everything is on display. We hold a small collection of 500 reptiles from all over the world. These are mostly preserved in alcohol and stored in jars, but we also have skeletons, skins and eggs. We chose 32 of our best snakes to go out on display. Each of these were carefully rehoused and conserved as many of the specimens were old and in need of work.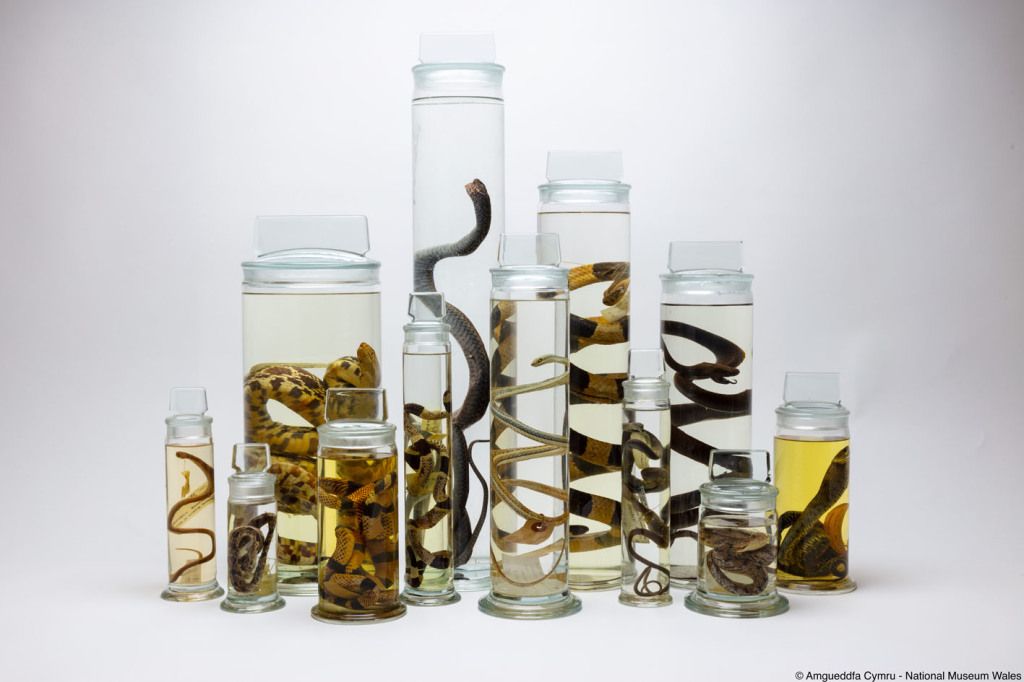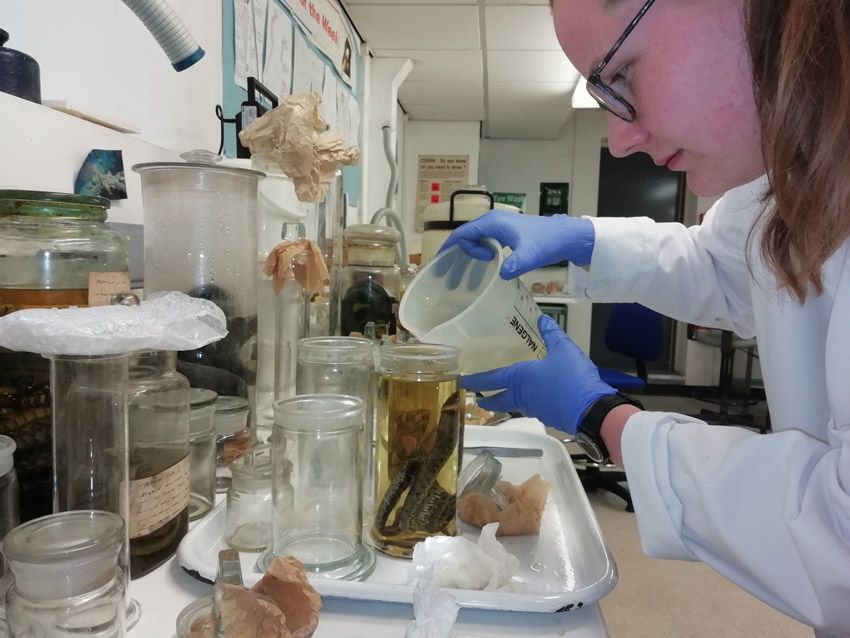 But it's not just snakes in jars. We have also displayed some fantastic casts of 49 million years old fossil snakes, and 3D printed the vertebra of Titanoboa, the largest snake that ever lived.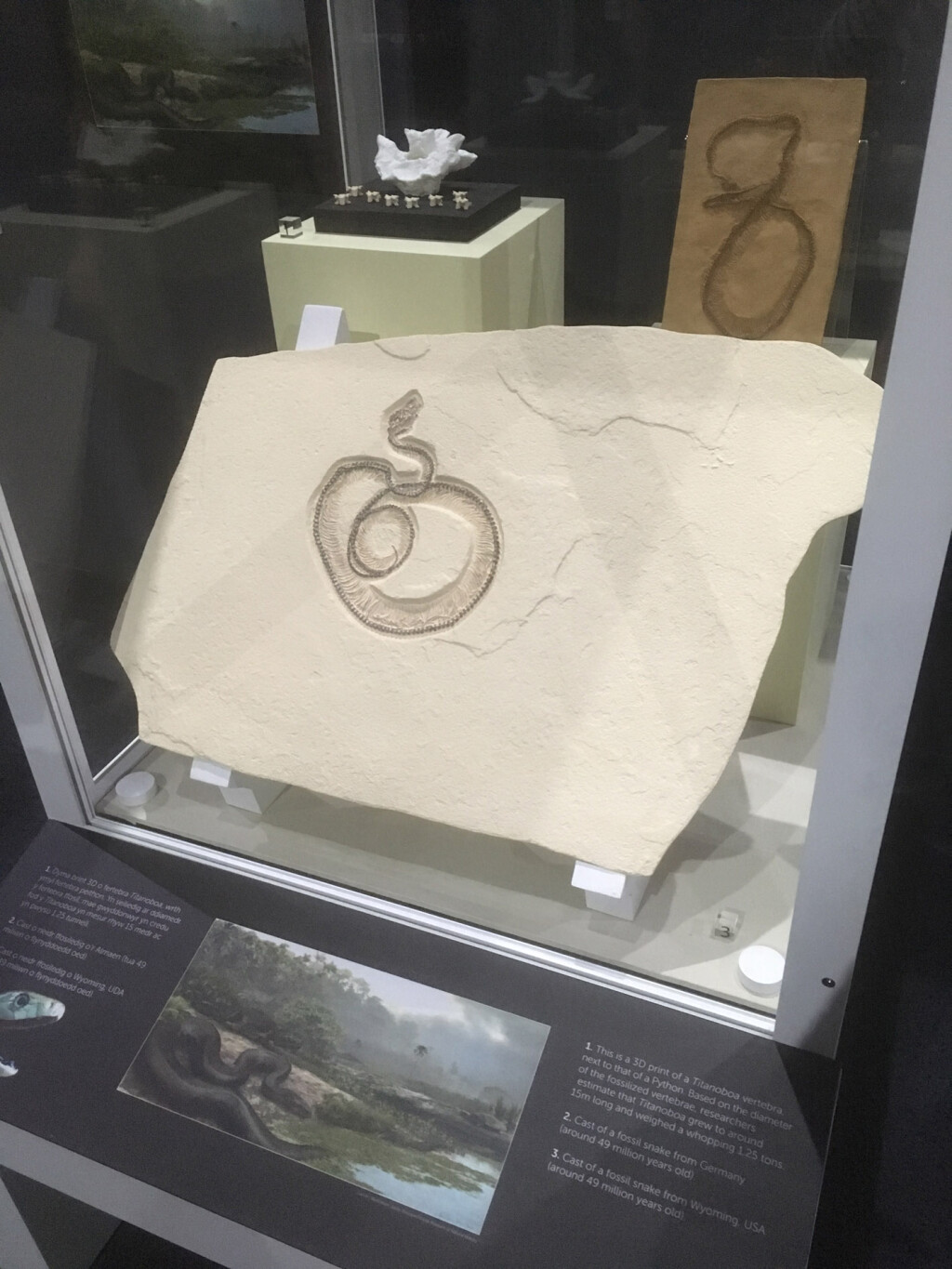 One of my favourite features of the exhibit are our objects dealing with snake folklore and mythology, featuring a 13th century manuscript showing how snakes were used in medicinal remedies. Also some fantastic 'snakestones', actually fossil ammonites with snake heads carved on to the top.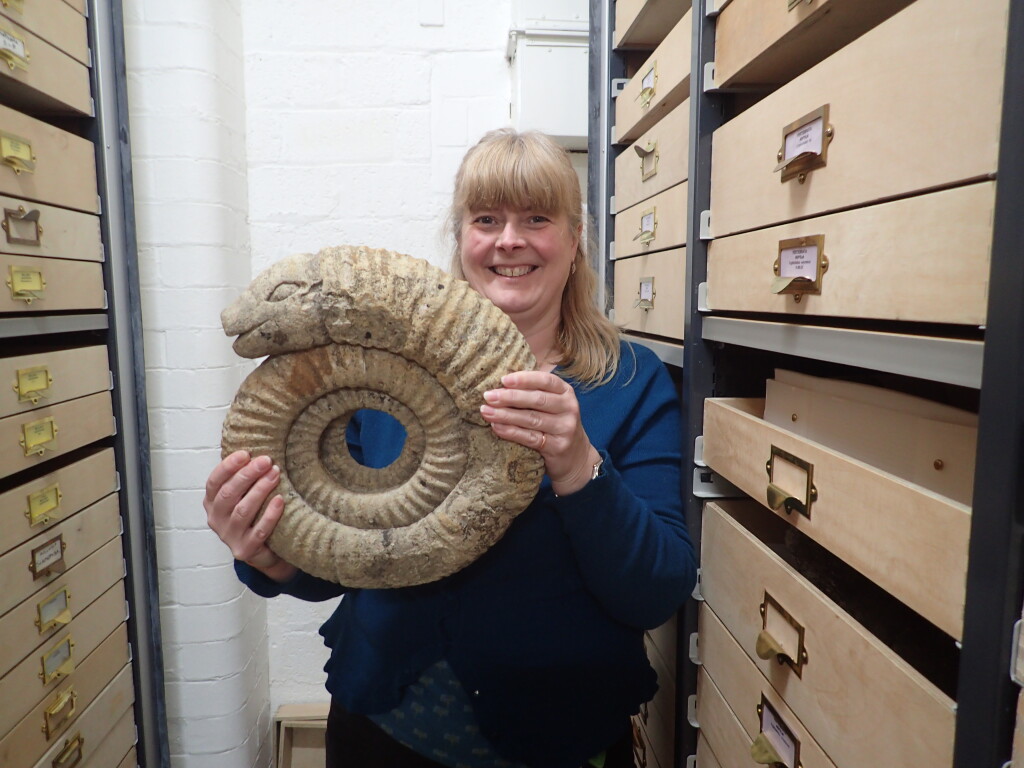 You may also recognise the statue of Perseus that has long been displayed in our main hall. Perseus is enjoying his new surroundings, with Medusa's snake ridden head looking positively sinister with the new lighting.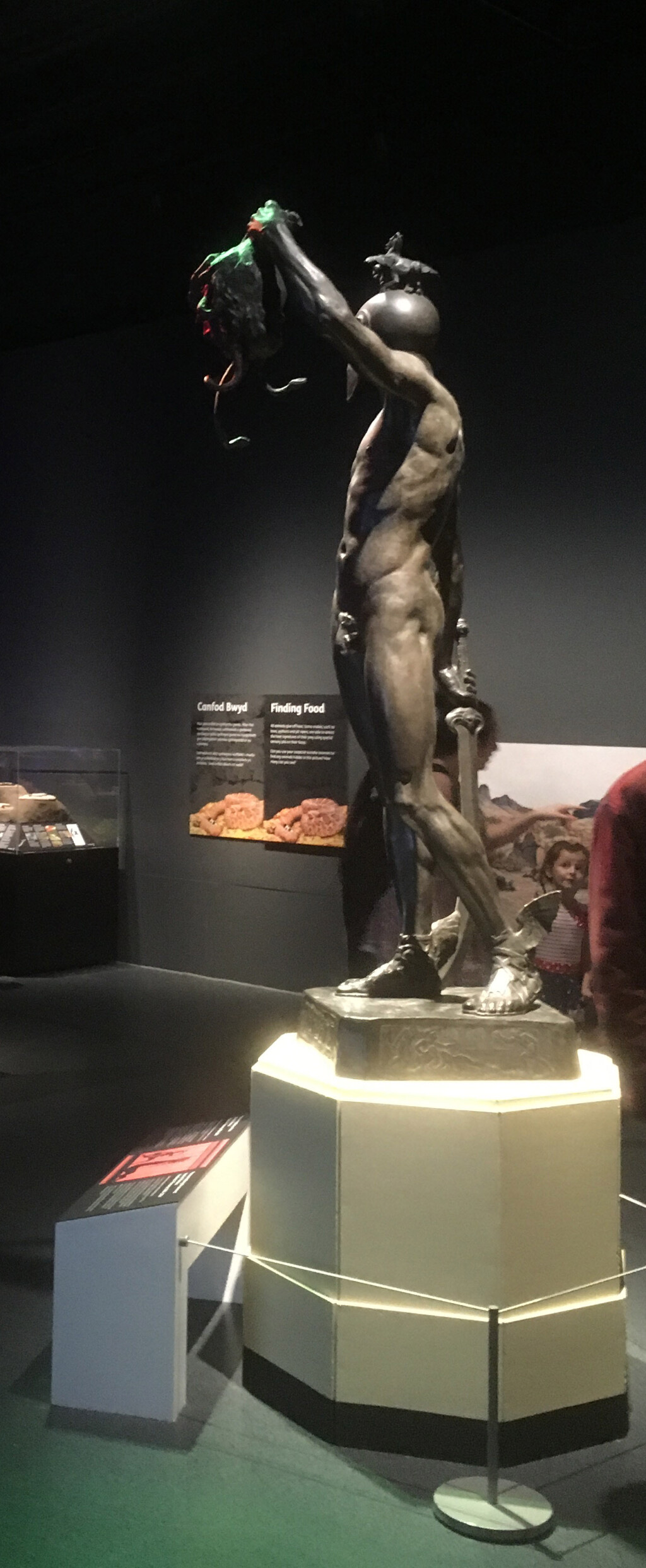 The exhibition features six live snakes and as I'm sure you can imagine, bringing live animals into a museum requires a LOT of preparation. We have done a great deal of work to ensure that their time with us is spent in 5 star accommodation. Their 'vivaria' are purpose built to ensure our snakes are well cared for, including warm and cool spots, as well as a water feature for a bathe. We have a fantastic (and very brave) set of staff who are volunteering their time to looking after them including changing water bowls, and clearing up their poo! Dr Rhys Jones (Cardiff University) has been fantastic with helping throughout this whole process, including coming in every week to feed them. The snakes are all provided by a company called Bugs n Stuff, you can see a video of them installing the live snakes here.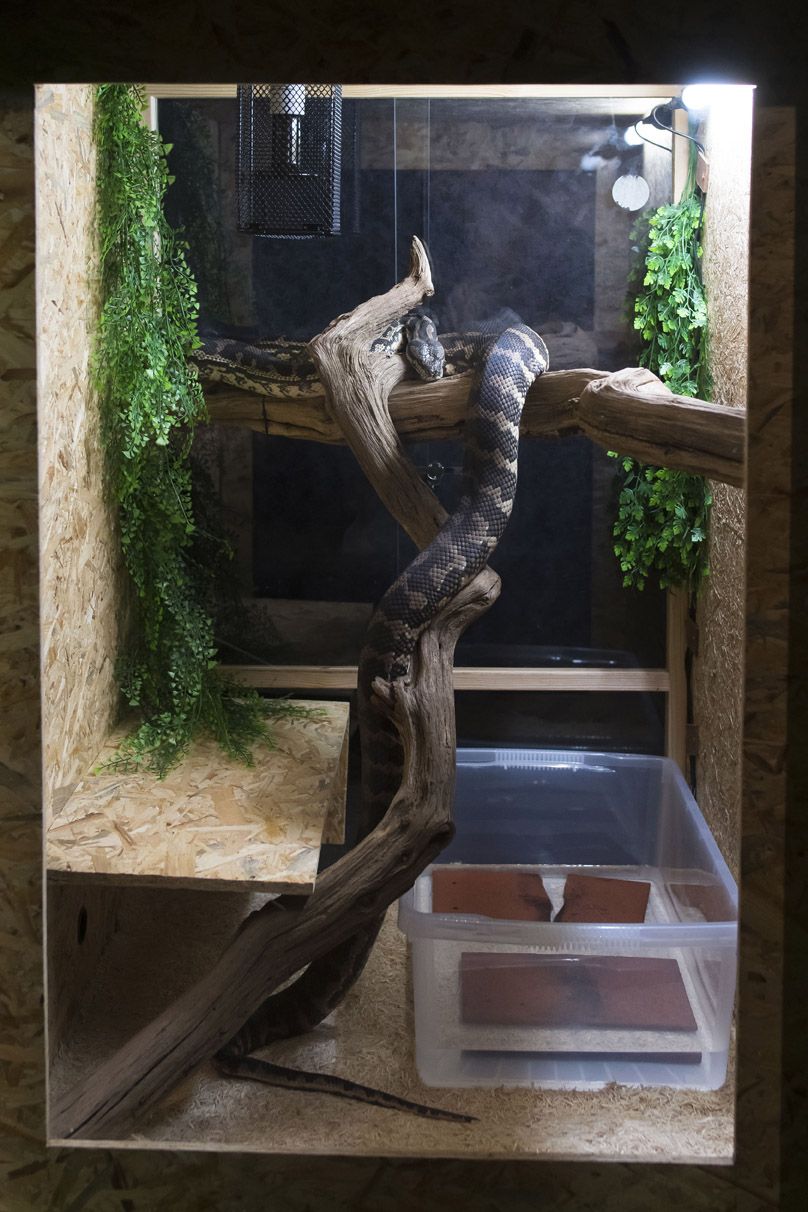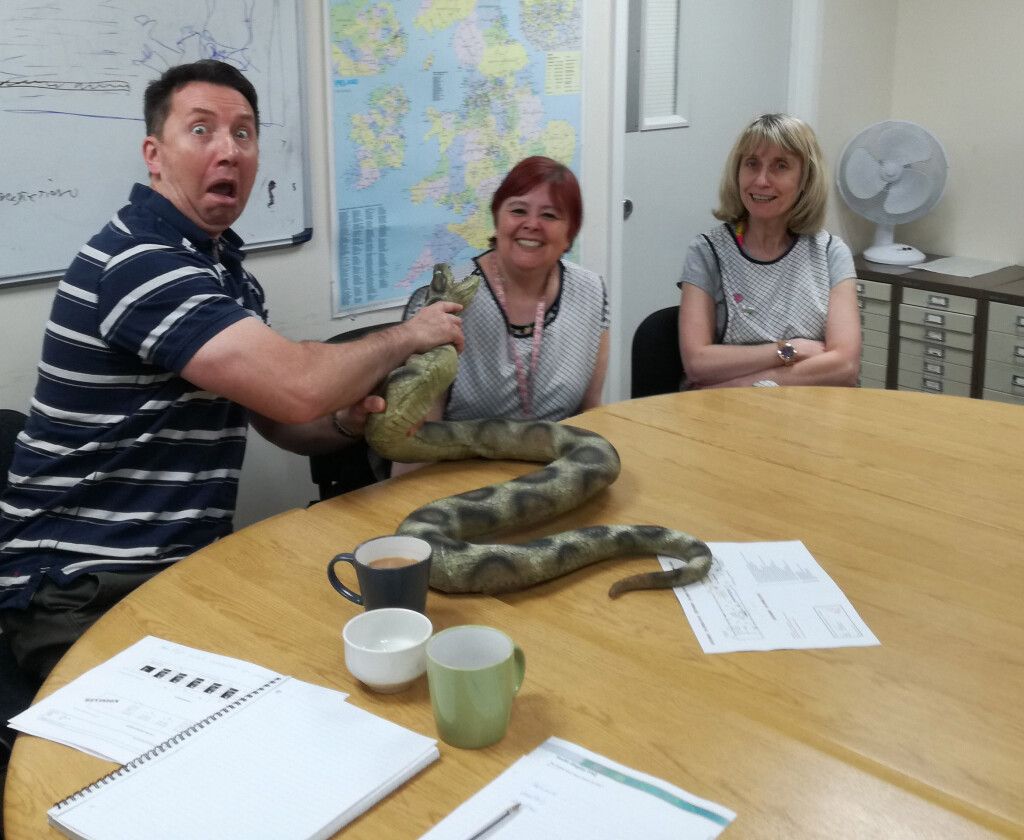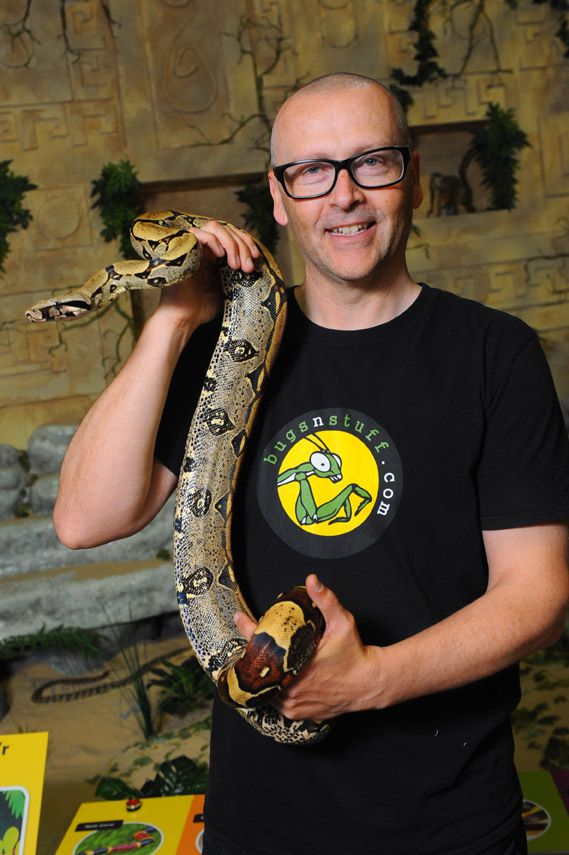 Finally, our fantastic learning department, design team and technicians have worked hard to add some fun activities for all to enjoy. Our Spot the Snake pit features, amongst other things, two beautifully conserved models of a cobra and a rattlesnake that date back to 1903, and a real freeze-dried adder! We also have a snake expert quiz, a world map of snakes, and drawing and colouring stations. Volunteers will be in the gallery periodically across the summer with snake handling specimens including a real full length skin of an African Rock Python.
The exhibition runs till 15th September 2019, entry charges do apply, and all your contributions go towards bringing you even bigger and better exhibitions in the future. Please note that there is no live handling of the snakes within the exhibition, there will be a series of bookable handling sessions throughout the summer as well as a Venom themed Open Day in August. To find out more about all of this, go to our What's On page.