Conferences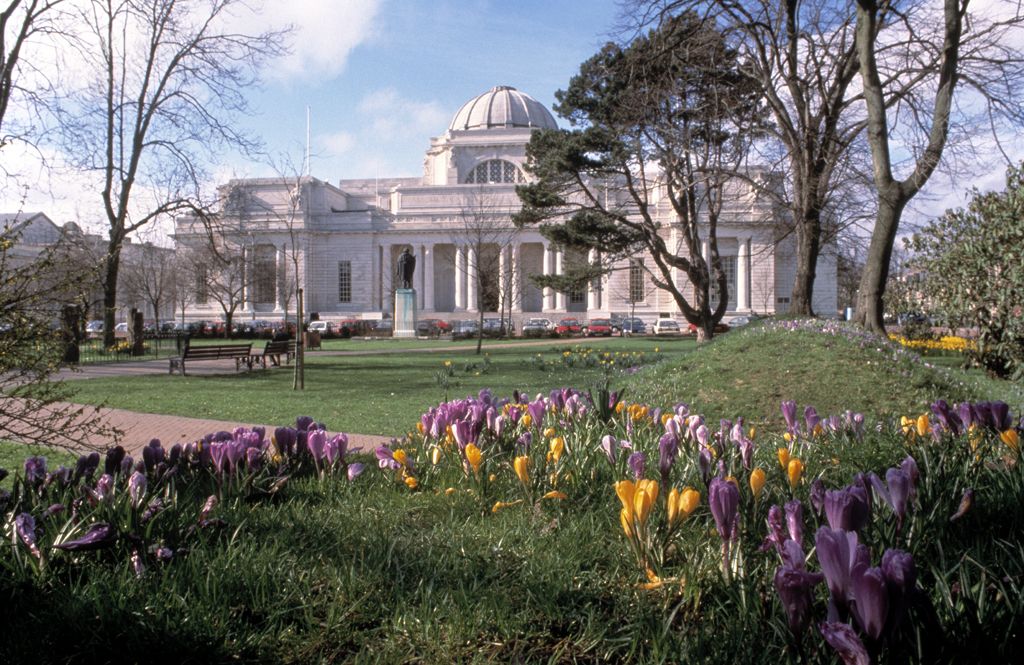 Book our city-centre conference facilities: a venue that's easy to reach, competitive and unique.
Contact the team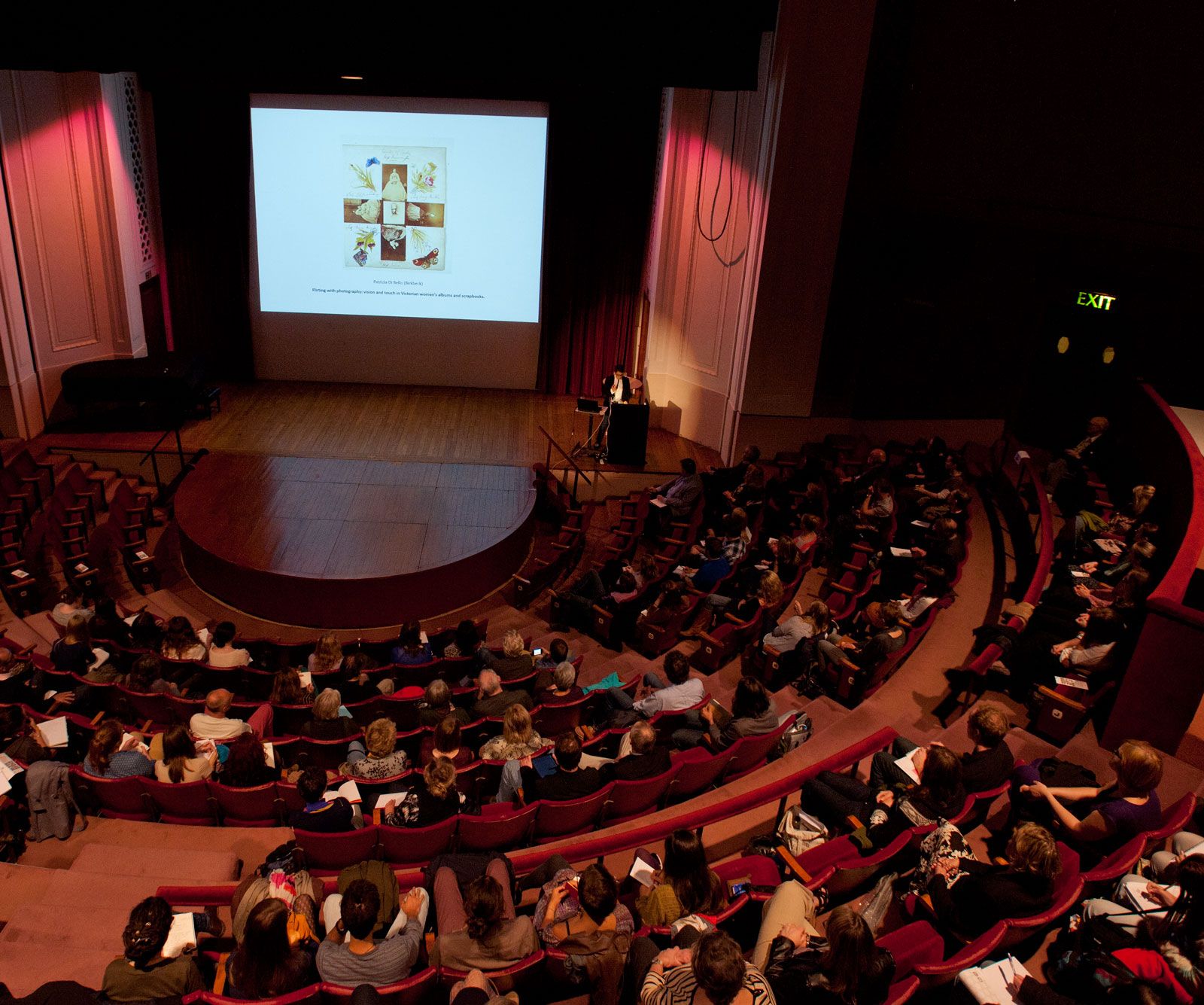 Capacity and Convenience
For larger events our auditorium and grand hall seat 300 and come with audiovisual support and wifi.

Contact the team for details.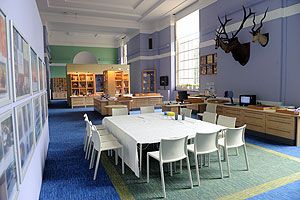 Breakout Spaces
As Wales's biggest provider of learning outside the classroom, we have a variety of spaces set up for workshopping, presentations and team-building.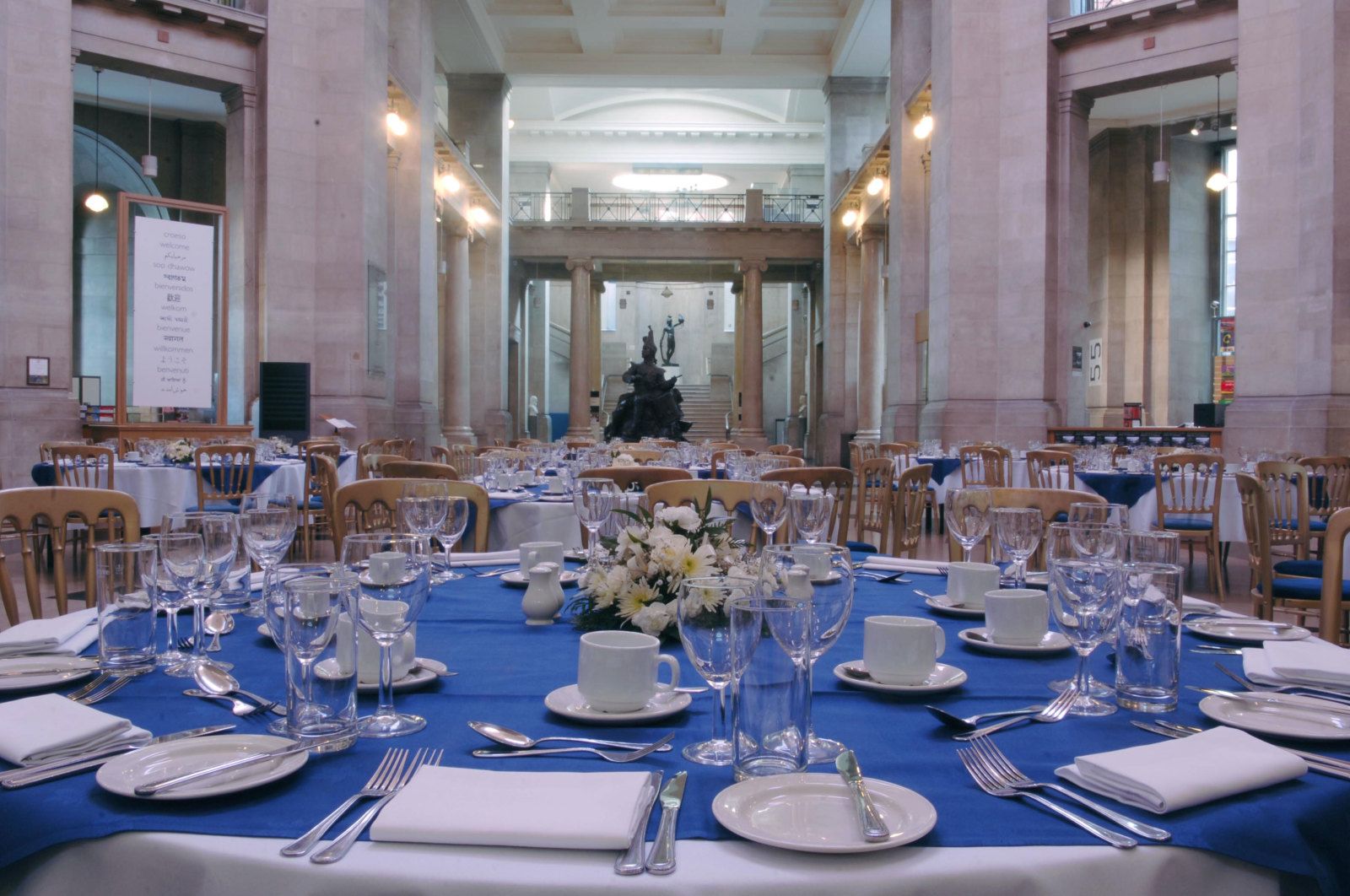 Networking and Launches
Our Grand Hall hosts drinks receptions, launches and gala dinners for up to 300 guests.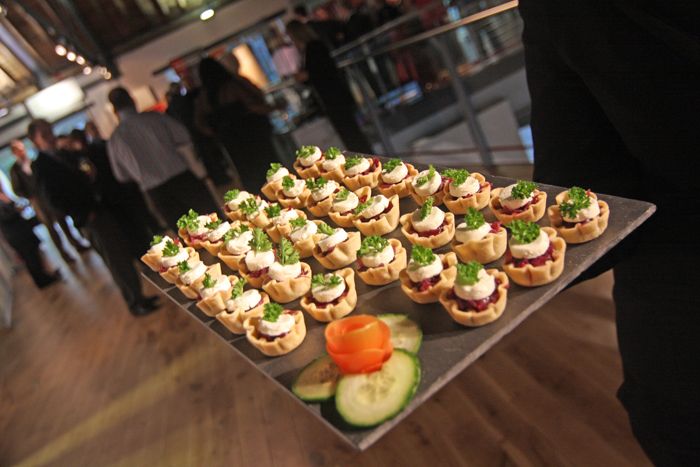 Eating and Drinking
Our on-site restaurant and coffee shop are open all day, serving hot food, snacks and drinks.

Elior, our catering service, can also supply buffet lunches and refreshments to suit your event schedule.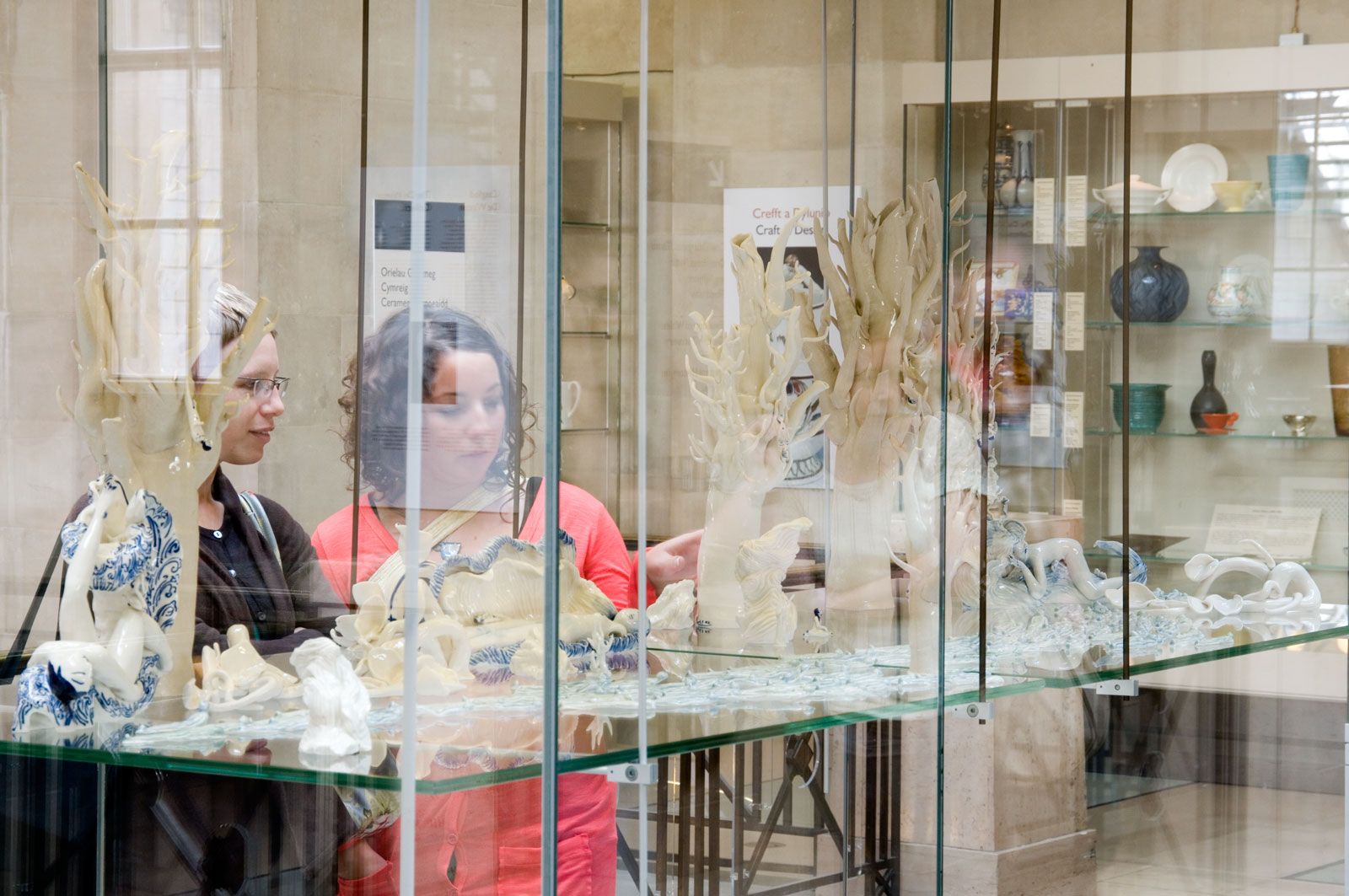 Open to All
In line with our commitment to free entry, we also offer a discounted day hire rate for community groups, registered charities, formal education bodies and the Welsh Government.
Get in touch to see what you could do at National Museum Cardiff.