Weddings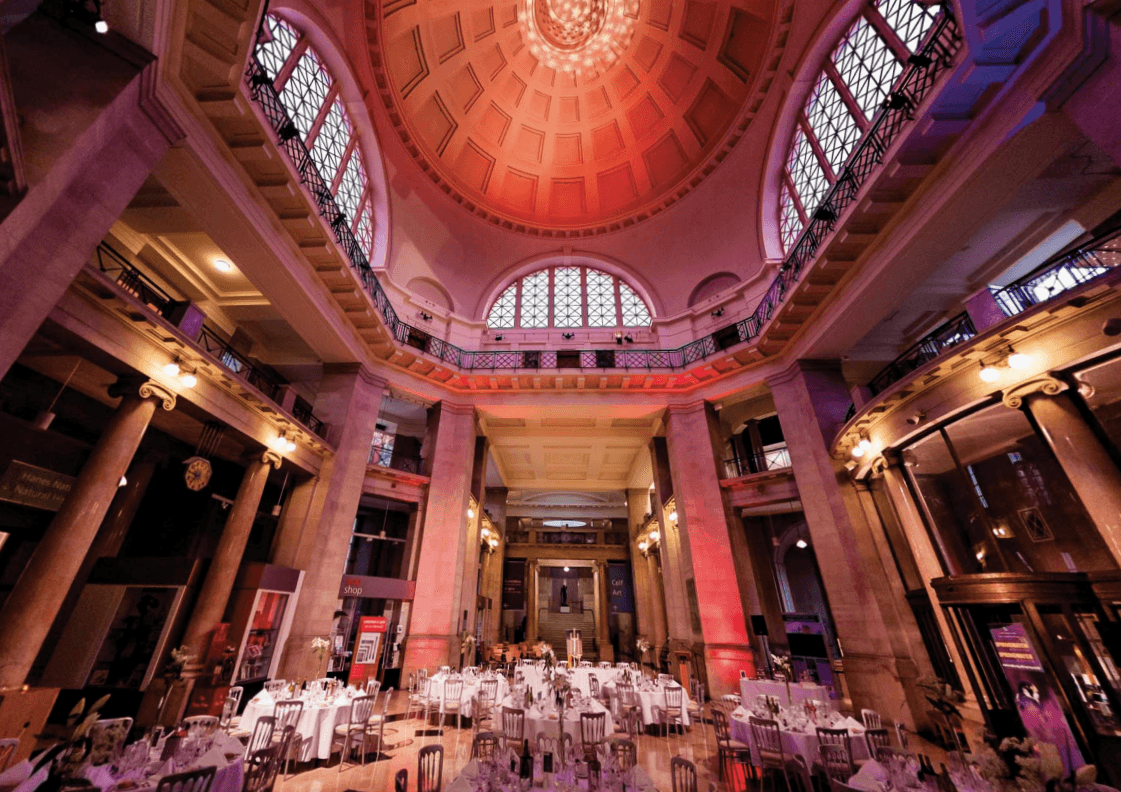 A Wedding Venue in the heart of Cardiff
National Museum Cardiff is a wedding venue with high ceilings, marble staircases and masterpieces for wow-factor receptions - as well as galleries and wood-panelled rooms for intimate ceremonies.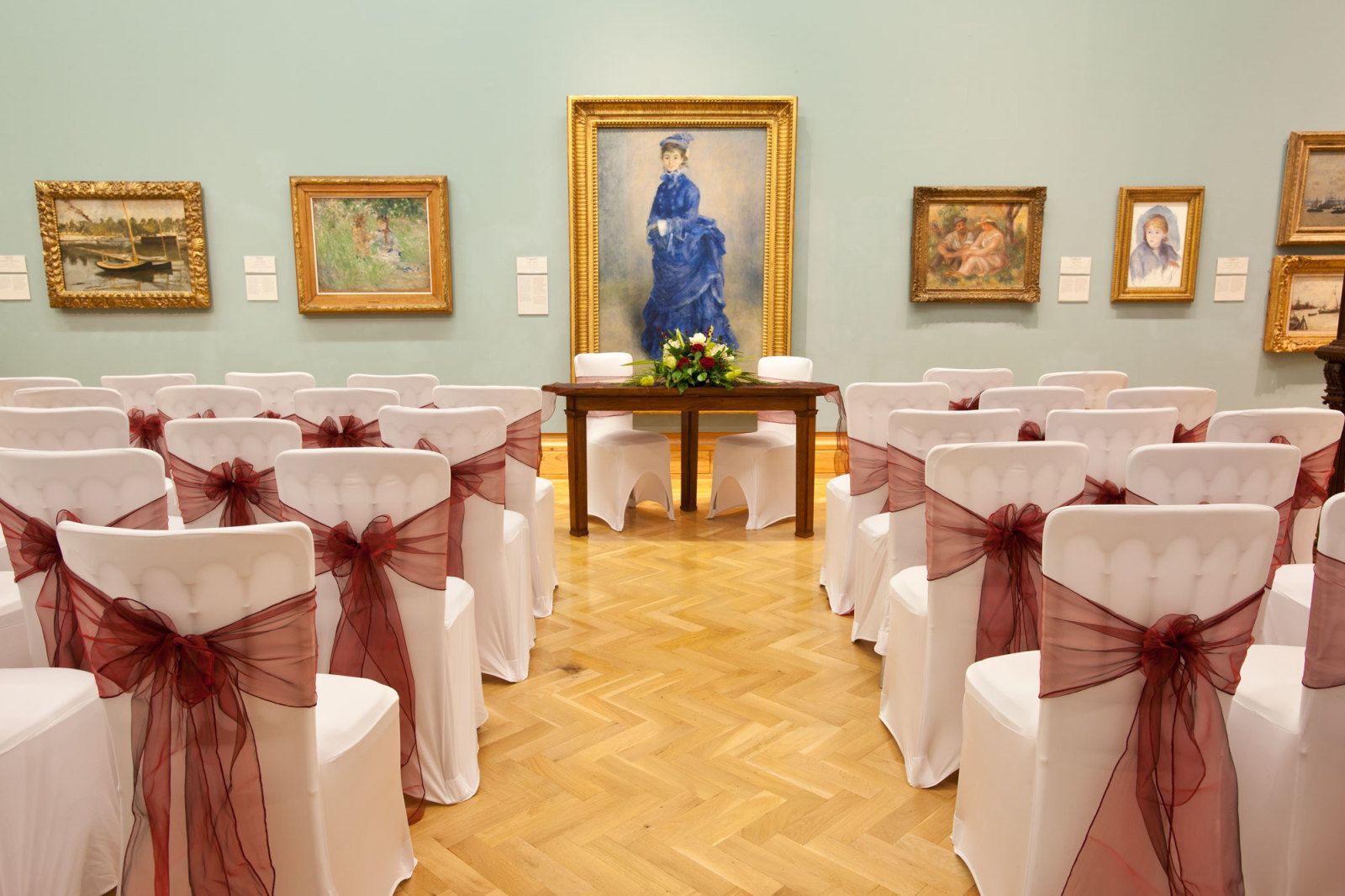 Tradition and attention to detail
We've been looking after Wales's most prestigious art collection for 110 years: curation, care and creativity is in our DNA.


Download Wedding Brochure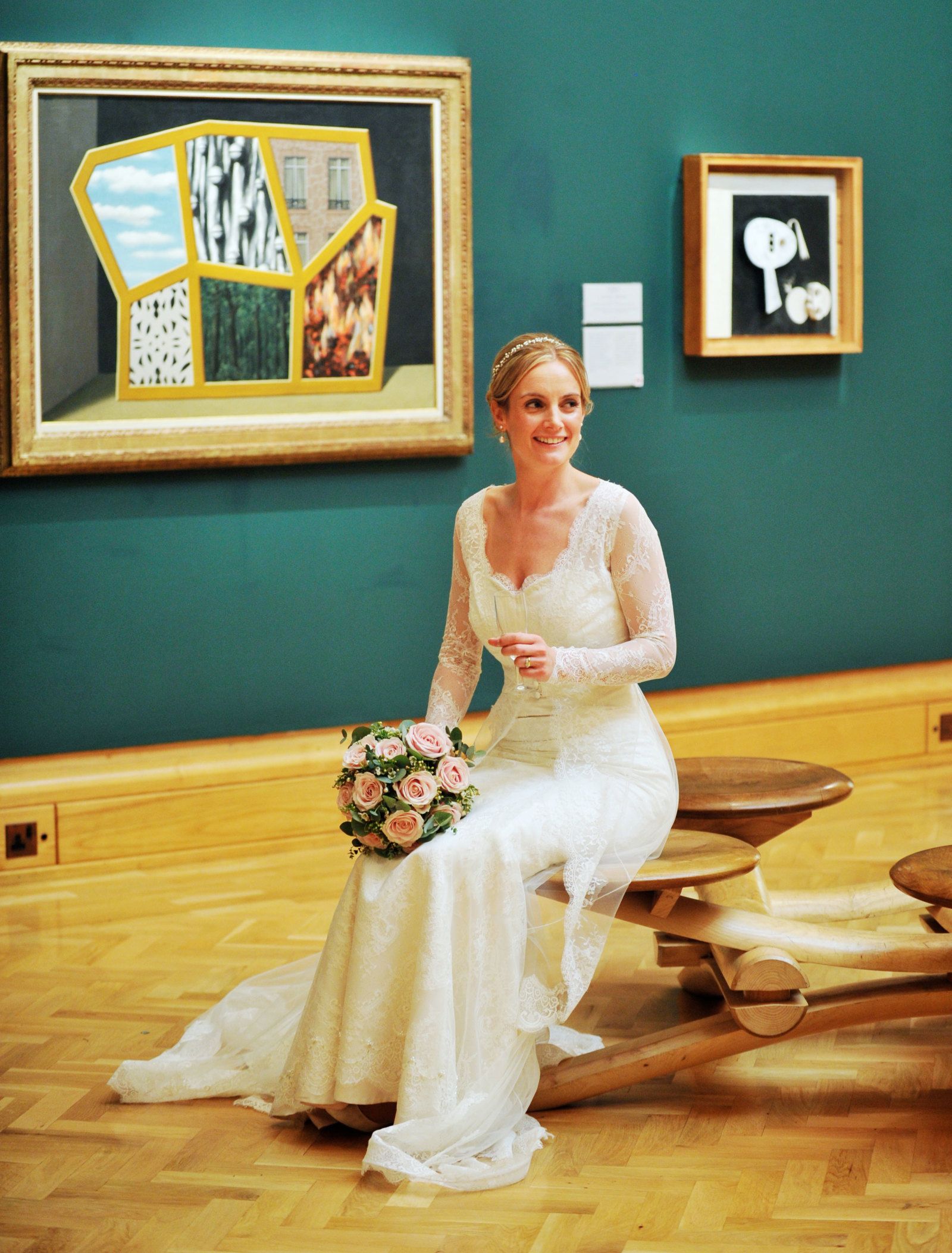 Photo opportunities you won't get anywhere else
Monet, Renoir, Rodin - a gorgeous backdrop for your keepsake photos (plus a selfie or three).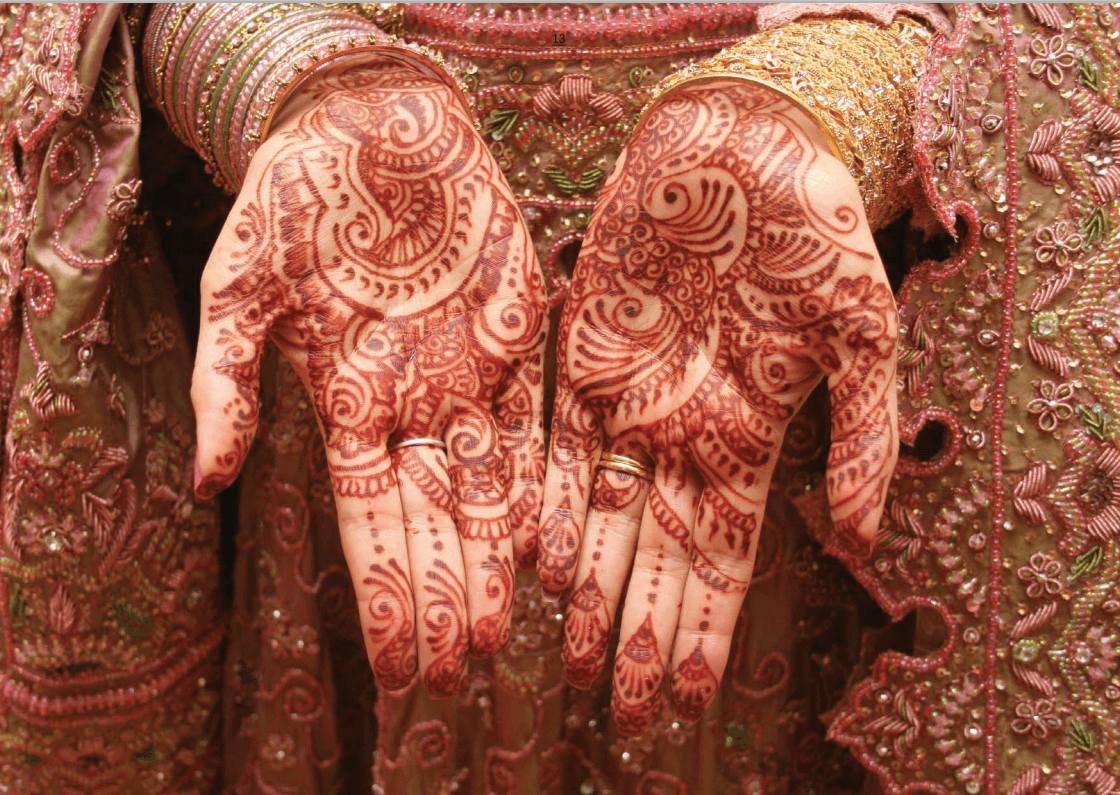 Let us take care of it
Get in touch to find out more about our elegantly-presented dishes made with Welsh gourmet ingredients.

We also work with culinary masters Ragasaan, Clay Oven, Eastern Cuisine and Veer.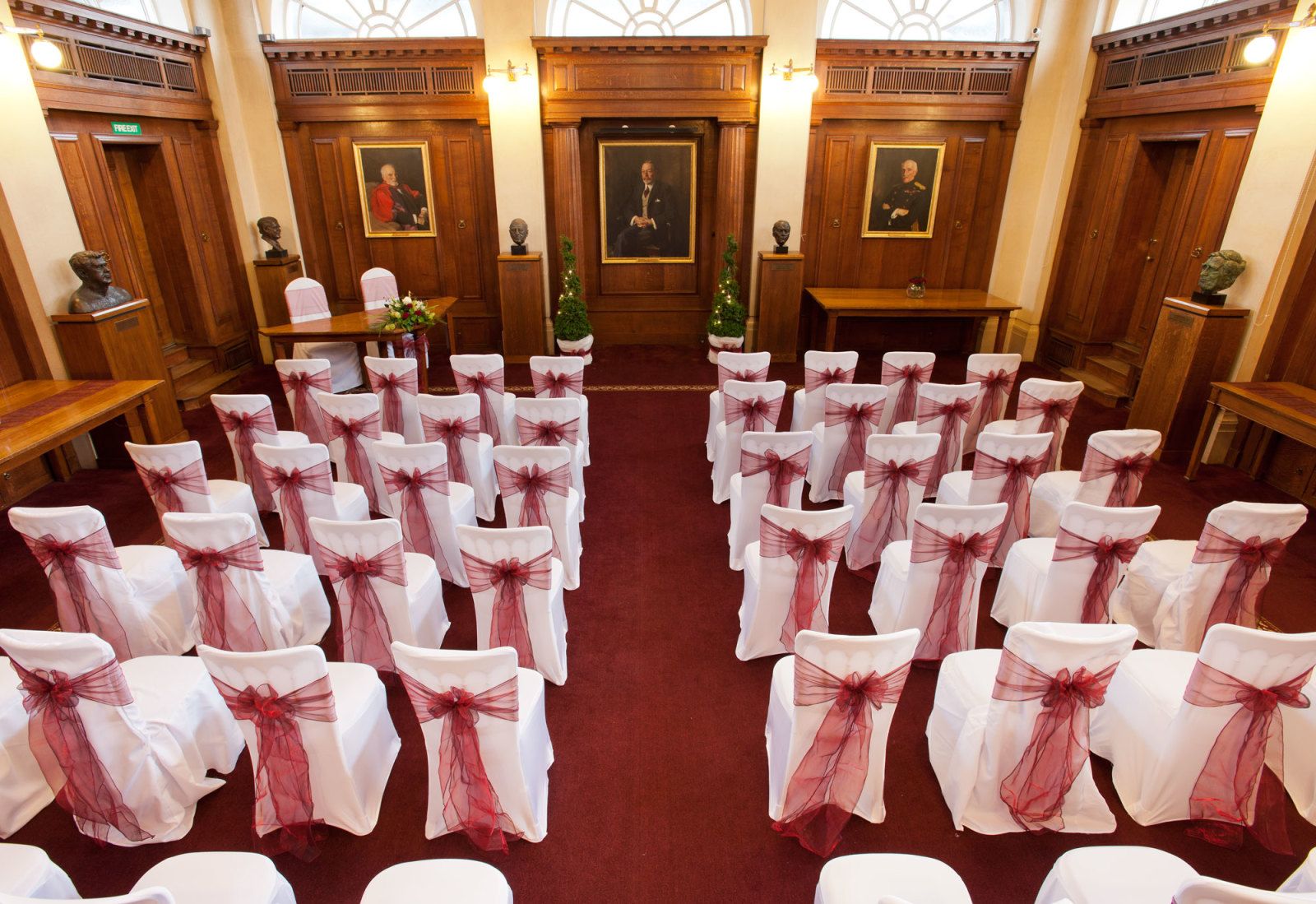 Your big day, curated
From classical scenes and old masters, to clean, contemporary sculpture and photography: each booking supports our work as a charity.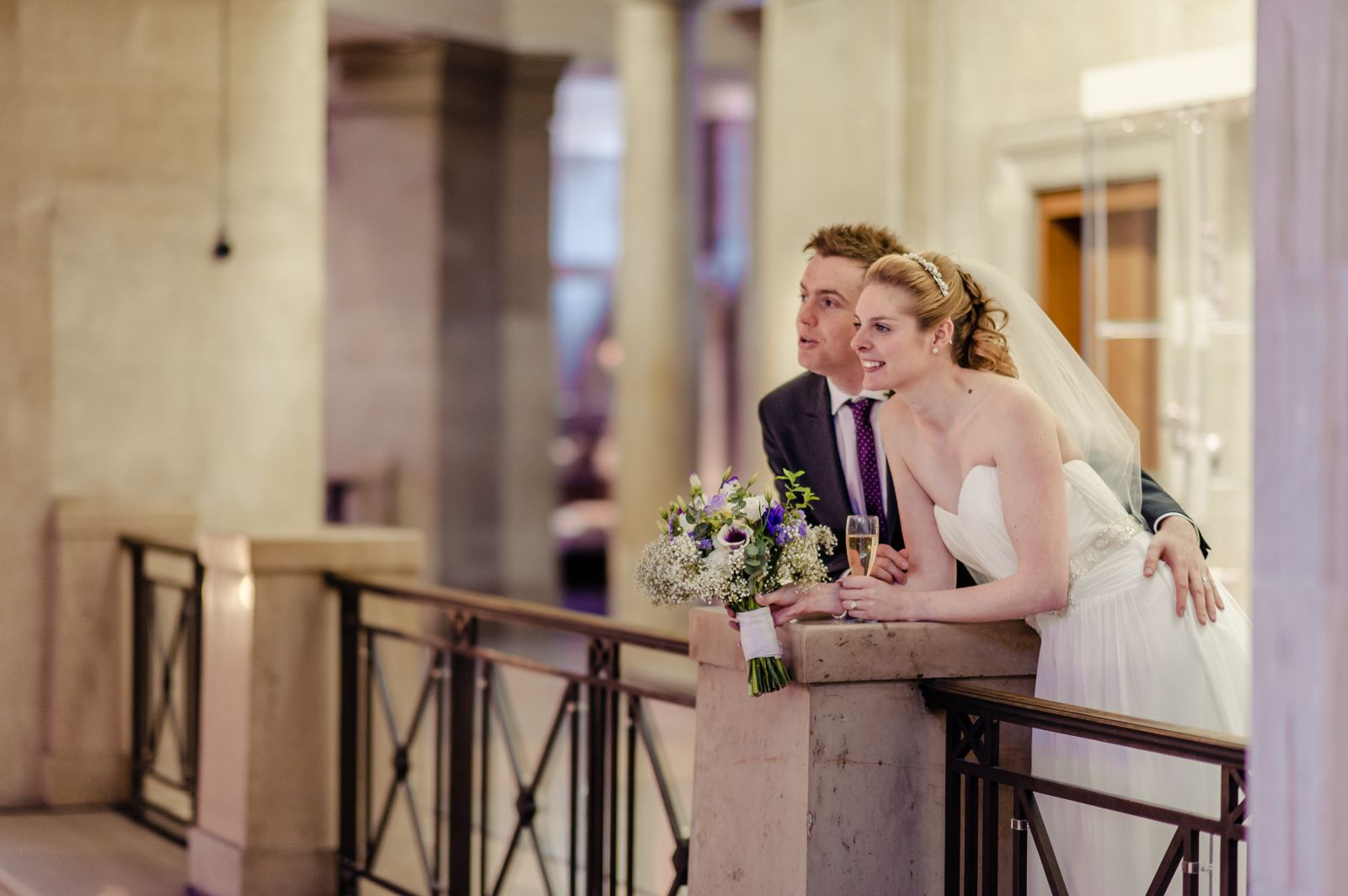 Visit our Venue
Visit anytime during opening hours, to get a feel for the place - entry is free.
Contact the Wedding Team
for a full tour, which includes private rooms not normally open to the public.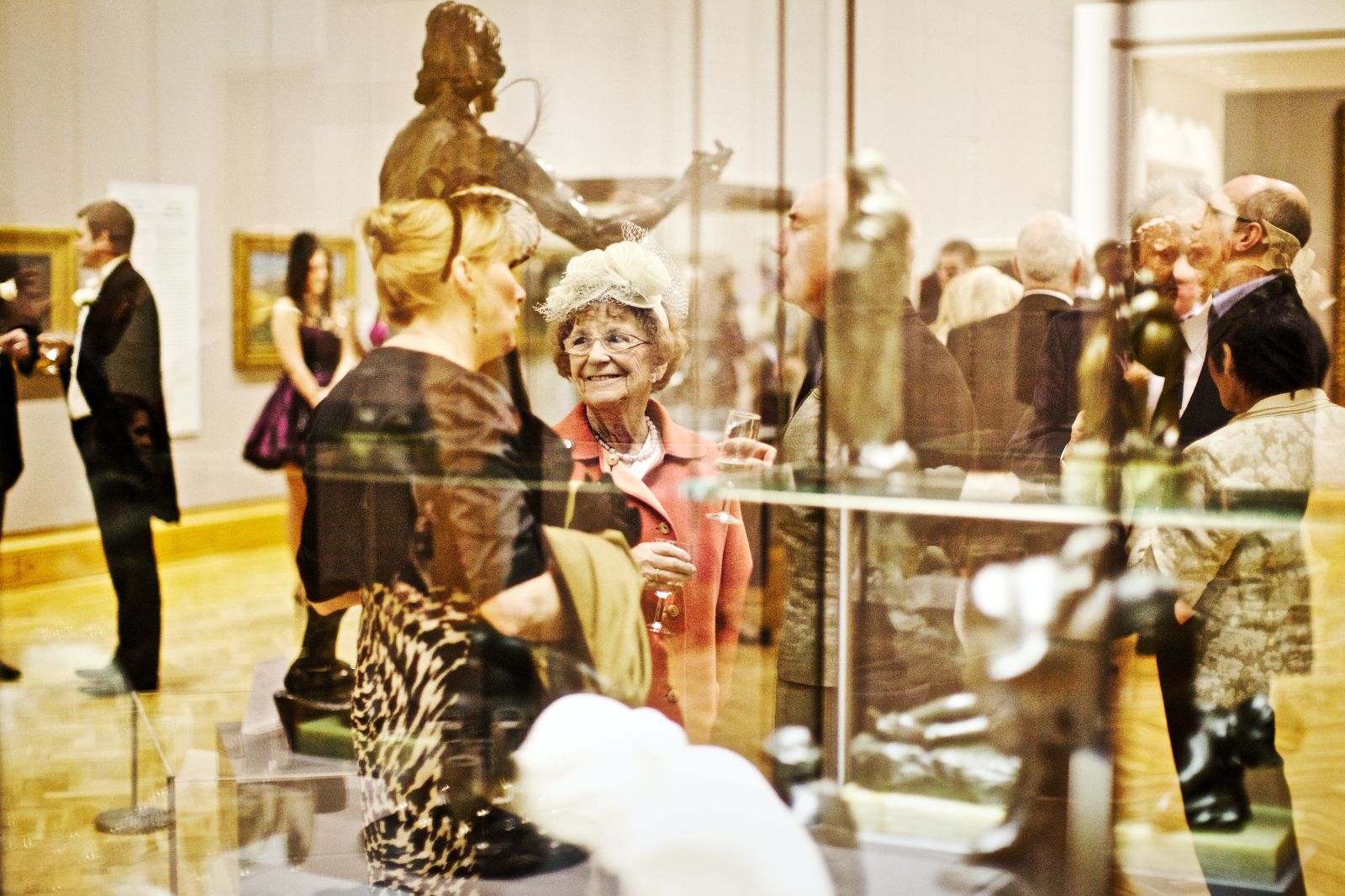 Winter Weddings
With plenty of indoor photo opportunities and within a stone's throw from the registry office at Cardiff City Hall, our Winter Wedding Packages also provide excellent value for money.
Whether you are looking for a small, intimate ceremony; a place to get together after a ceremony in City Hall; or a full wedding breakfast.