Filming Locations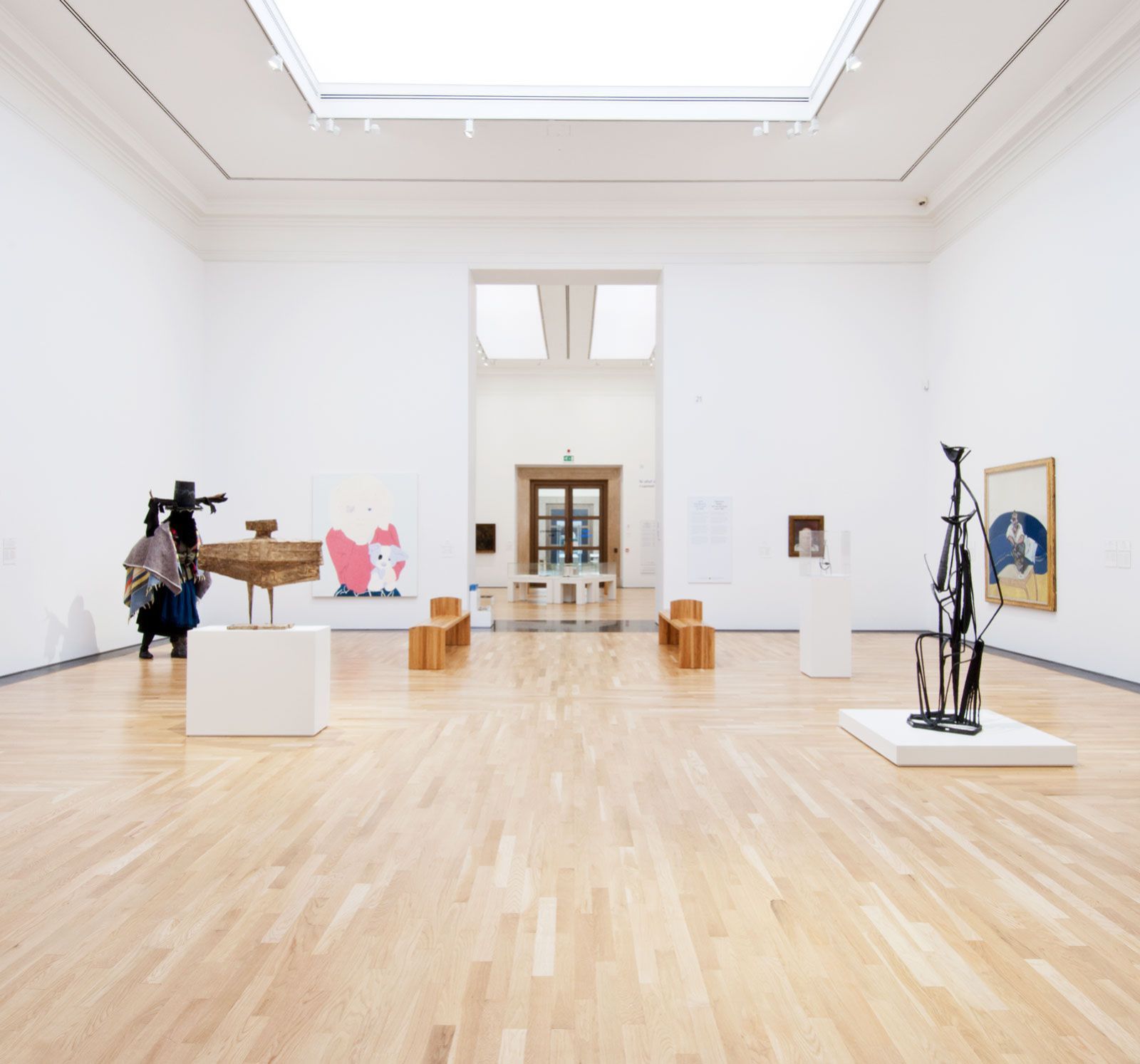 National Museum Cardiff is convenient, accessible, unique - with a huge variety of on-site locations for film, tv, music video, and photo shoots.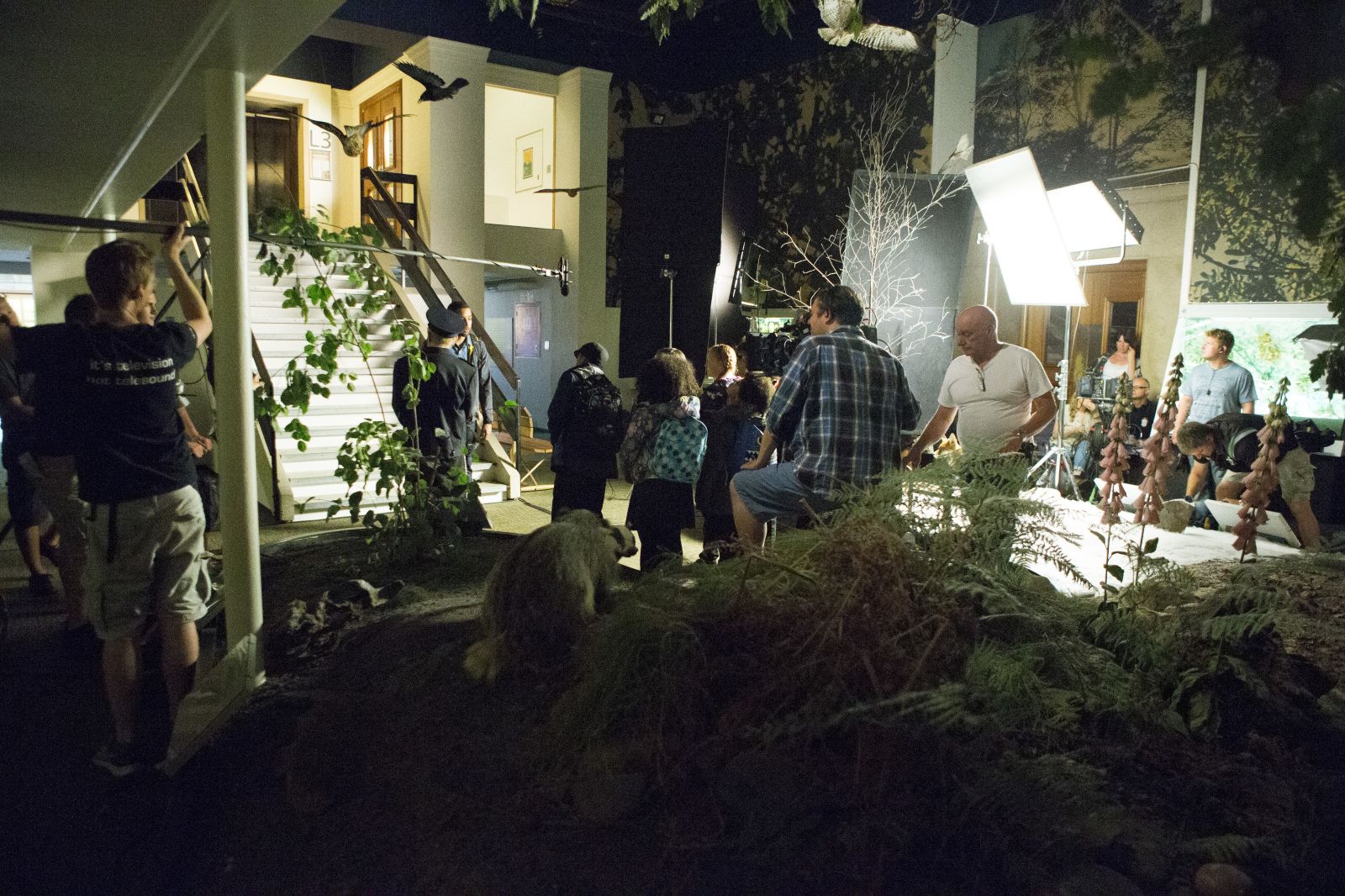 Character and Variety
We have clean, contemporary spaces; opulent galleries; wood-panelled rooms and quirky collection areas. To find out how we can suit your budget and schedule, email the team.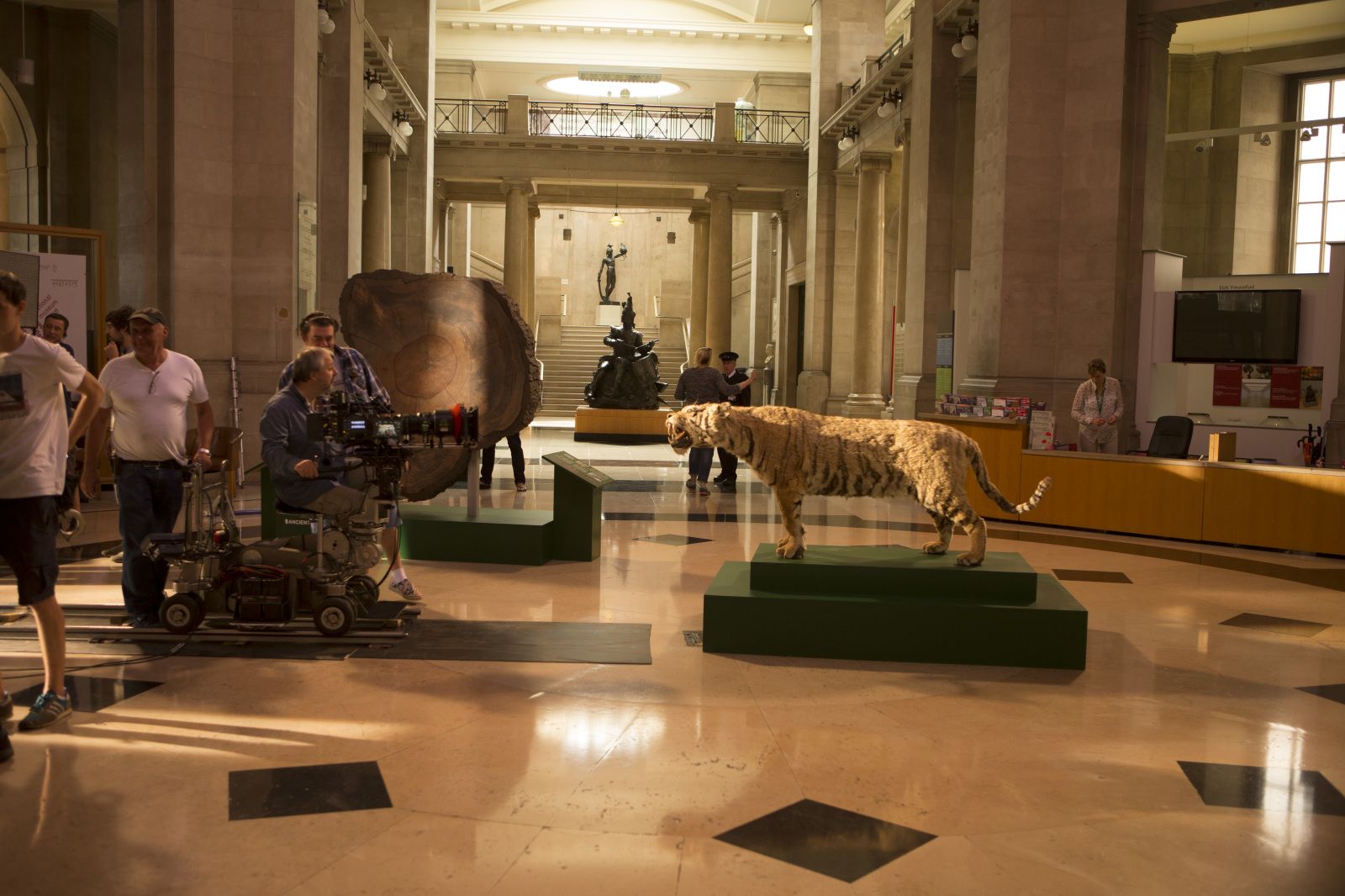 Reccies
We've worked with with flagship shows like Sherlock and Dr Who, as well as independent production companies shooting panel shows, interviews, performances and documentaries.
To find out more about what we have to offer: Book a Visit to access areas not normally open to the public. Thanks to BBC Cymru Wales for letting use photos from a Dr Who film shoot.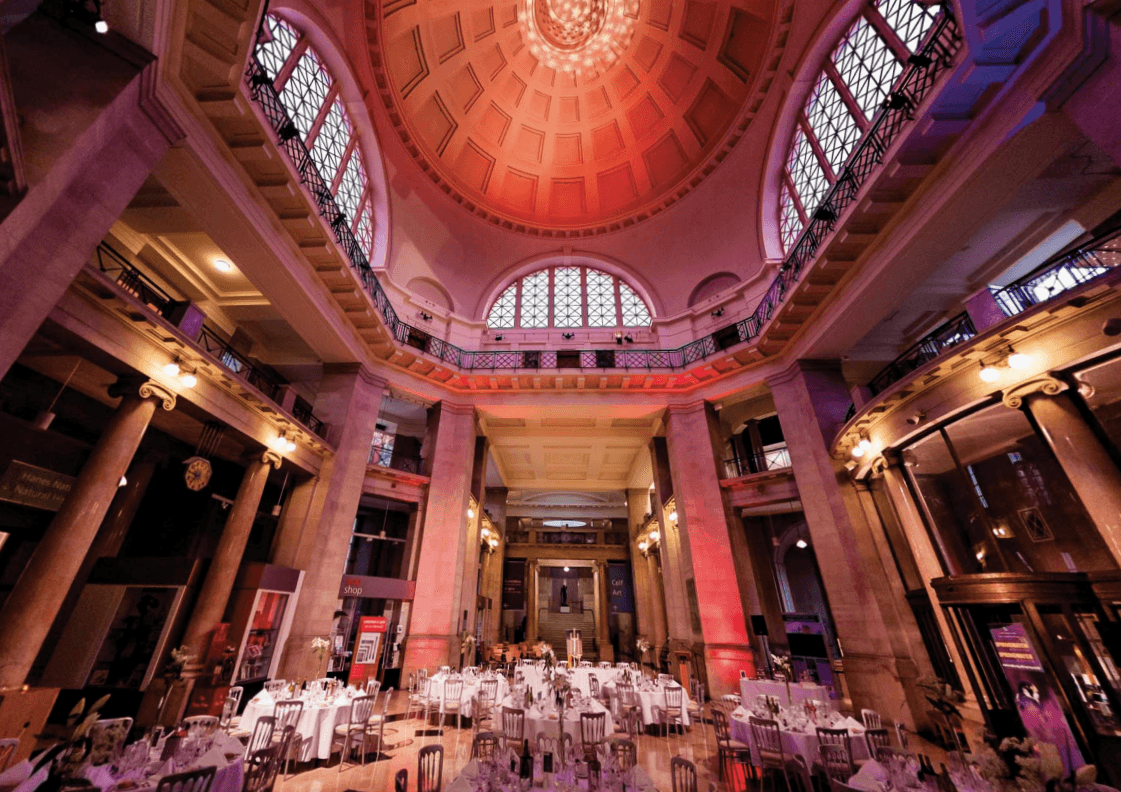 As Live and Event Broadcasting
For as-live events and outside broadcasts, our Grand Hall is available for awards ceremonies and launches.
Our on-site theatre also offers capacity and neo-classical simplicity with seating for 340 in the round.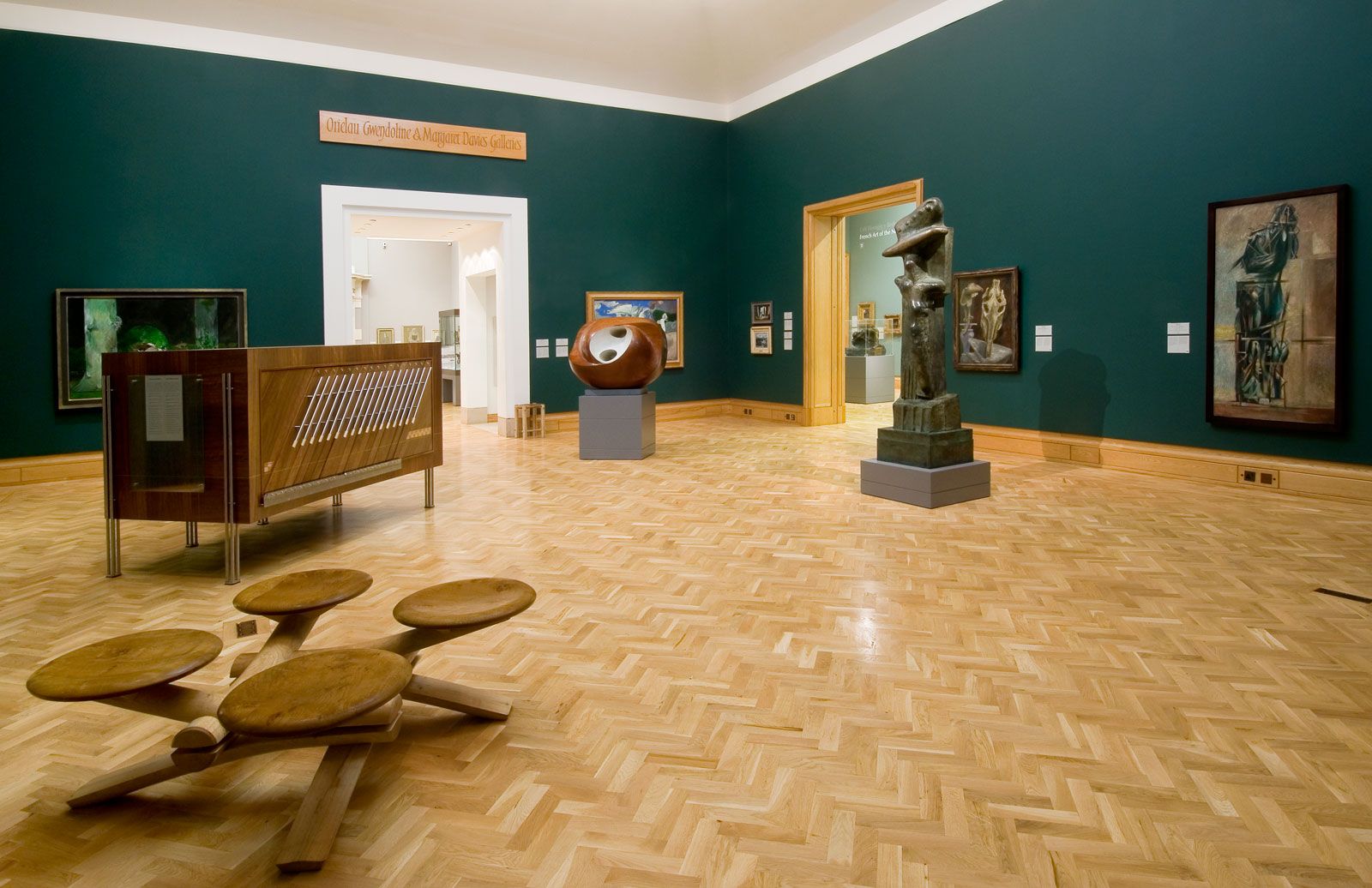 Interviews, Performances and Music Videos
Our modern and contemporary art wings offer stripped down interiors and high ceilings - full of unique works and installations.
Contact us to see what we can do together.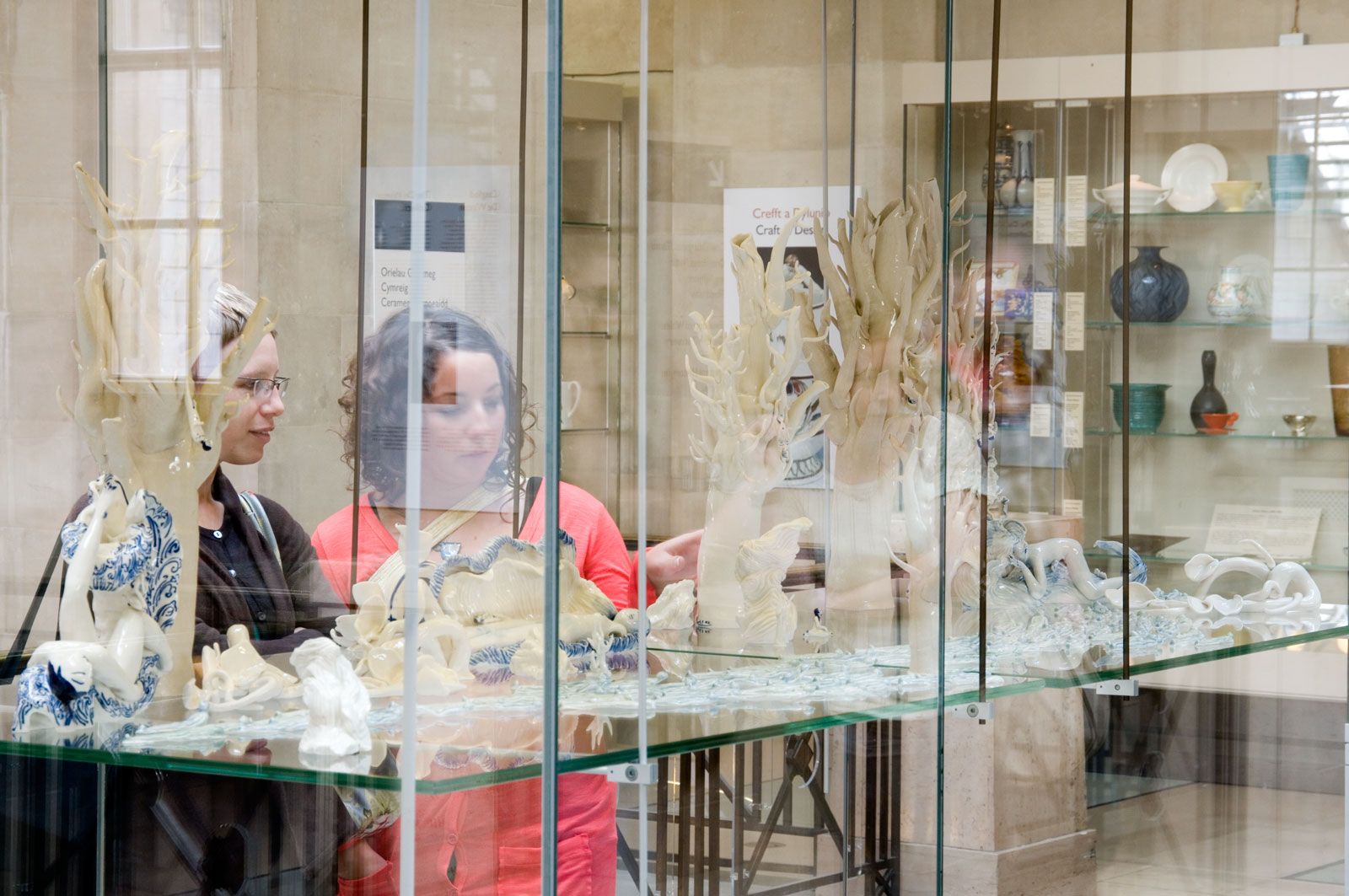 Supporting Us
We're Wales' biggest provider of learning outside the classroom, as well as guardians of its national collection.
Make a booking and support our work as a charity - as we deliver events, exhibitions and opportunities to almost half a million visitors, every year.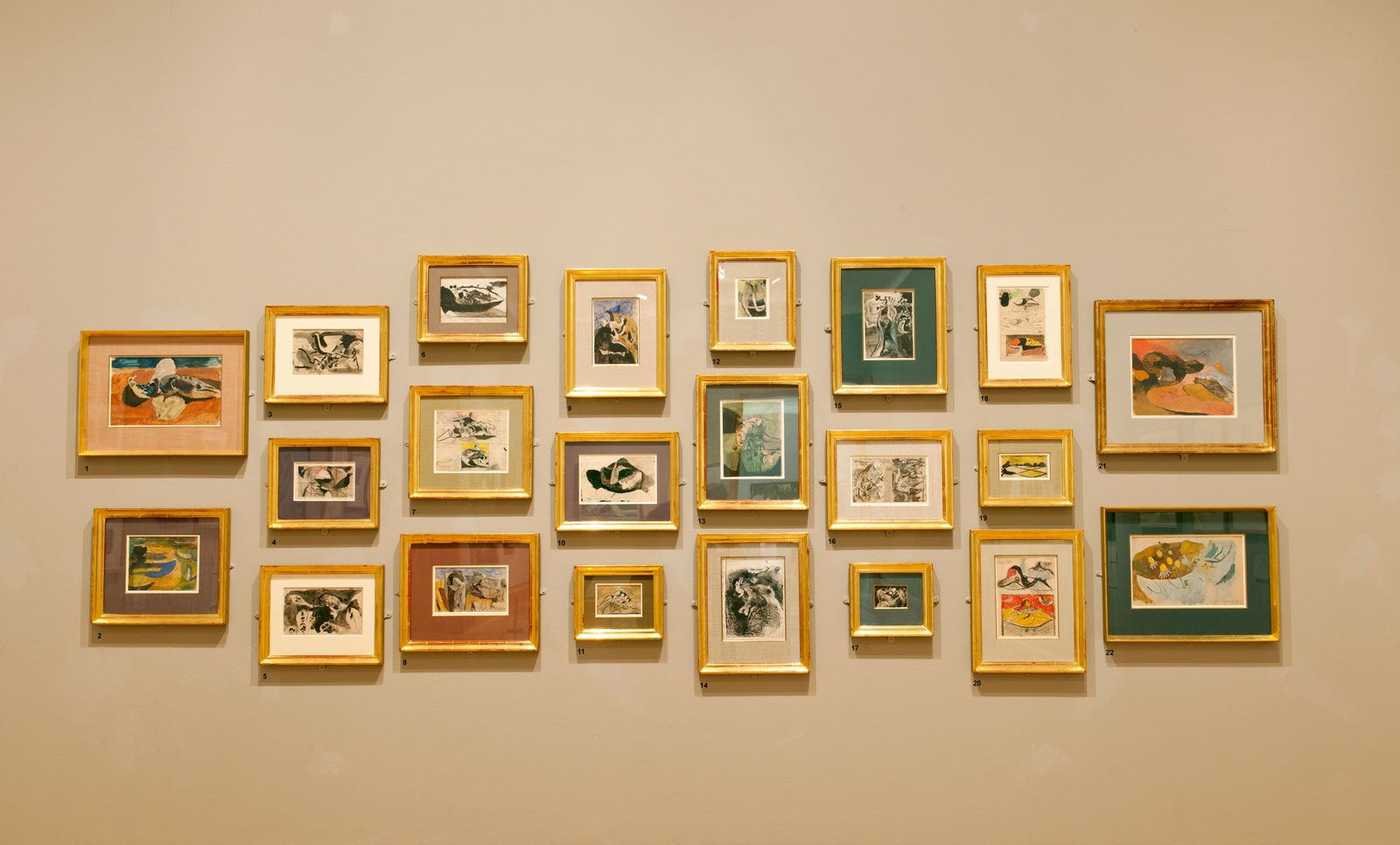 Press and News
To find out what we have going on, or to get in touch with our Press Office, visit our news and press centre