How to get help from museum scientists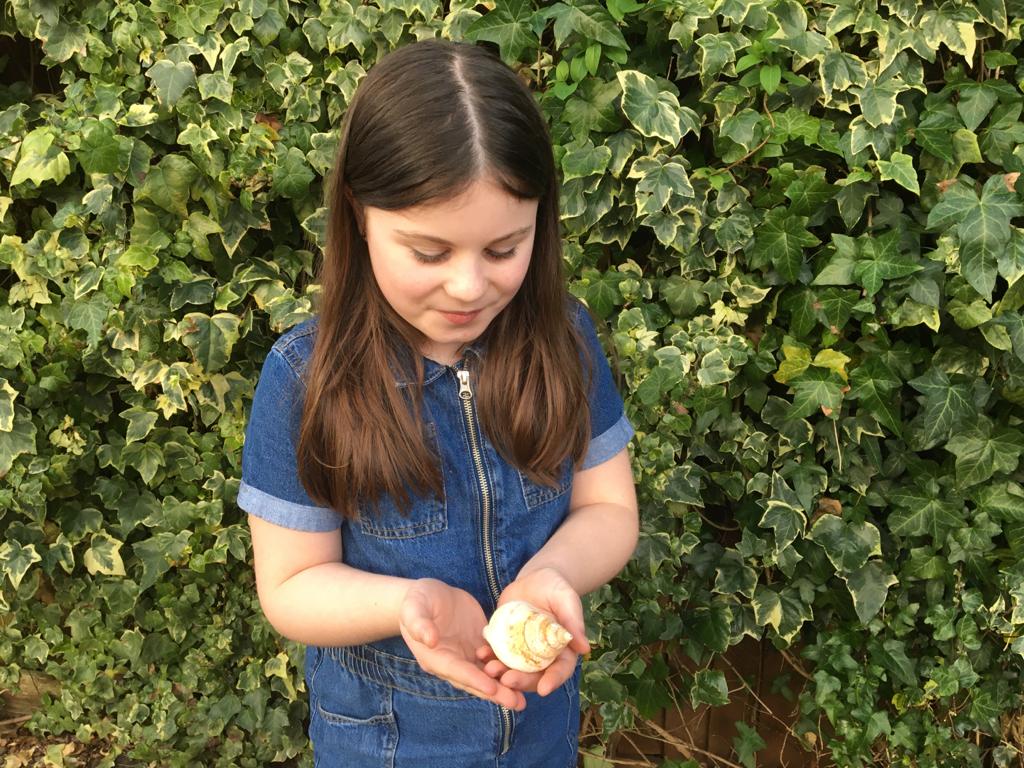 How do I get in touch?
Email us via the museum website or via Twitter @CardiffCurator for natural science and @SF_Archaeology for archaeology and coins.
We will direct your enquiry to the right person. If we can't identify your discovery from your description and photographs, we may ask you to arrange a visit to the museum so we can take a closer look.
Can I send a photograph of something I would like identified?
Yes! We can often identify finds from photographs. If you've discovered a natural history or geological item please leave it where you've found it so others can enjoy it.
How do I send a photograph?
Get in touch first, so we can direct you to the relevant curator before you send in your photos.
Please make sure your images are smaller than our 10MB attachment limit, or we won't receive them! You can send more than one e-mail with attachments if you need to.
Alternatively send images to us on Twitter via @CardiffCurator for natural science and @SF_Archaeology for archaeology or coins.
What is the best photograph to send you?
Take an image of each side of the item, and including something else in the image so we can work out how big the item is - a pen, a coin a ruler or even a thumb is fine!
Make sure you are as close to the item as you can be, checking things are in focus so we can see as much of the detail as possible.
What do I do if I think I may have found Treasure?
Finds that constitute 'Treasure' are protected by the law and you should tell the museum about them. Treasure finds can be items of gold or silver that are more than 300 years old or groups of coins found together. Prehistoric metal objects found together may also be 'Treasure'.
If it is safe to do so, please leave the objects in the ground and contact archaeologists at the Portable Antiquities Scheme (029 20 573226), who will carefully excavate the objects with you.
What other information do you need?
Remember to tell us where you found the specimen or item. Please give us as much information as you can as you can, including a national grid reference or what3words if possible.