Petrology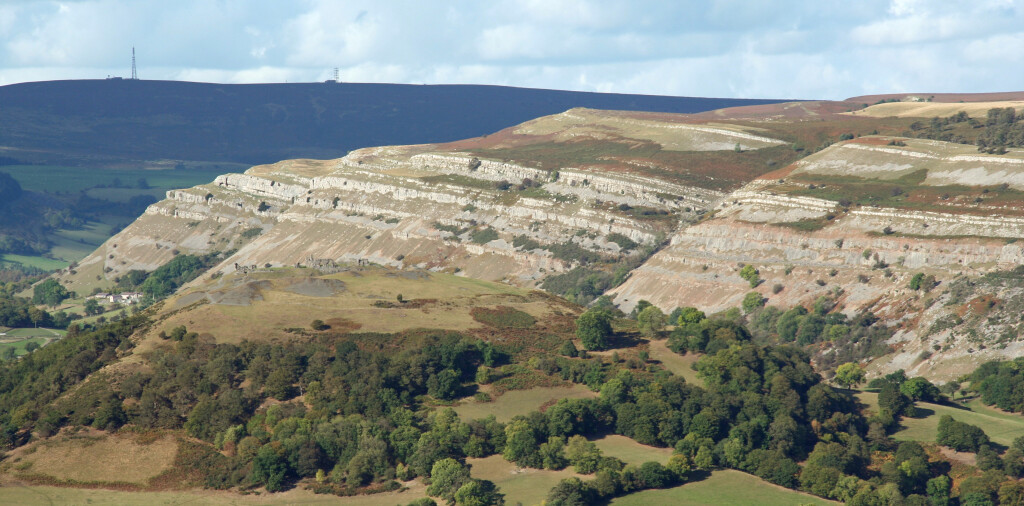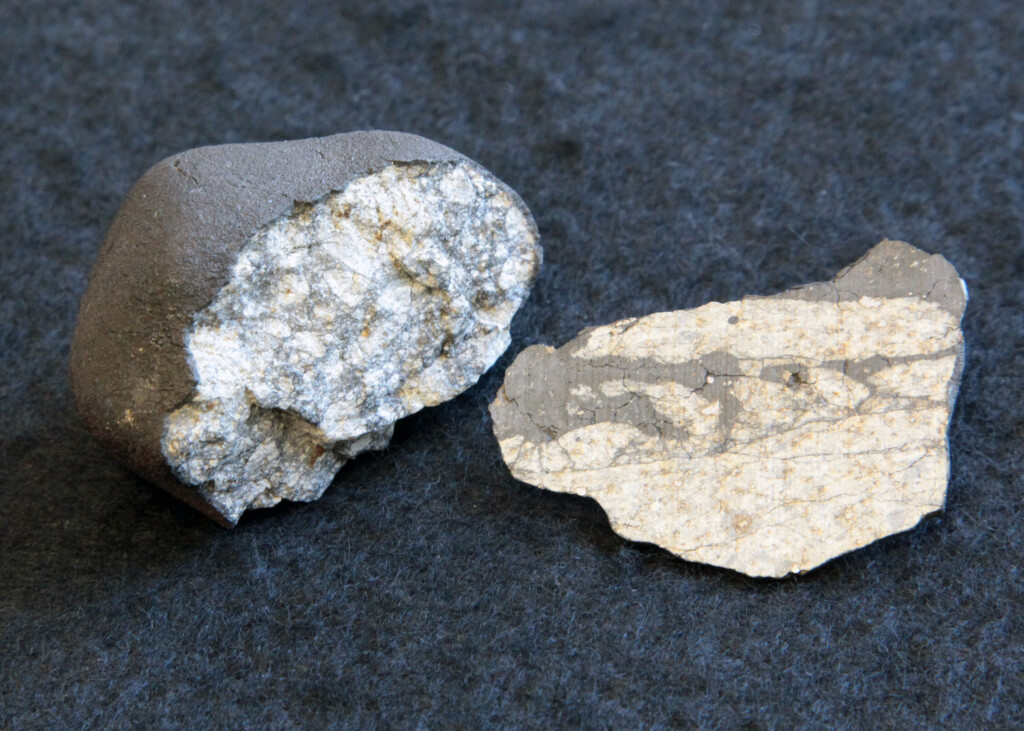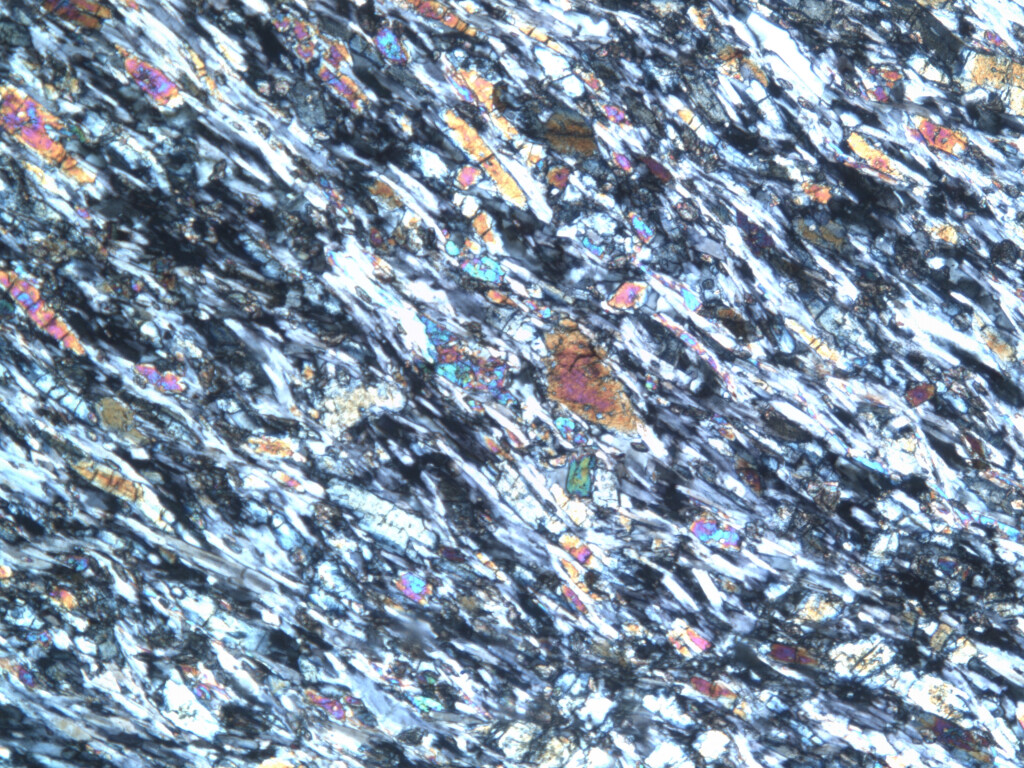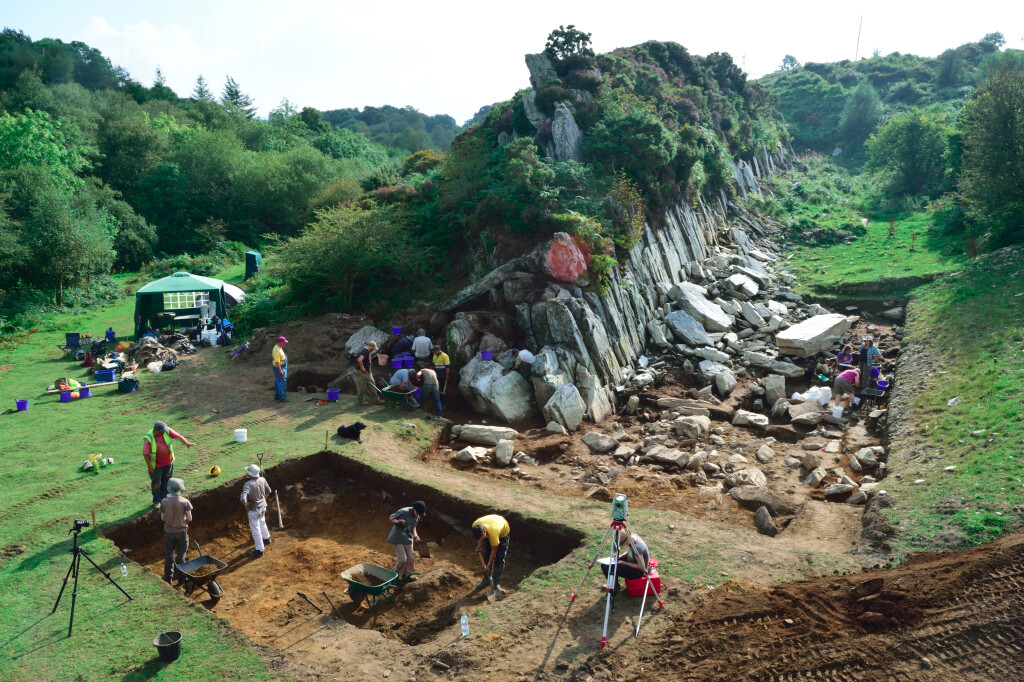 Petrology is the study of rocks, their mineralogy, texture, structure and origins.
The museum Petrology Collection, comprising 35,000 specimens (including 10,000 thin sections), provides a unique resource for enquiries, reference and collection-related research.
Active areas of collecting focus on Welsh building and ornamental stones, Welsh igneous and metamorphic rocks, and meteorites.
Collections
In addition to reference material from the UK and World localities, the strengths in the collection include:
Welsh Petrology reference collection
Welsh, UK and World research material (derived from Ph.D. theses and published work)
Welsh Coal Collection, collected during 20th century from working collieries
Welsh Slate Collection
Welsh Building & Ornamental Stone reference collection
Meteorite collection
Archaeopetrology collection - specimens from artefacts and buildings
Shallow borehole collection from South Wales, with associated logs and maps
Research
Neoproterozoic-Cambrian geology of NW Wales (Anglesey and Llŷn) focussing on provenance of Monian Supergroup sediments. (Dr J M Horak)
Lower Palaeozoic igneous activity in Wales (Dr R.E. Bevins)
Palaeogene igneous activity in Wales and adjacent areas (Drs R.E. Bevins & J.M. Horak)
Archaeopetrology collection has supported research in a variety of projects including:
Medieval use of stone in Wales, including corpus on inscribed stones and stone sculpture in Wales (Dr J.M Horak)
Provenance of Welsh spotted dolerite bluestones and rhyolites at Stonehenge (Dr R E Bevins).
Ongoing research into Welsh building and ornamental stones.
Carboniferous sandstones of northeast Wales used in a built environment (e.g. Cefn, Gwespyr Sandstone).
Carboniferous ornamental 'marbles' of Wales (e.g. Halkyn, Snowdrop Marbles)
Petrology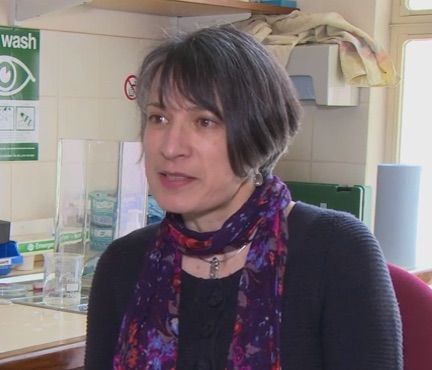 Dr Jana Horak
Co-Acting Head of Natural Sciences, Head of Mineralogy & Petrology
View Profile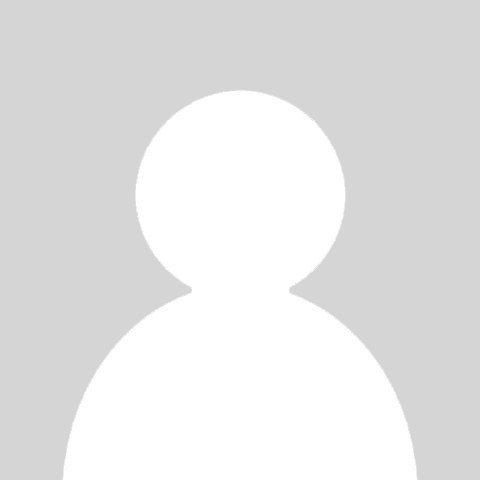 Dr Daniel Cox
Senior Laboratory Manager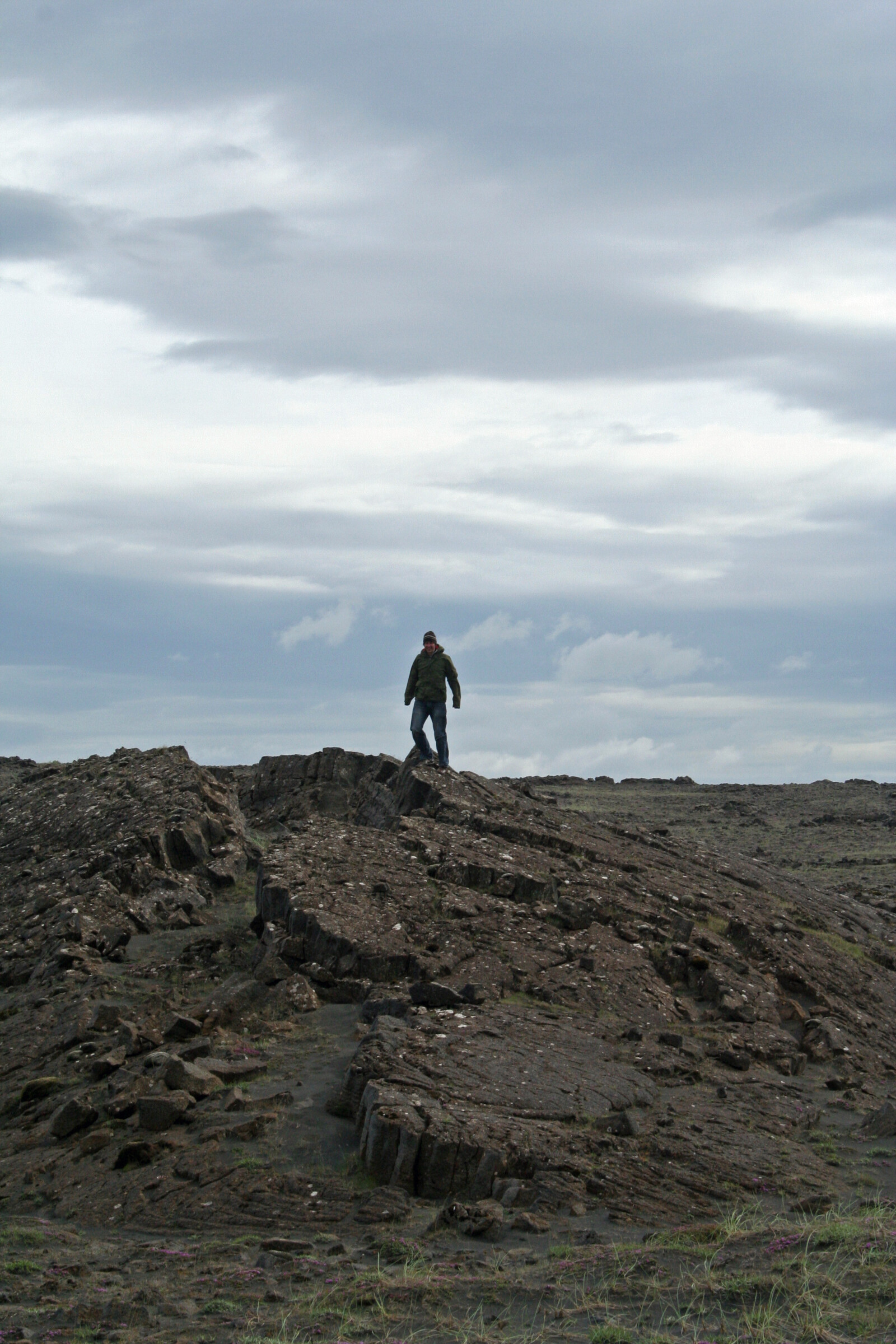 Andrew Haycock
Curator: Mineralogy & Petrology (Petrology)
View Profile