Press Releases
A celebration of major names in photography at National Museum Cardiff
Date:
2019-10-26
Three major exhibitions of work by four of the most influential artists in the history of photography opens at National Museum Cardiff on Saturday 26 October 2019.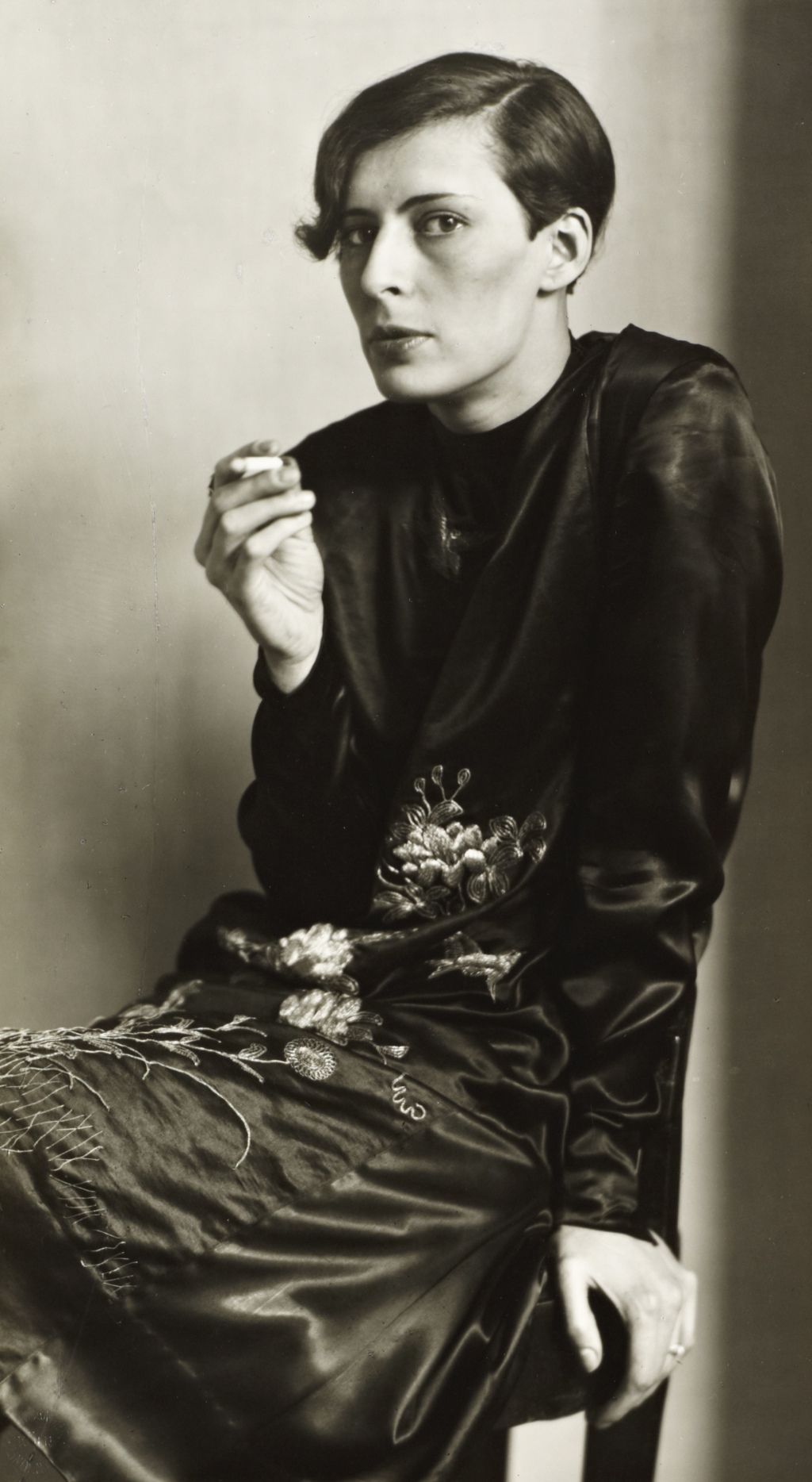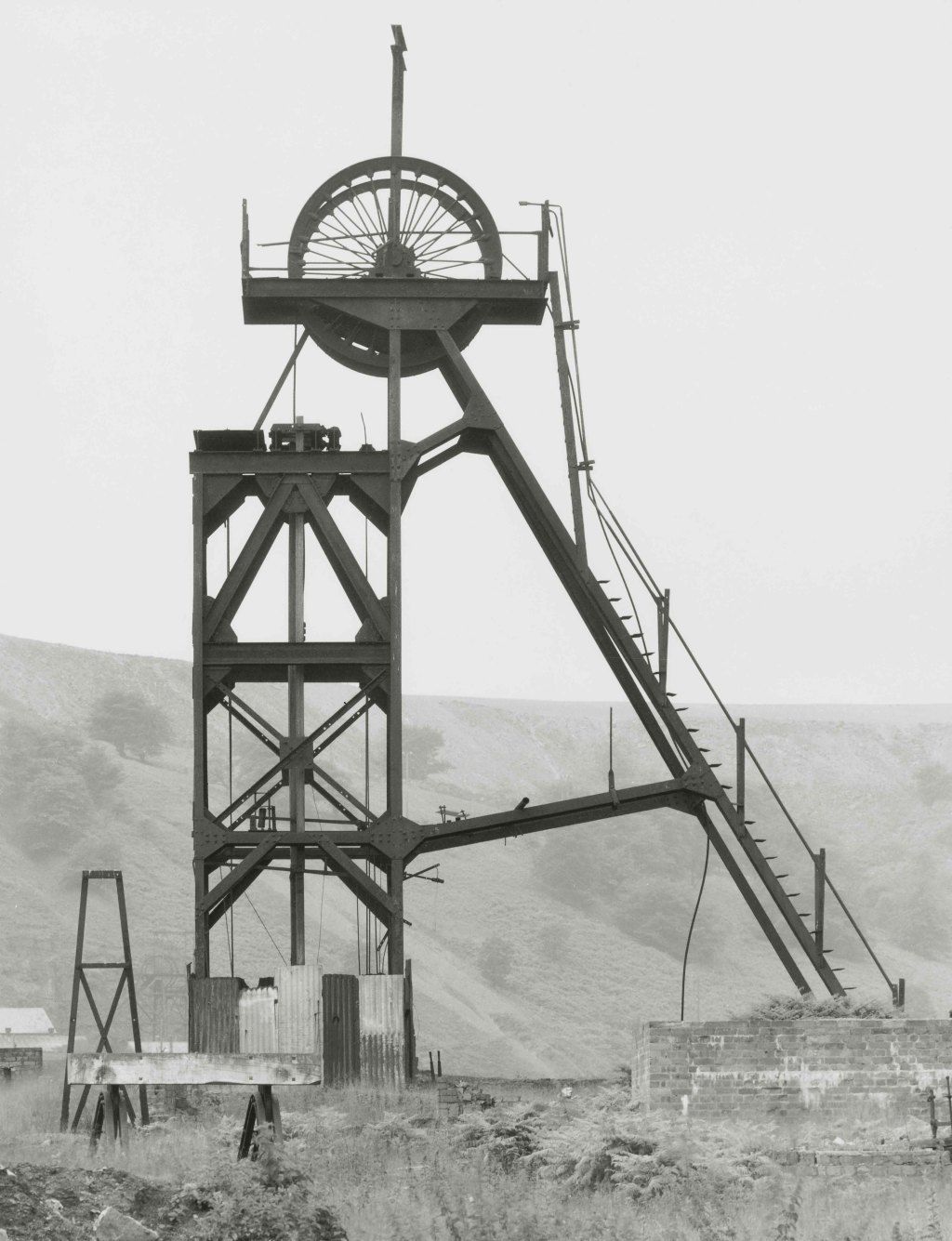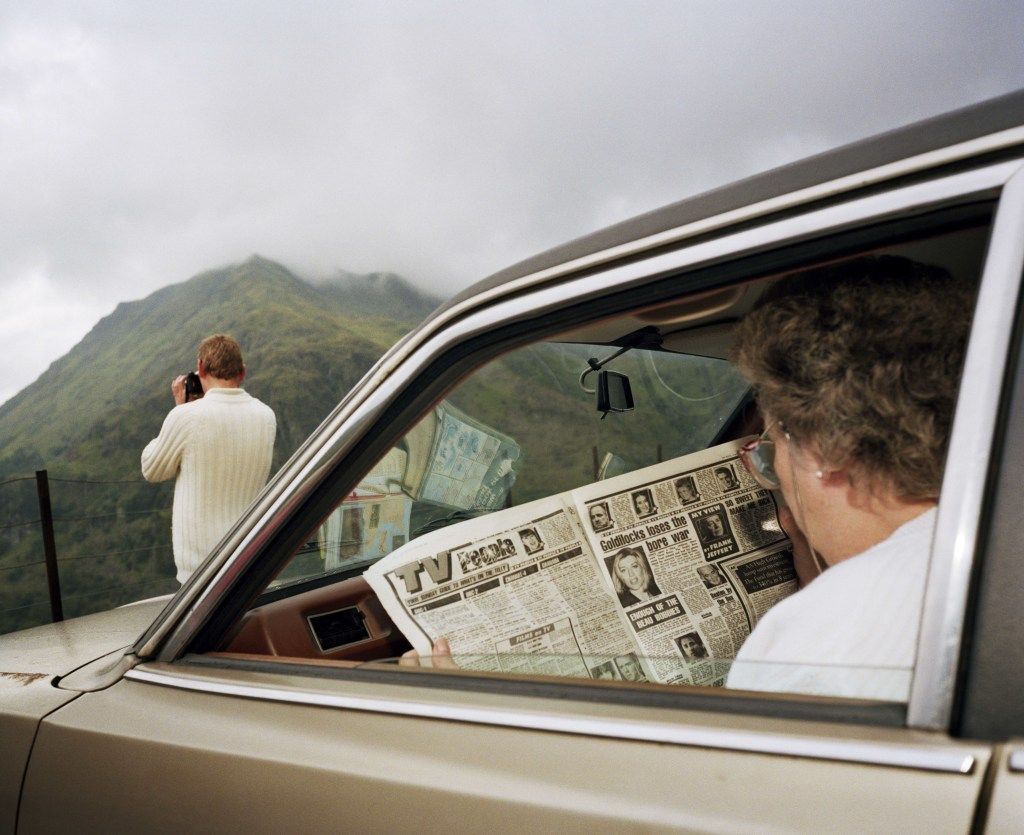 Photography Season 2019-20 at National Museum Cardiff presents the work of prominent photographers August Sander, Bernd and Hilla Becher and Martin Parr.
The exhibitions predominantly include loaned photographs, a number of which have never been exhibited before, and all of which will be displayed for the first time in Wales.
Martin Parr in Wales (26 October 2019 – 4 May 2020) features photography by Martin Parr, one of the most influential photographers working in the UK today. Over the last 40 years, he has recorded people, places and cultures in the UK and beyond, exploring themes of leisure, consumption and communication. He portrays modern life in a humorous and affectionate way.
This exhibition brings together, for the first time, a selection of Parr's work in Wales from the mid-1970s to 2018. His photographs – many of which have never been exhibited before - explore different aspects of Welsh life and culture, from male voice choirs and national sports to food, festivals and the seaside.
Martin Parr said,
"I have always been drawn to Wales. Having lived just a few miles away from the border in nearby Bristol for over 30 years, I had often visited to shoot photos and teach on the famous documentary photography course at Newport. It's a great honour to be given a show at National Museum Cardiff, and I want to thank the very enthusiastic team there, for suggesting this and making it all happen."
This exhibition has been developed in collaboration with Martin Parr. It has been kindly supported by the Colwinston Charitable Trust.
An exhibition catalogue of the same title will be published by Amgueddfa Cymru-National Museum Wales to coincide with the opening of Martin Parr in Wales.
ARTIST ROOMS: August Sander (26 October 2019 – 1 March 2020) presents over 80 photographs by August Sander (1876-1964), one of the most influential photographers of the twentieth century. The portraits are drawn from Sander's monumental project, People of the Twentieth Century, through which he aimed to capture a true portrait of the German nation and of the time Sander photographed people of all ages and backgrounds, from farmers, policemen and politicians to bricklayers, secretaries and artists. His subjects, always anonymous, are titled by profession or social class and categorised into seven distinct groups; The Farmer; The Skilled Tradesman; The Woman; Classes and Professions; The City; The Artists and The Last People.
This exhibition draws from ARTIST ROOMS, a touring collection of over 1,600 works of modern and contemporary art by more than 42 major international artists. The collection is displayed across the UK through a programme of solo exhibitions, supported by Arts Council England, Art Fund and Creative Scotland.
ARTIST ROOMS is jointly owned by the National Galleries of Scotland and Tate. The collection was established through The d'Offay Donation in 2008, with the assistance of the National Heritage Memorial Fund, Art Fund, and the Scottish and British Governments. The exhibition has received additional support from the Colwinston Charitable Trust.
Bernd and Hilla Becher: Industrial Visions (26 October 2019 – 1 March 2020)
brings together 225 photographs by Bernd and Hilla Becher. As founders of what is now known as the 'Düsseldorf School', the Bechers influenced a new generation of artists including Andreas Gursky, Candida Höfer, Thomas Ruff and Thomas Struth.
For over 50 years, the Bechers collaborated on a project to document industrial structures across Europe and the USA. Their photographic inventory included winding towers, blast furnaces, cooling towers, gasometers, grain elevators, water towers and lime kilns. In 1965, the Bechers made their first visit to Wales and returned in 1966 after receiving a British Council Fellowship. Based at a campsite in Glynneath, they explored the south Wales valleys and made an extensive series of photographs that now stand as monuments to a lost world of labour that were once central to the social fabric of industrial communities.
This exhibition presents some of the Bechers' well-known typologies and individual photographs. Selected archive material generously loaned from the Becher studio offers a unique insight into their research methods and creative process, whilst exploring their time in Wales in more detail.
This is the last exhibition that Hilla Becher selected prior to her death in 2015. It is co-curated by Dr. Russell Roberts and has been kindly supported by the Colwinston Charitable Trust and the Henry Moore Foundation.
Bronwen Colquhoun, Senior Curator of Photography, Amgueddfa Cymru – National Museum Wales, said,
"We are thrilled to be showing the work of these significant and internationally acclaimed artists in Wales. The three exhibitions highlight the trajectory of photography over the course of the last century and explore issues and subjects that are still relevant today. The photography season builds on the success of the photography programme and the contemporary gallery programme at National Museum Cardiff. I hope the international profile of August Sander, Bernd and Hilla Becher and Martin Parr, and the influence of Wales on the work of the latter, will tell new stories, inspire people and bring new audiences to the museum."