The Galleries, Llys Llywelyn and Bryn Eryr
Don't just visit history, be part of it...
At St Fagans you're invited to explore the story of Wales, to shape it and share it with others.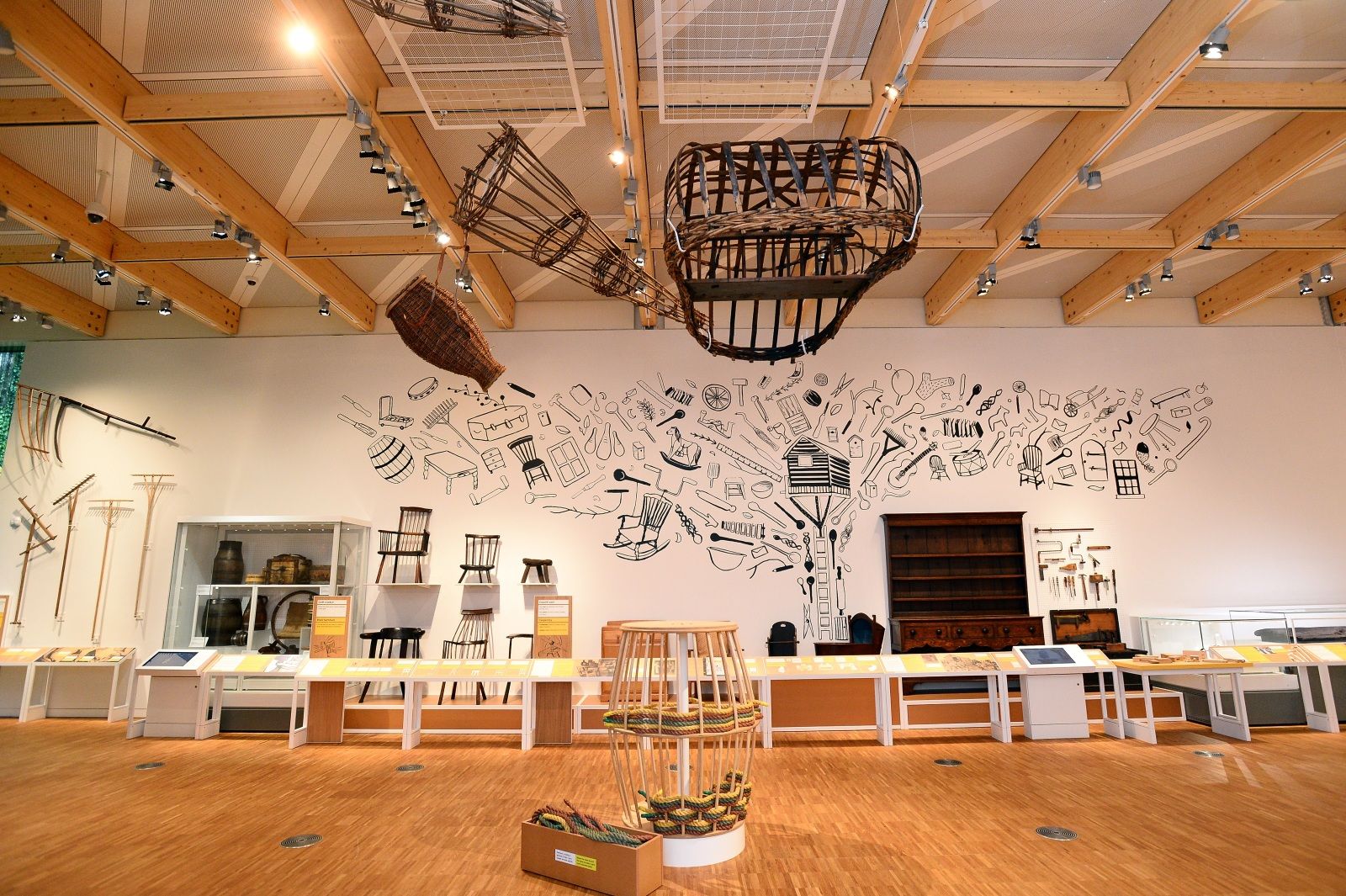 Wales Is...
In this gallery we explore the story of Wales from different perspectives. Amazing items from our collections, and the people connected with them, help us understand Wales's history. And you can share your own feelings and experiences too.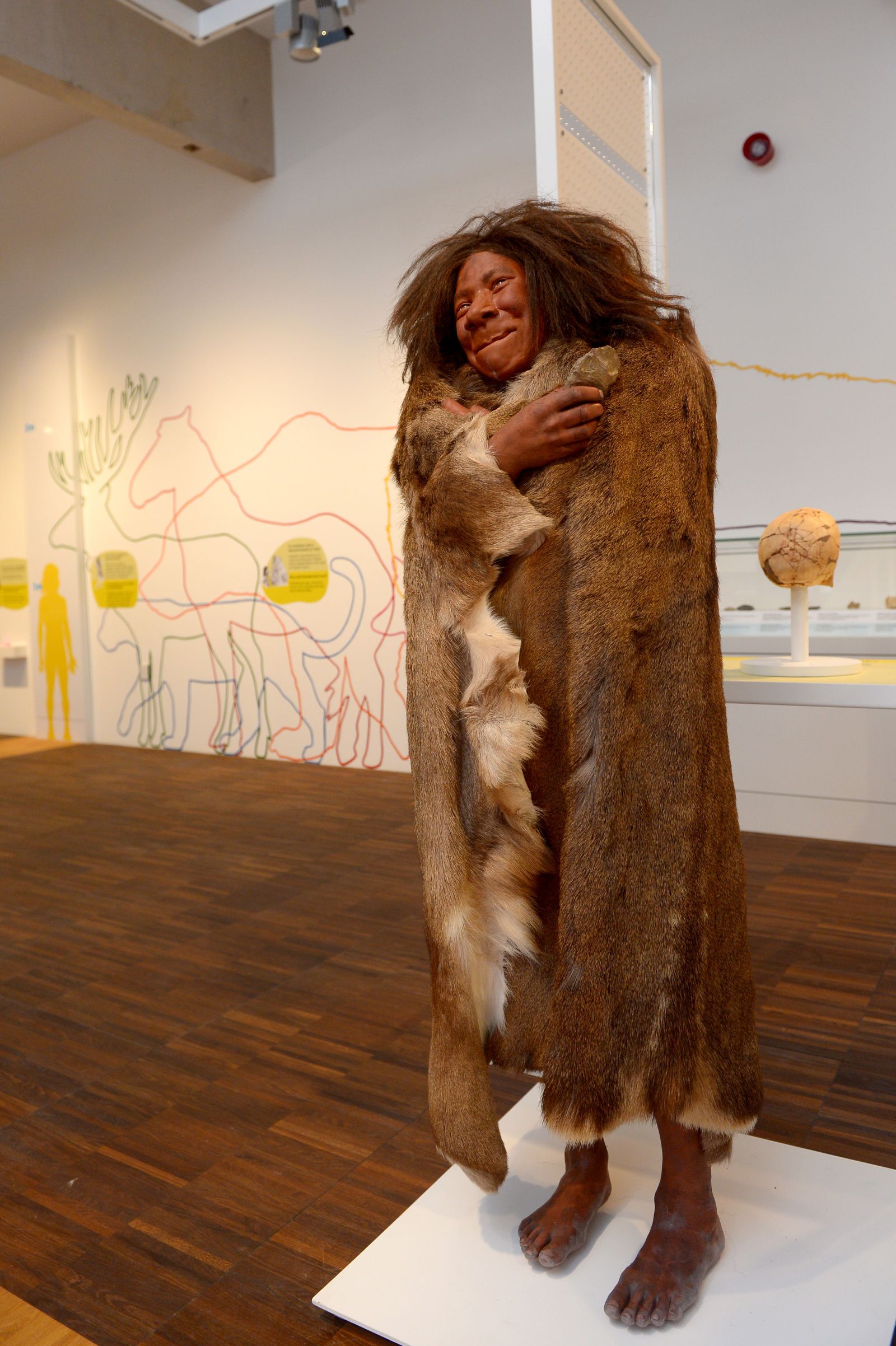 Examine the remains of a young Neanderthal boy who lived in Wales 230,000 years ago. How different was he from a 10-year-old today? Discover what items made by soldiers from the First World War mean to those who have served in more recent conflicts. What do today's young people think of the 1997 vote on Welsh Devolution?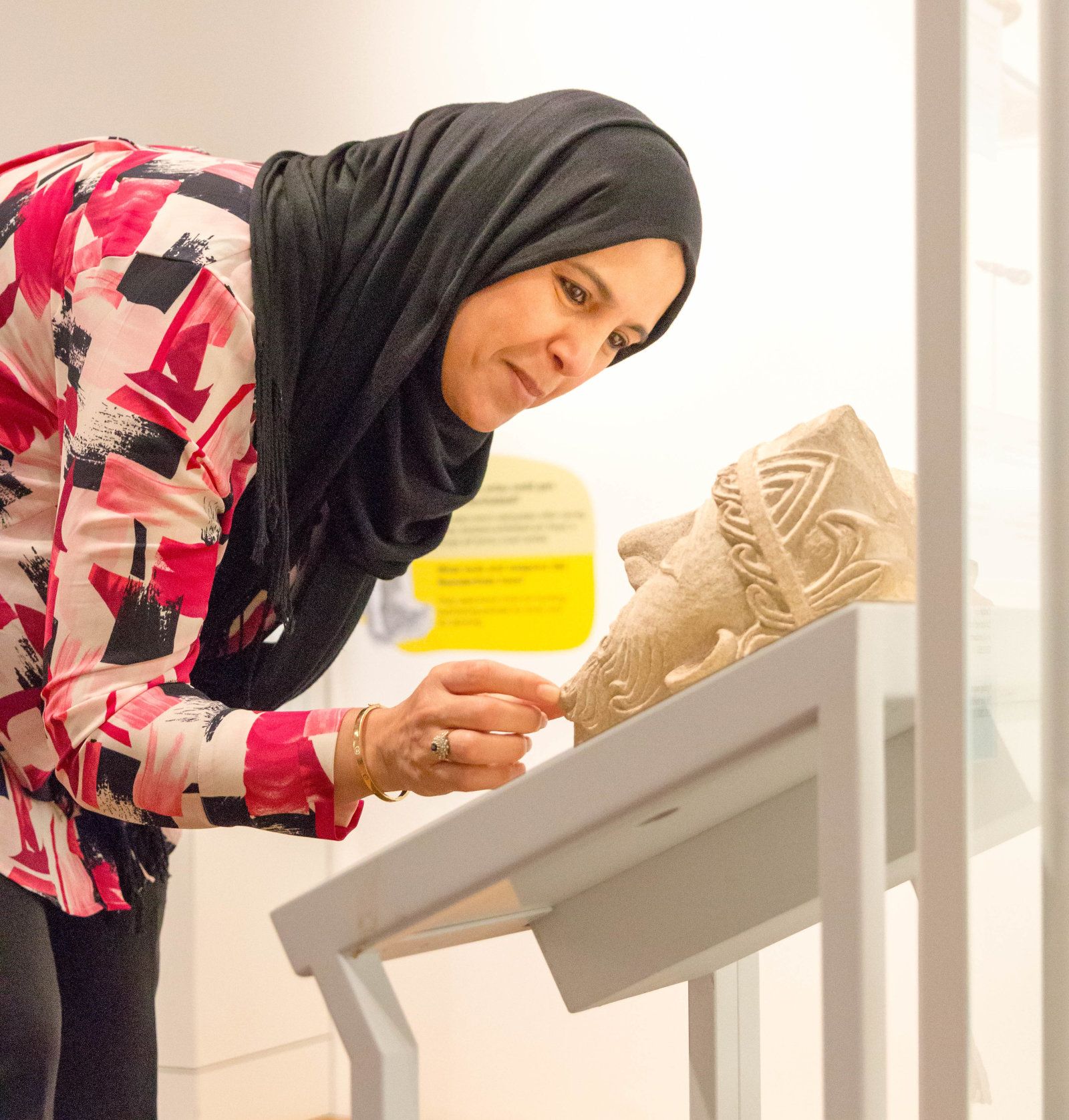 Life Is...
This gallery takes the ordinary stuff of all our lives and shows it to be extraordinary.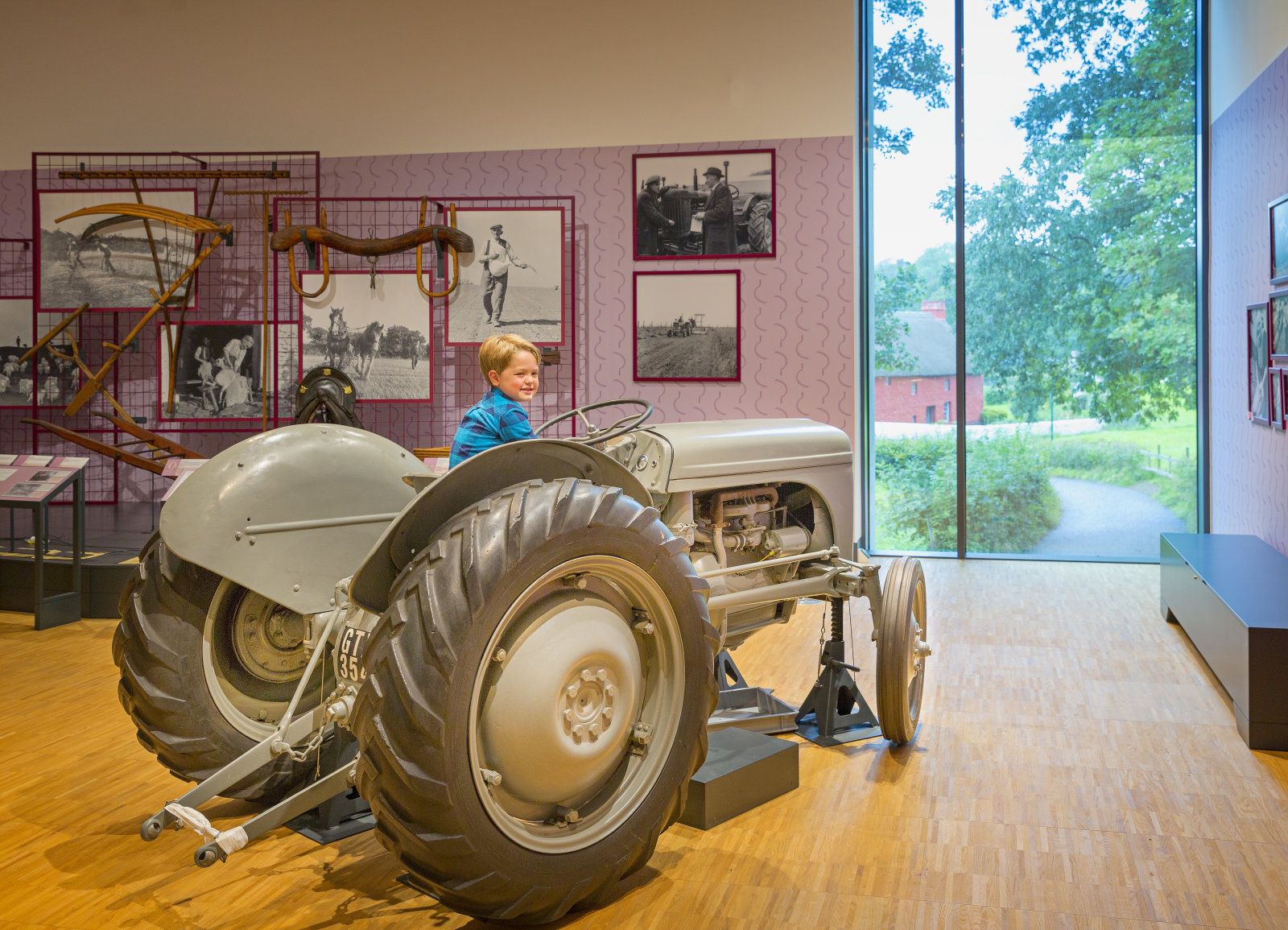 Listen to Luigi Rabaiotti talking about the coffee machine his family brought to Wales from Italy in 1921. Examine clothes that people have worn for work, weddings and play – then try some on for yourself and see how you look. You can play games or entertain others at the piano. Discover how people across time have dealt with death and remembered their loved ones.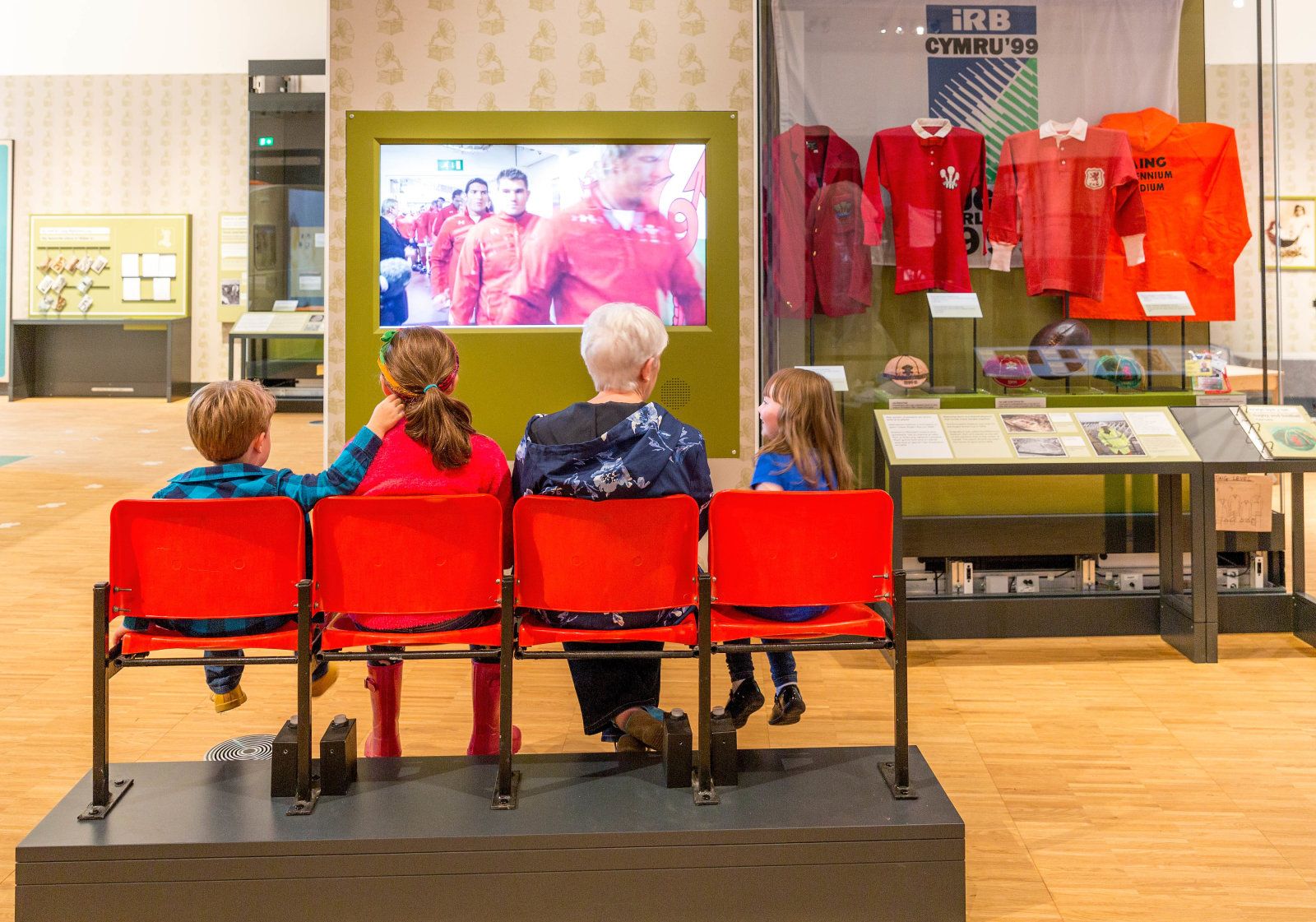 Gweithdy celebrates the skills of makers across millennia, and lets you learn some of those skills yourself. Find the maker in you...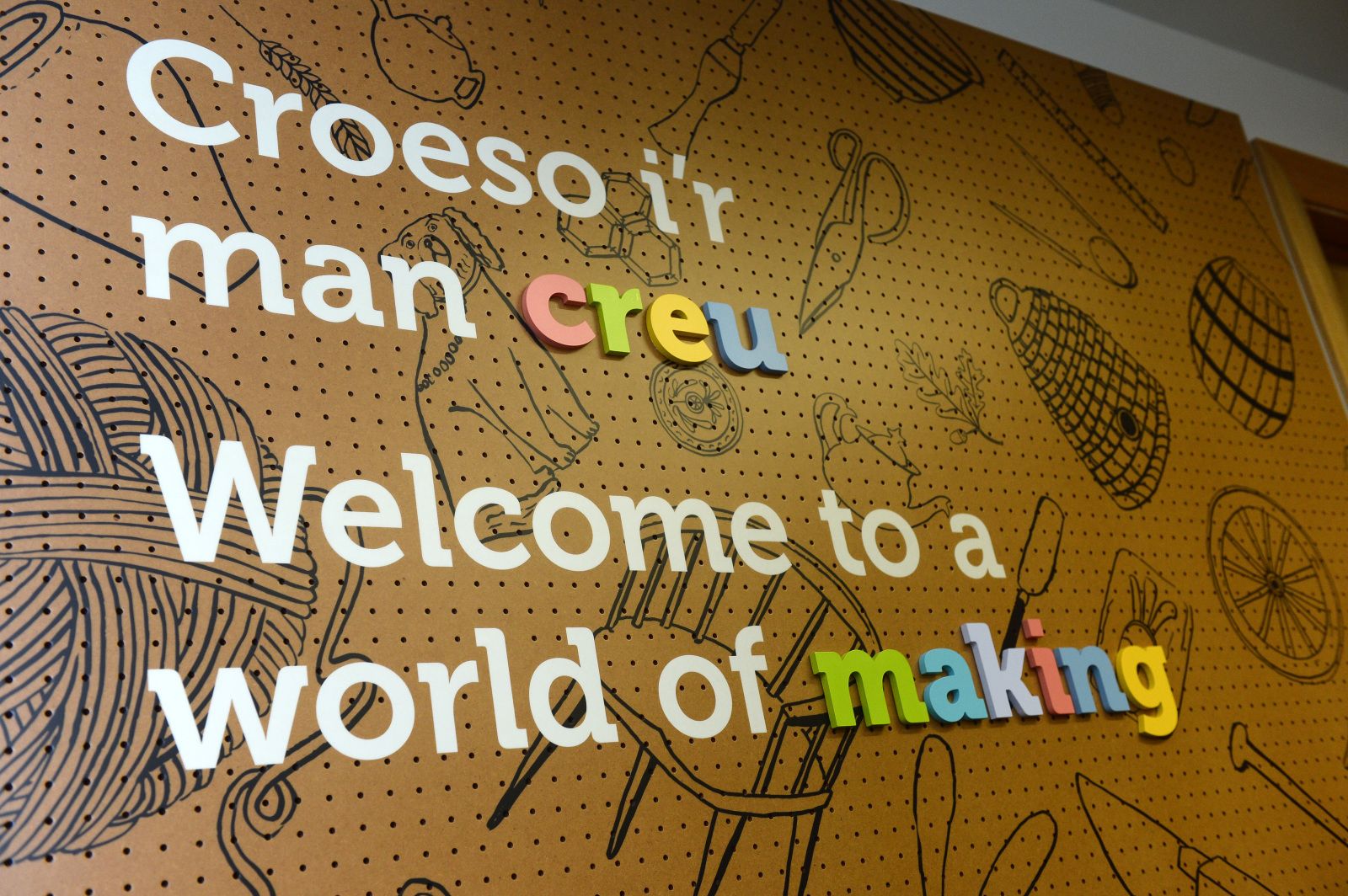 Discover how people made objects of beauty from the most basic materials to meet their daily needs or see them through hard times.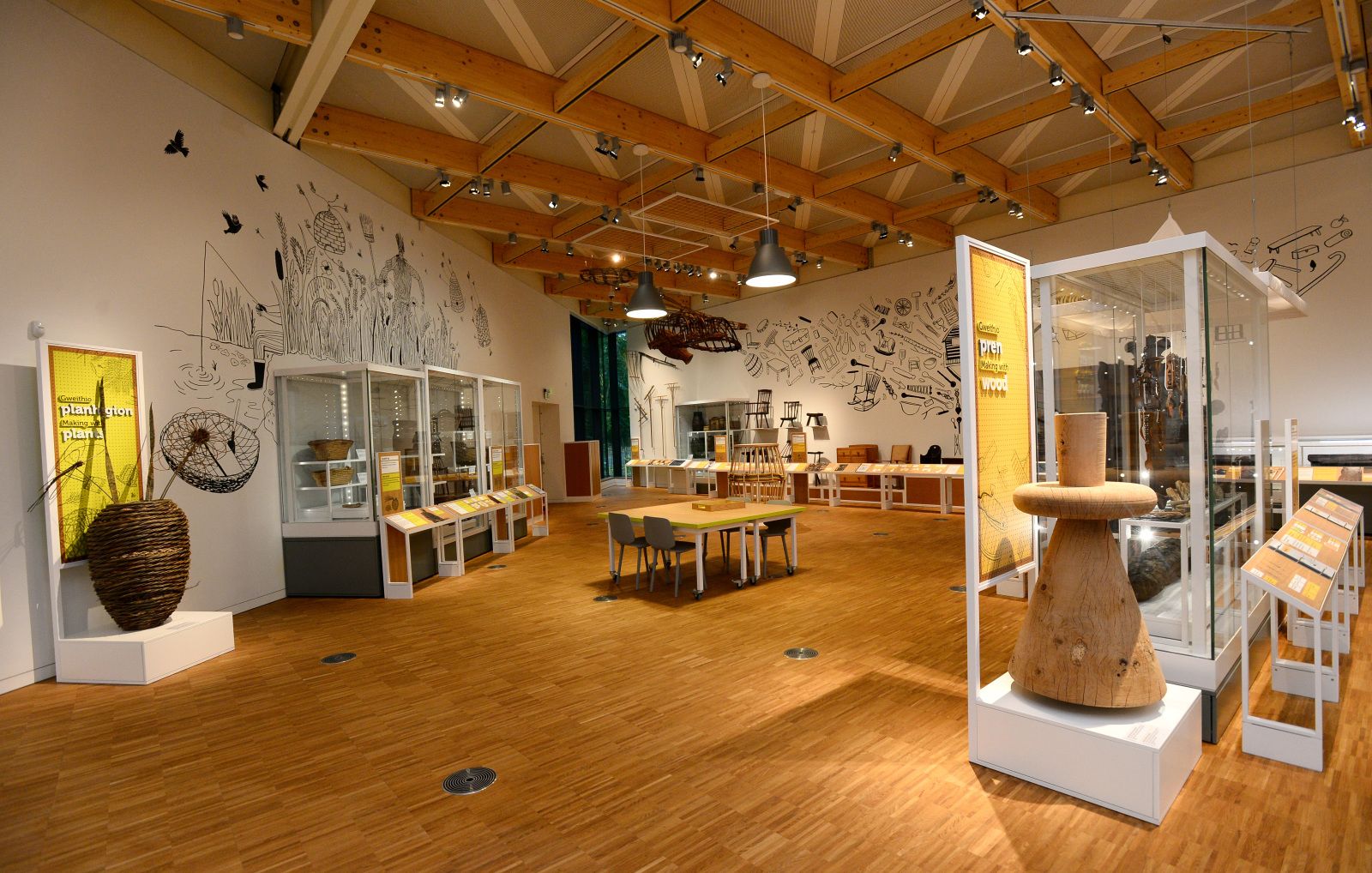 Llys Llywelyn
Llywelyn ap Iorwerth, Prince of Gwynedd from 1195 to 1240, had six courts similar to this one in Anglesey, and twenty-two in Gwynedd as a whole. This building is a reconstruction based on archaeological, architectural and historical evidence. Academics, craftspeople and schoolchildren have worked together to imagine and create the furnishings.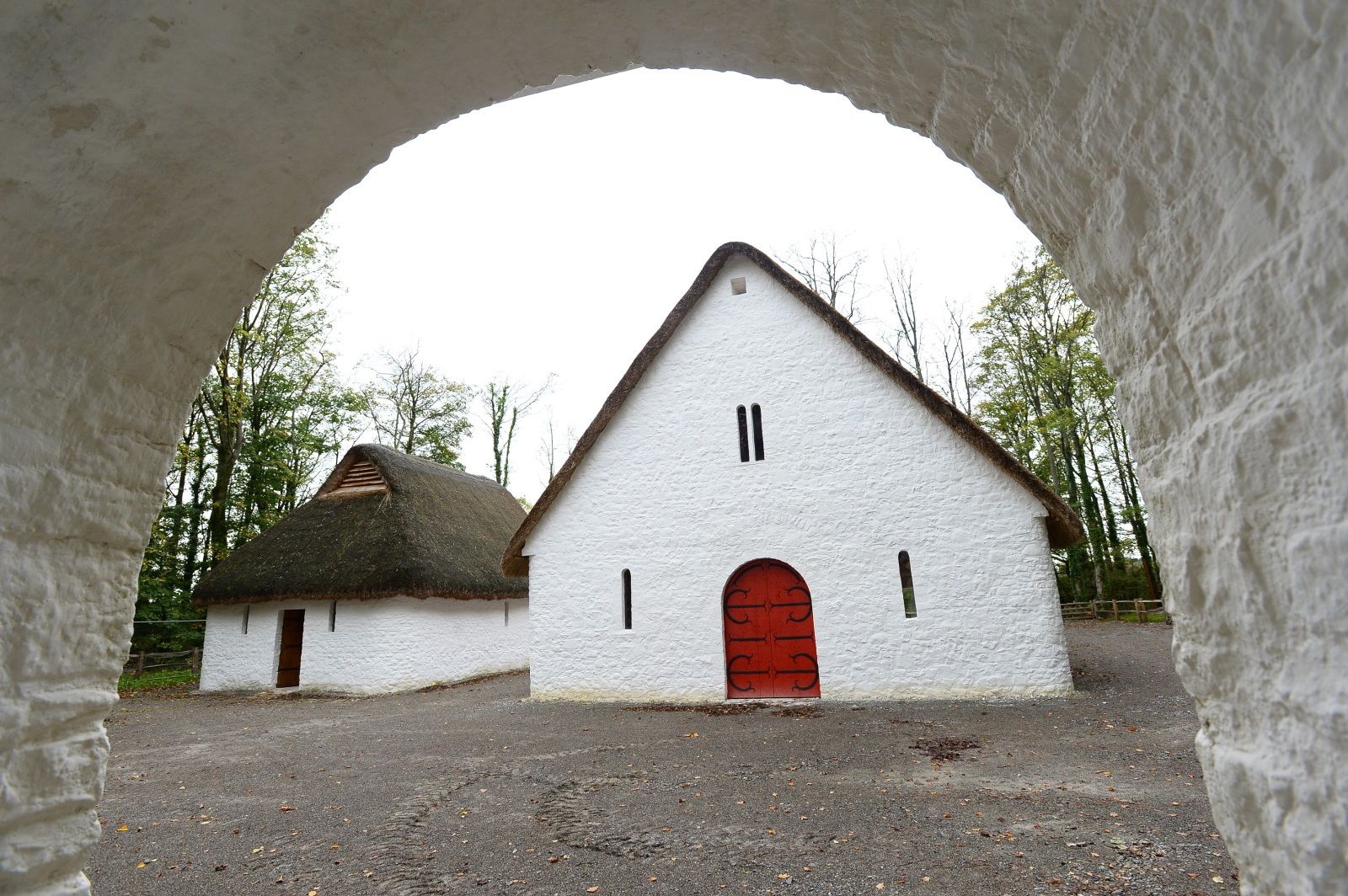 Bryn Eryr
This is a reconstruction based on archaeological remains excavated on Anglesey in the 1980s. Initially they lived in a single roundhouse surrounded by a timber wall. Later they built a second roundhouse alongside the first.