What's On
Event

:

Dwellings and Dragons - Roleplaying Welsh Past 
St Fagans National Museum of History
Finished
13–14 & 20–21 August 2022,

1pm-4pm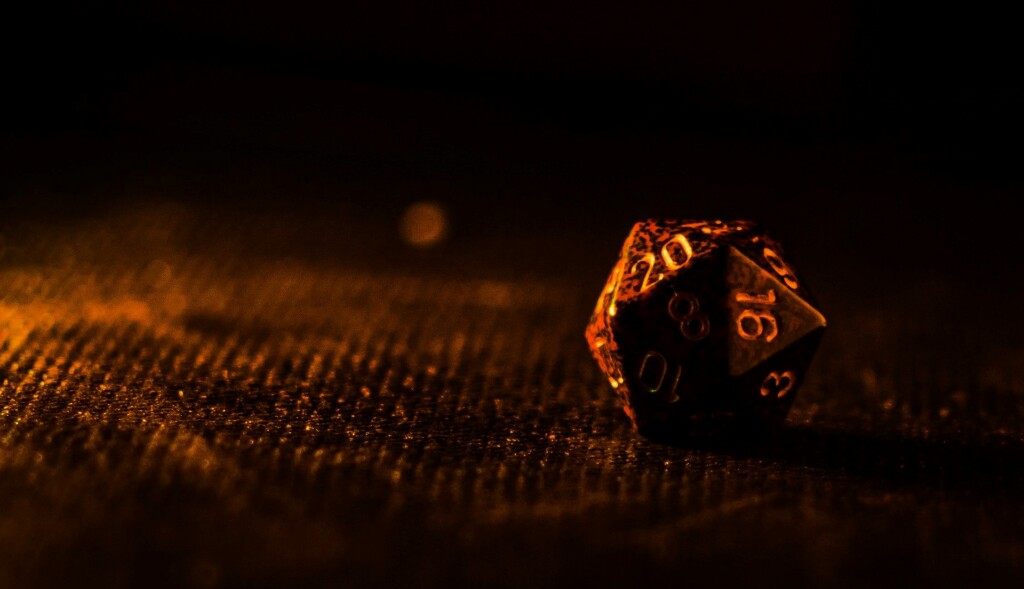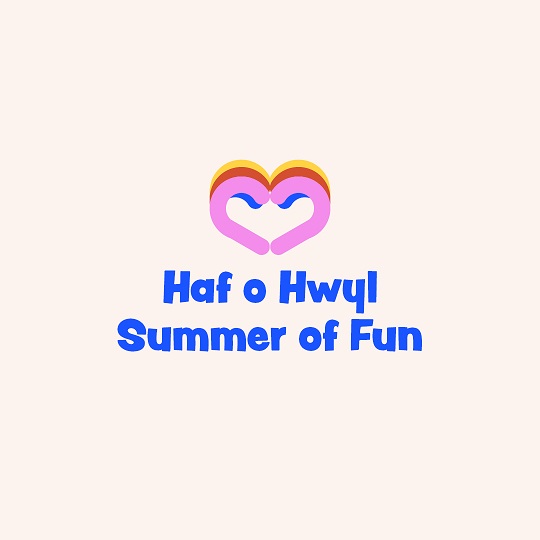 Through the magic of tabletop roleplaying games (TTRPGs), travel back in time and play as characters of the past.
Immerse yourself in Welsh history as we play inside the actual buildings in the museum's collection.

Collaborate with our experienced GMs in building an adventure of myth and legend, but rooted in historical reality.

See your adventures published bilingually online and get a credit on the final designs.
Pick up your dice and join us! Check out our previous Dwellings and Dragons adventures at https://playframe.itch.io/dwellings-and-dragons
Getting involved in the process right away being part of our consultation, by following this link: https://forms.gle/sPE96qEhSrXChG2y5
Important Information:
Booking: Make sure to have one ticket for each young person taking part in the session. Parents/guardians do not need tickets. Please book your tickets at least 3 days before the event.
Youth Project: This event is for those aged 12 - 18. All our facilitators are DBS checked youth workshop facilitators, so parents/guardians of under-16s can go off and explore the rest of the St Fagans site while the session is running.
Language: This session will be delivered in the first language of the facilitator - which is English. It is possible to provide simultaneous translation, and there will be a Welsh speaker present should Welsh language support be required. Please inform us of your language of choice when claiming your ticket.
These activities are being organised by Amgueddfa Cymru and the Federation of Welsh Museums & art Galleries as part of the Summer of Fun initiative, which is funded by the Welsh Government.
What's On