What's On
Event

:

Welsh Somali Heritage Day
St Fagans National Museum of History
Finished
26 November 2022,

11am-5pm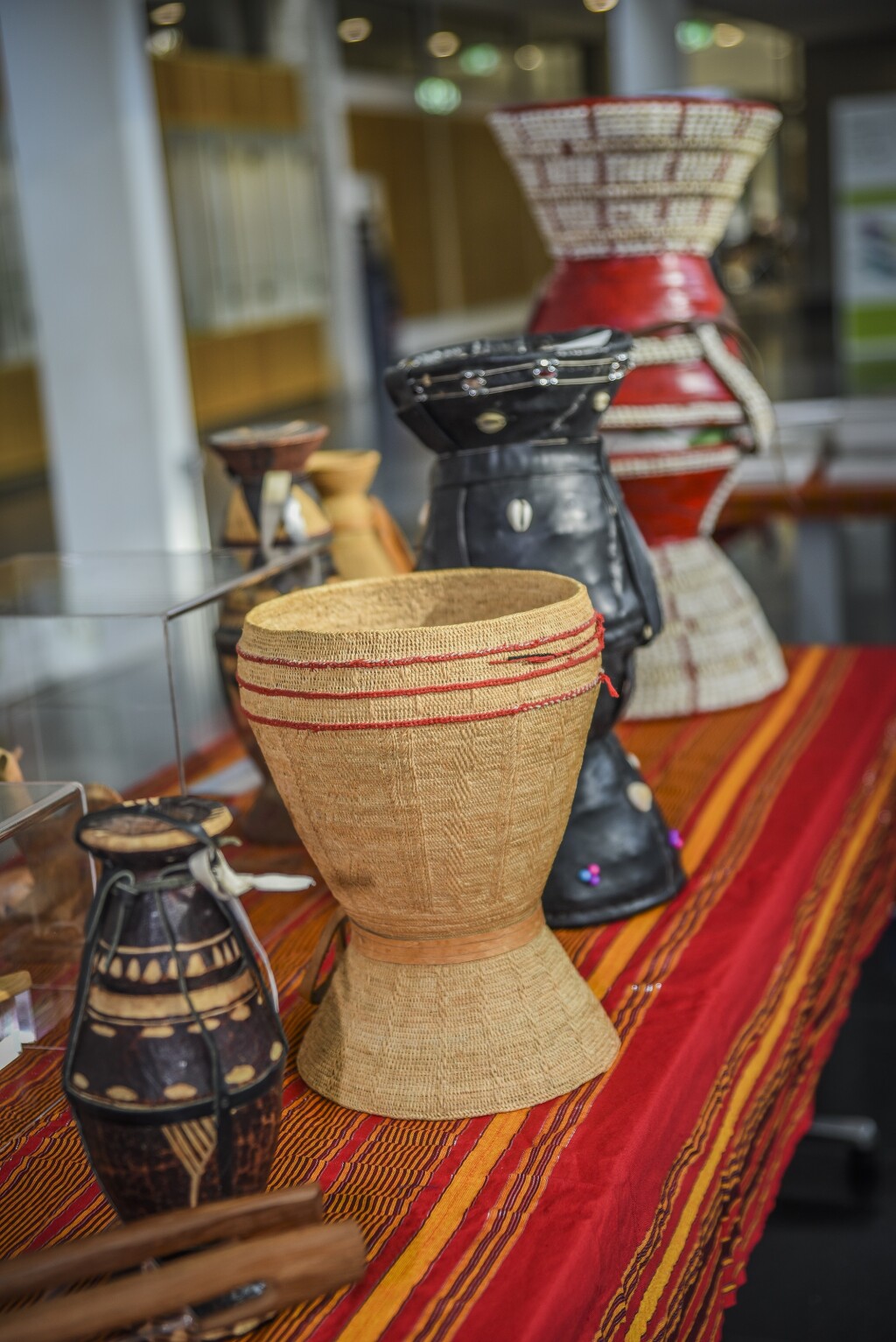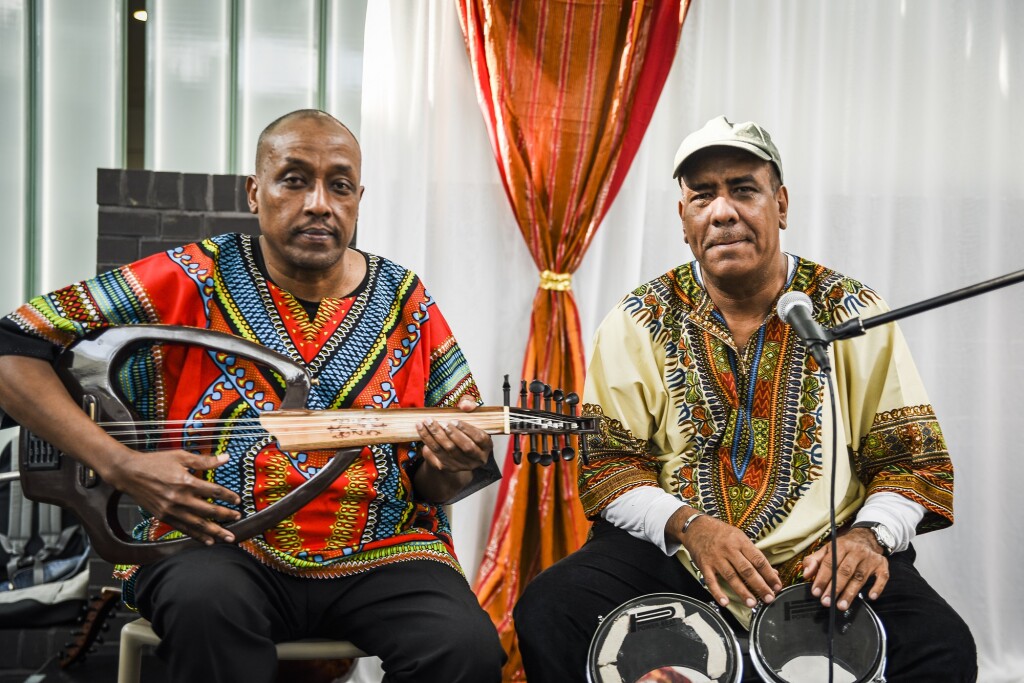 Somali & Welsh - Exploring Identity, culture, and heritage
Join us for a day of discussions and activities celebrating the Somali heritage of Wales.
From the stories of elders to heritage, culture, performing arts, music, food and poetry, this community led event presents an intersectional and intergenerational perspectives on heritage and culture in Wales and Somaliland.
Activities will include talks, panel discussions, performances, and workshops on Somali cultural clothing, dance, food, and poetry.
Performers will include the Somali Dance Group Salah & Qoran Group.
All welcome!
What's On