Swansea's Industrial Heritage
South Wales Miners' Library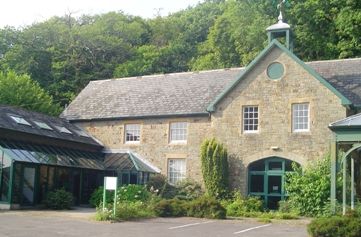 Established in 1973, the South Wales Miners' Library holds a diverse and comprehensive resource for researching the history and legacy of the South Wales Coalfield.
The collection includes books, pamphlets, journals, trade directories and yearbooks, posters, oral history recordings, videos and banners relating to the social, cultural, educational and political histories of the South Wales Coalfield.
The library also supports the wide range of courses taught by Swansea University's Adult Continuing Education Department, and includes an extensive local history collection.
Opening times
Term time
Monday to Thursday: 9am-8pm
Friday & Saturday: 9am-5pm
Sunday: Closed
Holidays
Monday to Friday: 9am-5pm
Saturday & Sunday: Closed
Contact
(01792) 518603/518693
miners@swansea.ac.uk
www.swansea.ac.uk/iss/swml/
Address
Swansea University
Hendrefoelan Student Village
Gower Road
Swansea
SA2 7NB