4. A Mother's Work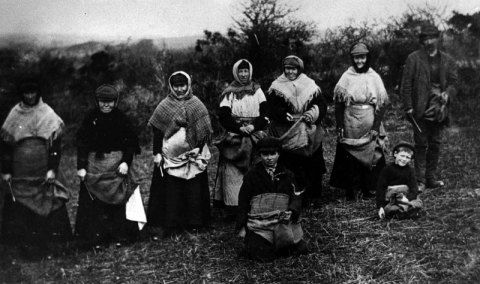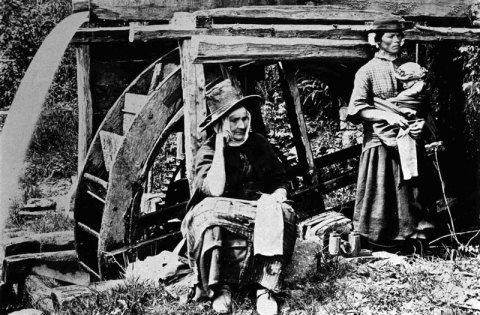 So, when your parents married, how many children did they have?
Six.
What were they?
Three girls and three boys.
Then did your mother work afterwards?
My mother was only 46 (when she died). She couldn't really go to work, because I mean there were six of us, see. And women didn't go to work in those days.
Did she take work in?
Yes. She used to do a bit of washing, or scrub for somebody who was moving house. She'd scrub for them you know, the house, the house before they moved in. But otherwise.
Just pick up occasional work like that?
Menial jobs for about 1/6. Well, she used to — before that, before she got married she used to scrub in a boarding house they do tell me and she used to have 1/6 for that. I can remember the house because it was not long demolished. That was a three storey house and she would scrub the bedrooms out and she would have 1/6.
Margaret Cox, born Cardiff, 1913.
MWL archive no. 8529. Recorded by R. Scadden 1996.