About Amgueddfa Cymru – Museum Wales
Established by Royal Charter in 1907, Amgueddfa Cymru – Museum Wales is one of the largest museums in the United Kingdom, and the most important cultural institution in Wales. The organization is the custodian of internationally significant, diverse collections and a leader in education and cultural participation.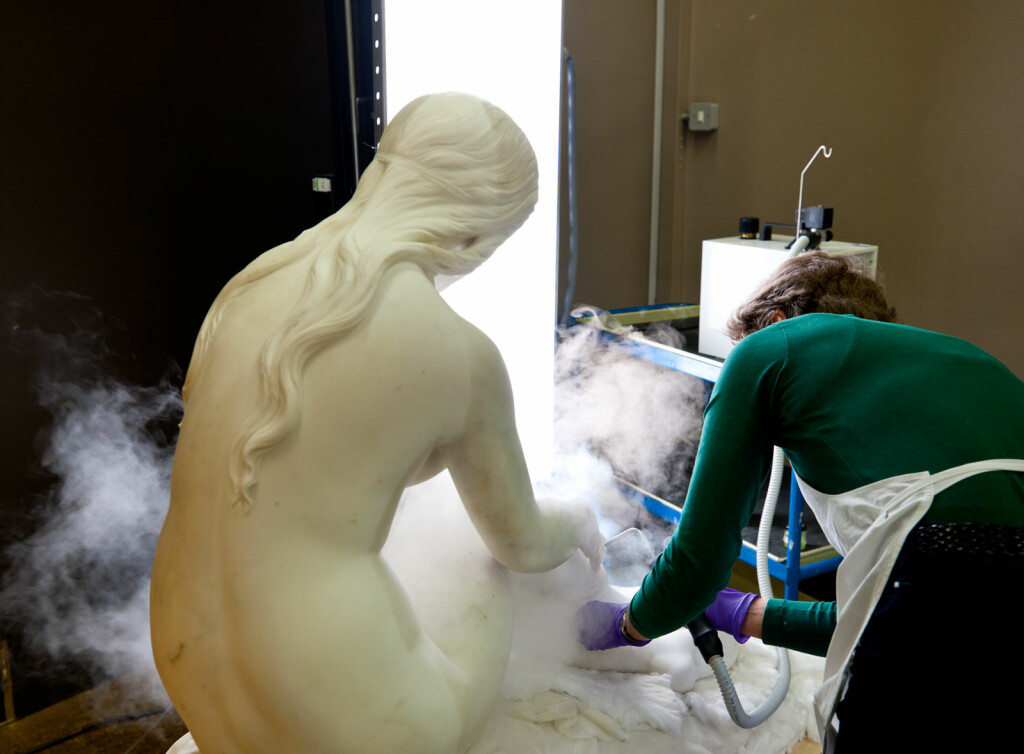 Amgueddfa Cymru is responsible for Wales's seven national museums: National Museum Cardiff; St Fagans: National History Museum; Big Pit: National Coal Museum in Blaenavon; National Wool Museum in Dre-fach, Felindre; National Roman Legion Museum in Caerleon; National Slate Museum in Llanberis, Snowdonia, and the National Waterfront Museum, Swansea. Amgueddfa Cymru also has a National Collections Centre near Cardiff.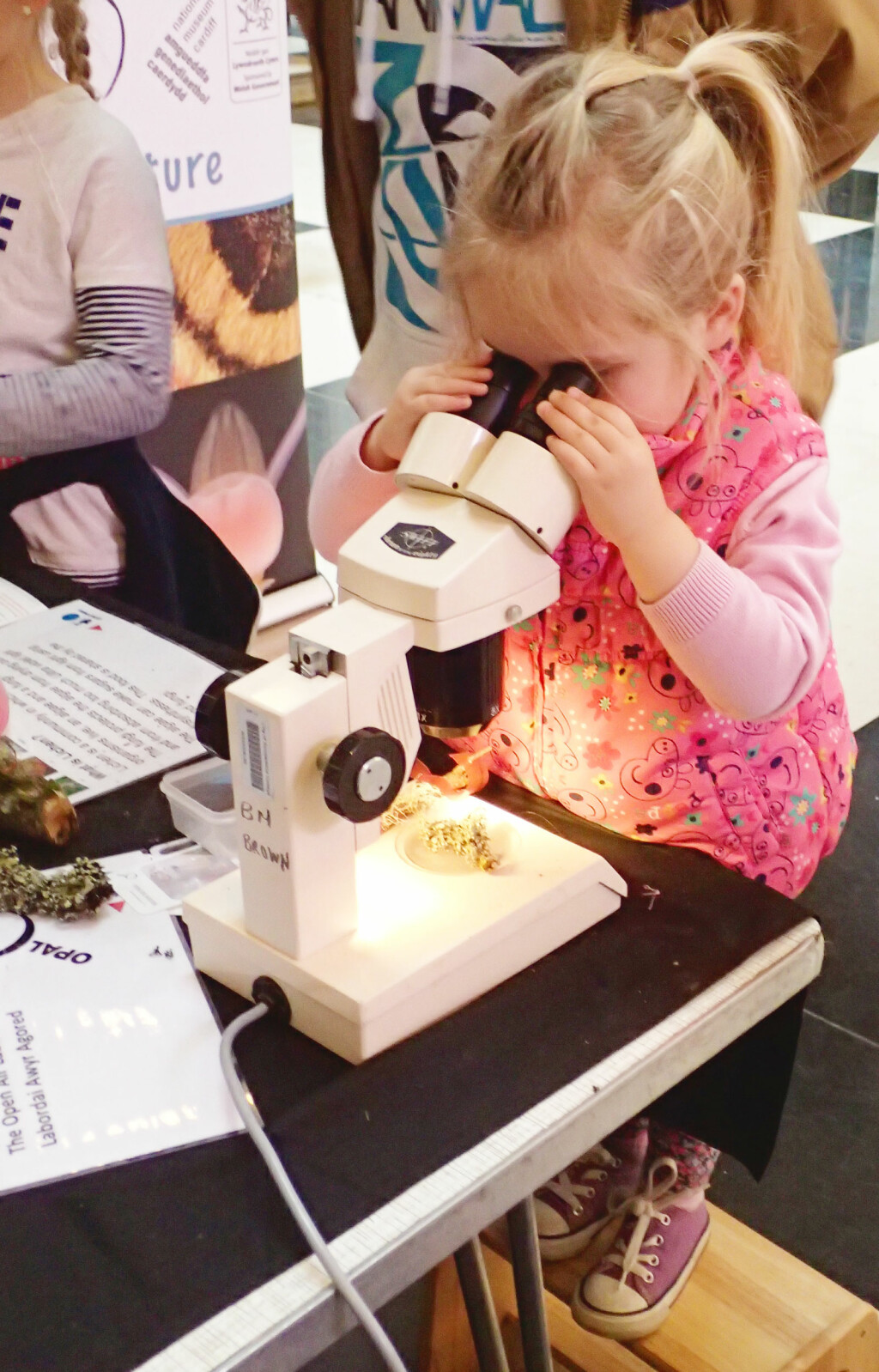 Amgueddfa Cymru's total Grant-in Aid from the Welsh Government in 2016-17 was £21 million. It employs over 600 staff and has around 1.8 million visitors annually, an increase of 70% on pre free-entry levels. We have approximately 2 million annual visits to our website.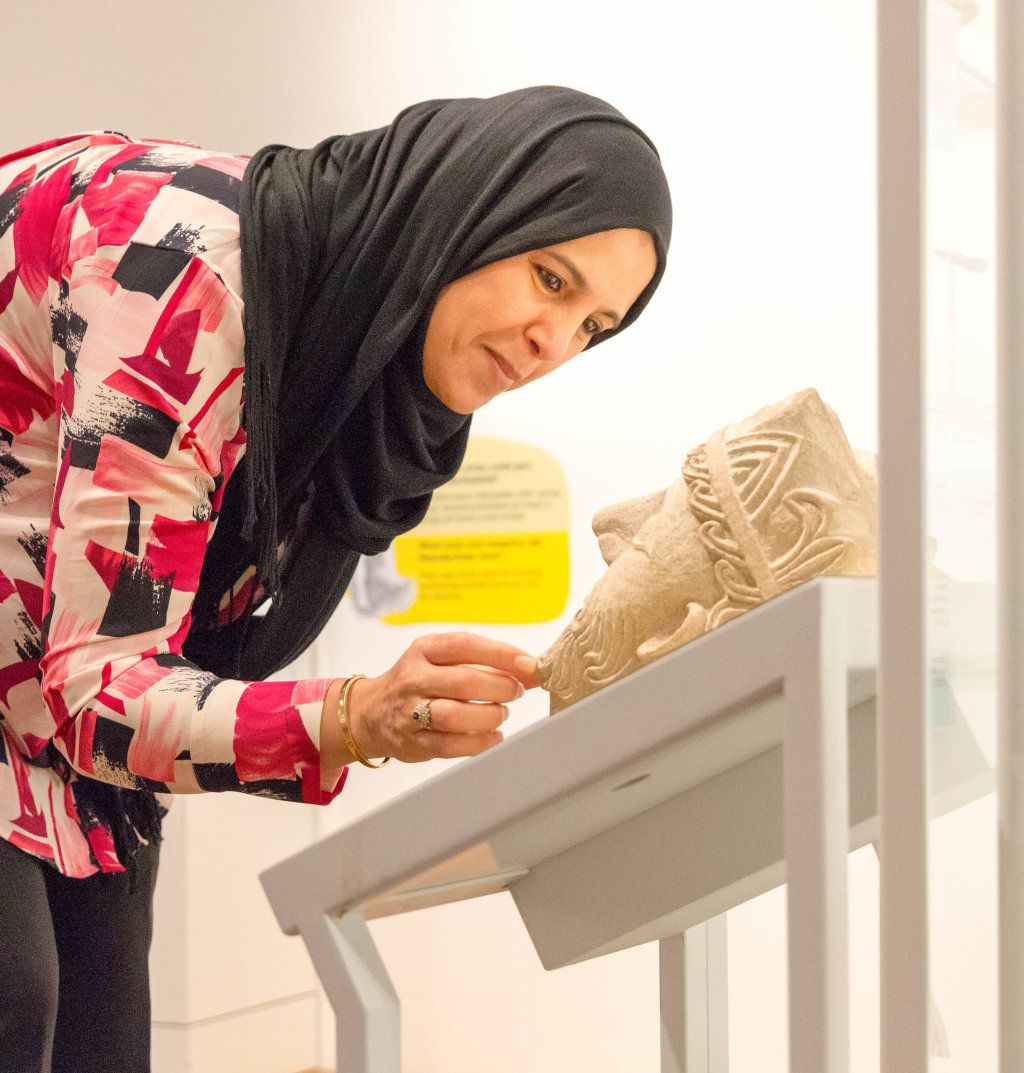 There are over 5 million individual items in our collections, embracing art and design, history and archaeology, and natural sciences.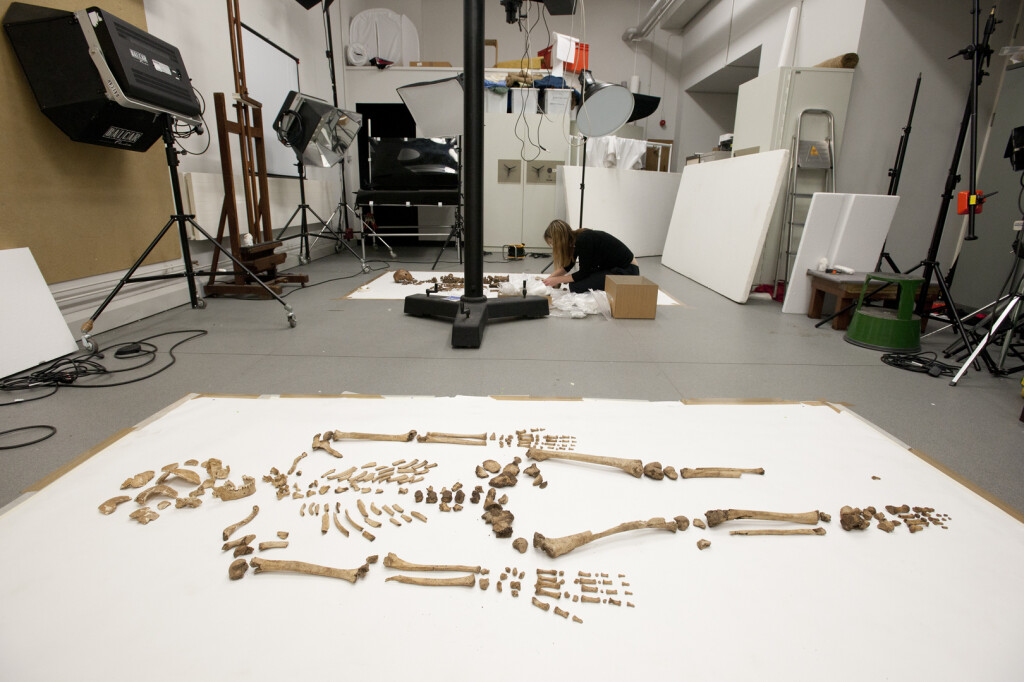 Amgueddfa Cymru has a wholly owned trading subsidiary, National Museums and Galleries of Wales (NMGW) Enterprises Ltd, with co-opted Non-Executive Directors with relevant expertise. The main activities of the company are sales at all the Amgueddfa Cymru's retail outlets, catering, car parking charges, image licensing, corporate hire lettings, proceeds from the sale or loan of exhibitions and filming rights. The company remits its profits to Amgueddfa Cymru by means of Gift Aid.
Amgueddfa Cymru – Museum Wales is funded by the Welsh Government as a Welsh Government Sponsored Body, and has a Board of Trustees whose role is to set the strategic direction of the organization, and to ensure proper management of its resources.
Our Vision
In 2015 Amgueddfa Cymru agreed a new Vision, "Inspiring people, changing lives", to guide all future activities. Our purpose is to inspire people through our museums and collections to find a sense of well-being and identity, to discover, enjoy and learn bilingually, and to understand Wales's place in the wider world.
Our work is based on the principle that culture is created by people and communities. Our collections and other resources partly come from the society of which we are part, and are continually renewed through our work with the public. Our natural sciences collections effect the biodiversity and geodiversity of Wales and make comparisons on a global scale. We are accountable for our use of these resources to the nation we serve.
We have made five commitments to support the implementation of the Vision. The work of every department and member of staff is directed to achieving these commitments.
Prosper
Acting as stewards of our cultural and natural heritage for the future generations of Wales.
Thriving, sustaining and diversifying our resources.
Building our cultural tourism offer in support of the Welsh economy.
Experience
Building and maintaining welcoming physical and digital spaces.
Telling inspiring stories through exhibitions and events.
Learn
Developing the skills of our staff and the people who use our services.
Promoting public understanding of health and well-being.
Promoting and delivering learning for life.
Participate
Building sustainable, effective partnership networks and collaborations.
Involving people and communities in shaping and taking part in our work.
The Senior Leadership Team
Amgueddfa Cymru is led by the Senior Leadership Team (SLT), consisting of the Director General and four Divisional Directors. A Head of Departments Forum (HDF), whose members include departmental managers as well as the SLT, approves policies and reviews significant projects and initiatives.
Recent developments
Recently, Amgueddfa Cymru has committed significant staff time and resources to the £30 million redevelopment of St Fagans to become the National Museum of History for Wales. This project was completed in autumn 2018 with the opening of new galleries and historic buildings.
Meanwhile, preliminary work has begun on concepts for a possible redevelopment of the National Slate Museum in Llanberis, as well as possible redevelopment of the National Roman Legion Museum at Caerleon. At the same time, we are working with the Welsh Government on feasibility studies for a National Gallery of Contemporary Art, and a National Football Museum.
A key challenge for the organization will be to generate additional money from other sources. These include our research activities, for which the organization has an international reputation, commercial activities and fundraising from public and private sources.