Jobs at Amgueddfa Cymru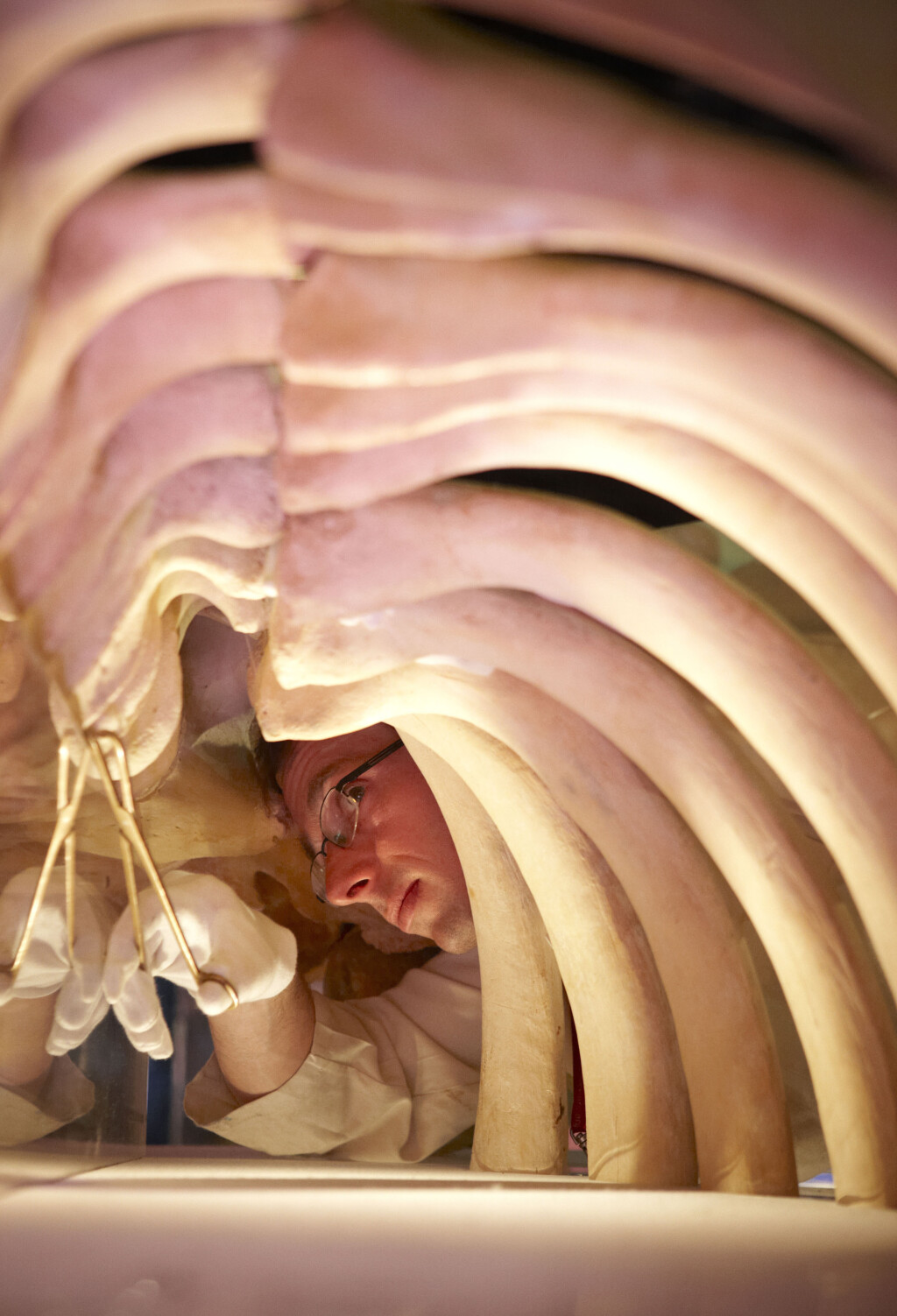 For amazing insights into Welsh history and culture, our National Museums take some beating. There are seven of them, as well as a collections centre, spread throughout the country, each focusing on our rich and varied heritage. Find out more about us and the work we do.
Fancy working for us? We champion diversity and Equal Opportunities and welcome applications from all sections of the community.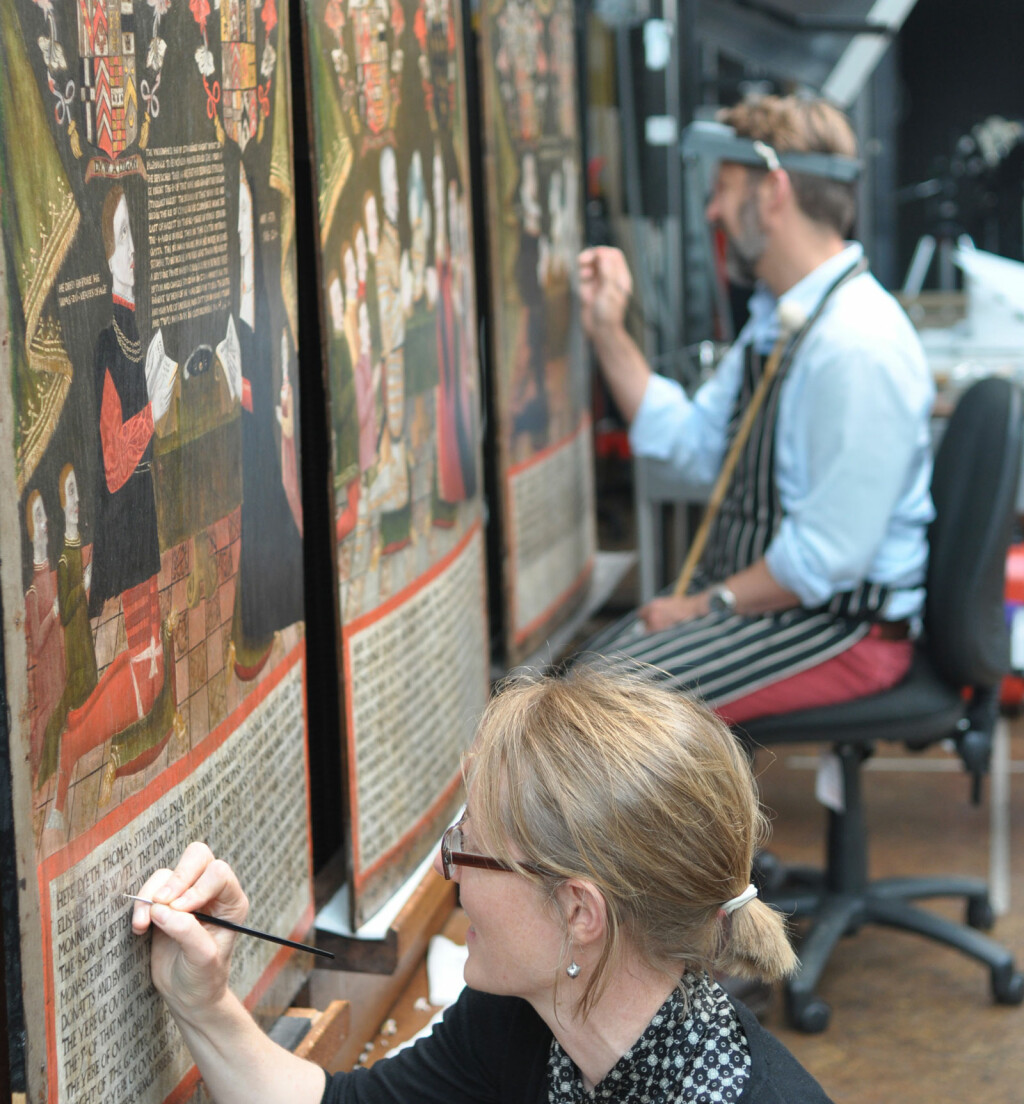 Job Alerts
If you can't see your perfect role right now, register your details with us to be notified when we're hiring!
Your name and email address will be kept for twelve months and used solely for the purpose of sending you Job Alerts related to posts at Amgueddfa Cymru. If you have any questions about your data, how we use it please contact our Data Protection Officer, Mr Neil Wicks, Amgueddfa Cymru - National Museum Wales, Parc Cathays / Cathays Park, Caerdydd / Cardiff. CF10 3NP or email dpo@museumwales.ac.uk. Privacy Notice Contact us: HR@museumwales.ac.uk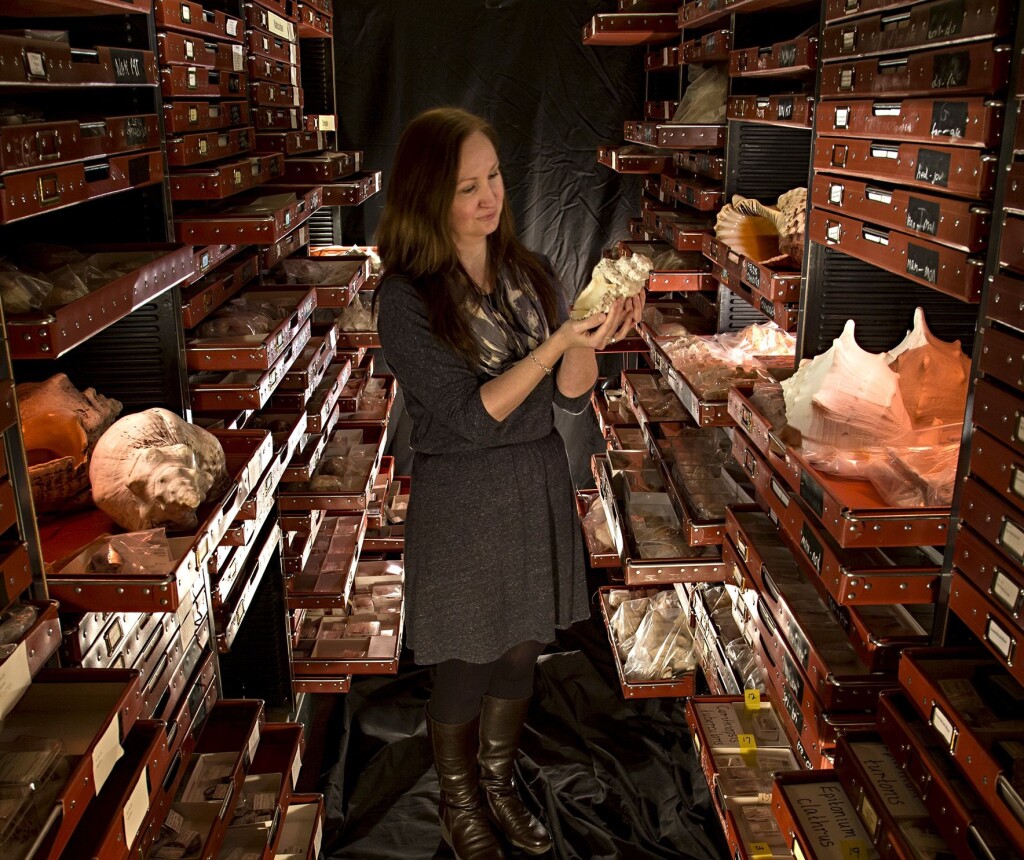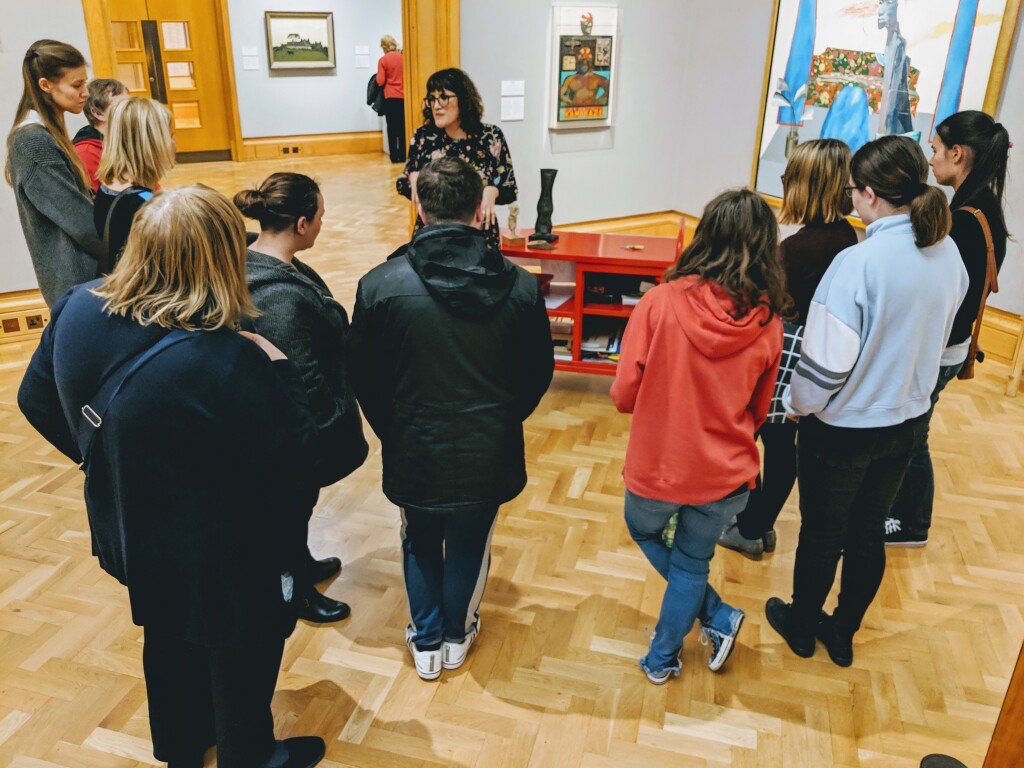 Staff Benefits
We offer a wide range of benefits, including:
A generous pension scheme including an employer contribution of 21.3%
Non-contributory life assurance policy
Generous Annual Leave entitlements: 27 days up to 5 years, and 32 days thereafter
Enhanced Maternity, paternity and adoption entitlements
A wide range of training and professional development opportunities
Read more about the benefits of working for Amgueddfa Cymru.
Welsh Language
We are committed to supporting and celebrating the Welsh language. Some of our jobs require a specified level of Welsh. If you are unsure as to which level of Welsh you currently hold, please refer to our Welsh Language levels guide.
Volunteering Opportunities
Aside from our job vacancies we offer many other interesting opportunities, including Volunteering, Placements and membership of our Youth Forum. There are lots of way you can Get Involved with our work