Highlights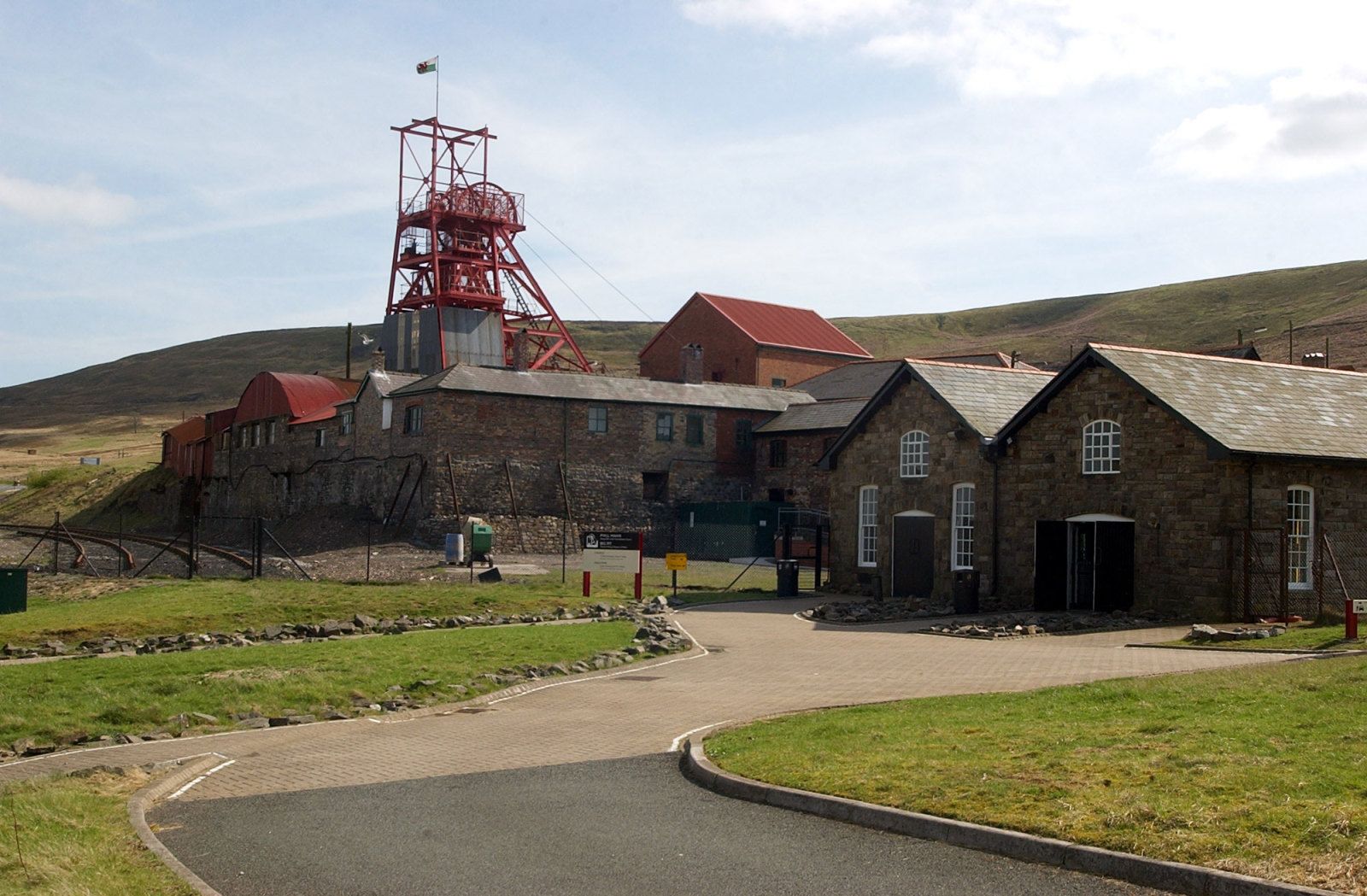 The Real Underground Experience - Big Pit National Coal Museum
Big Pit is a real coal mine and one of Britain's leading mining museums.
With facilities to educate and entertain all ages, Big Pit is an exciting and informative day out. Enjoy a multi-media tour of a modern coal mine with a virtual miner in the Mining Galleries, exhibitions in the Pithead Baths and Historic colliery buildings.
Due to COVID-19 restrictions, your visit will be different from what you are used to. More details
All this AND the world-famous Underground Tour. Go 300 feet underground with a real miner and see what life was like for the thousands of men who worked at the coal face.
An award-winning national museum that still retains many features of its former life as a coal mine, standing high on the heather-clad moors of Blaenafon, the tunnels and buildings that once echoed to the sound of the miners now enjoy the sound of the footsteps and chatter of visitors from all over the world.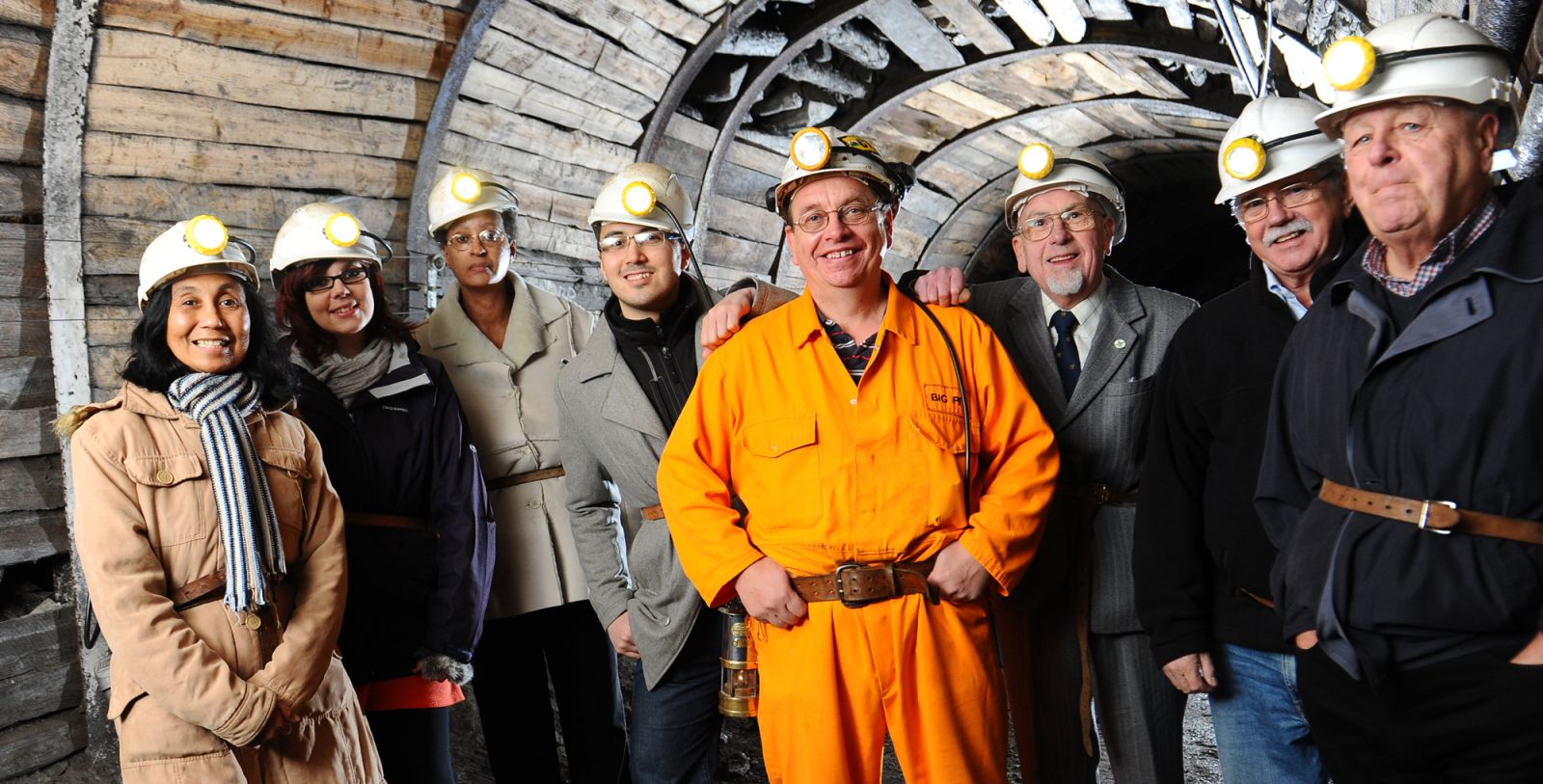 The Museum is set in a unique industrial landscape, designated a World Heritage Site by UNESCO in 2000 in recognition of its international importance to the process of industrialisation through iron and coal production.
Big Pit is also an anchor point on the European Route of Industrial Heritage. The route comprises 850 sites across 32 countries and is a fantastic way of finding out about the diverse industrial history across the continent.
Big Pit is a living, breathing reminder of the coal industry in Wales and the people and society it created.