Contemporary Craft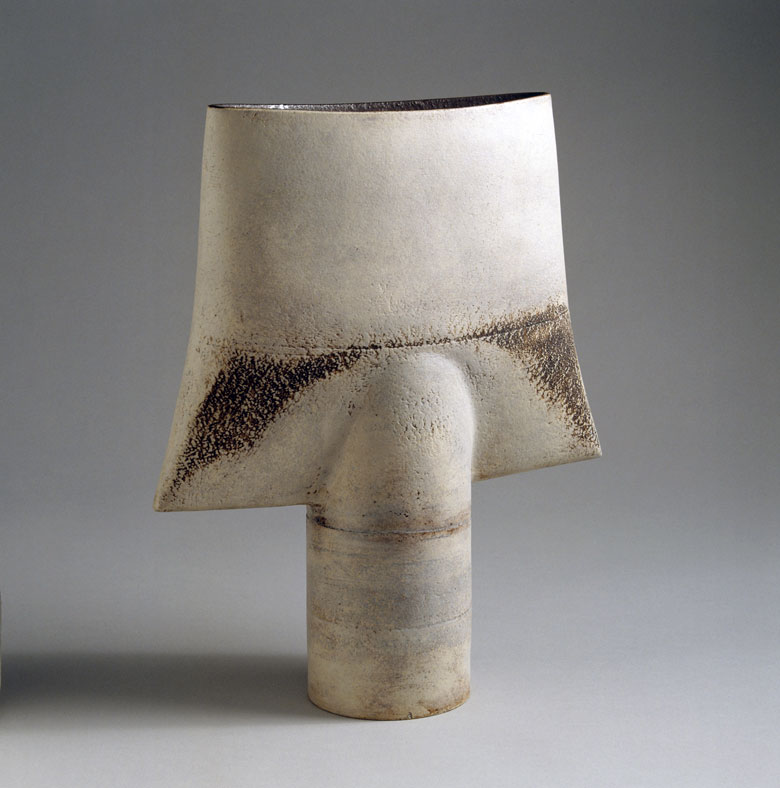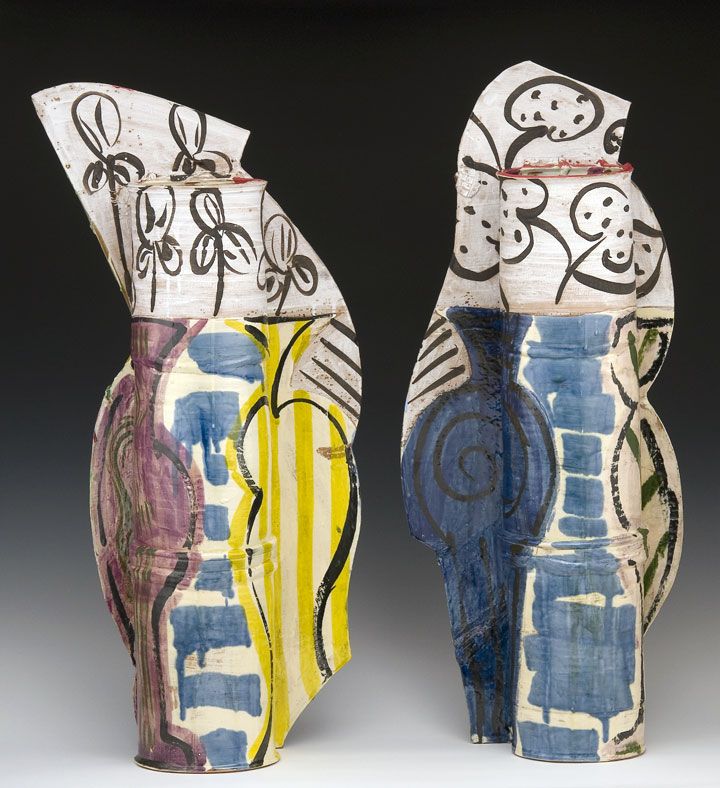 The Museum has collected contemporary craft since 1924 and has developed a representative collection of classic twentieth century studio pottery by figures like Bernard Leach, Michael Cardew, Lucie Rie and Hans Coper.
The collections also reflect the vibrant craft scene in Wales, with ceramics by Walter Keeler, Morgen Hall, Michael Flynn, Claire Curneen and others, as well as silver by Pamela Rawnsley and examples of Welsh-made jewellery, furniture and stained glass.
Important contemporary ceramics from beyond Wales can be seen too, including works by Edmund de Waal, Julian Stair, Carol McNicoll, Betty Woodman from the United States and Claudi Casanovas from Spain.
The Museum collects contemporary glass and metalwork as well. Glass by Colin Reid, Bruno Romanelli and Rachael Woodman has been acquired, as has metalwork by Hiroshi Suzuki, Junko Mori, Simone ten Hompel and others.
The P&O Makower Trust has placed one of its silver collections on loan at the Museum, featuring works by Chris Knight, Ndidi Ekubia and others.
Collecting contemporary craft is now a priority for the Museum. More display space has been given over to it in recent years, and displays include items on loan from the collection of the Derek Williams Trust.