Pottery and Porcelain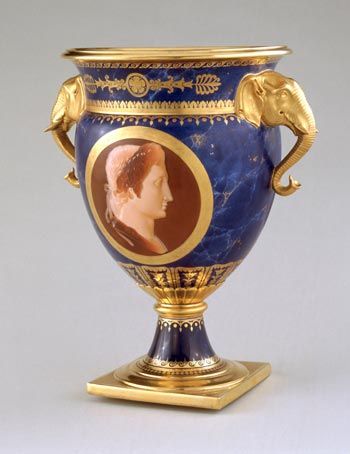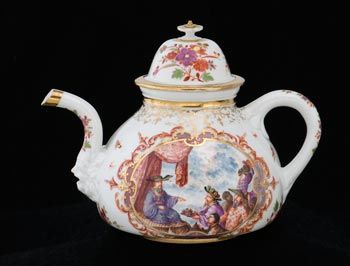 The Museum is home to one of the world's major ceramics collections.
From Egyptian pottery more than five thousand years old to objects fresh from the kilns of contemporary makers, pottery and porcelain of all types and ages can be found here.
There is a particular emphasis on Welsh pottery and porcelain, European porcelain and contemporary ceramics. Welsh pottery and porcelain have always been a priority for the Museum, which aims to be the leading centre of knowledge in the subject.
In the Joseph Gallery there is a comprehensive display of pottery made in Swansea and Llanelli between 1764 and 1922, as well as the beautiful porcelain made at Swansea and Nantgarw between 1813 and 1826.
Our magnificent collection of European porcelain was mainly the gift of one man, the Breconshire banker Wilfred de Winton. Between 1917 and 1929 he gave more than three thousand objects, representing all the significant eighteenth-century European factories.
German and Dutch porcelain is particularly well represented, and we continue to add to this area of the collections.
The Museum also has significant collections of English pottery and porcelain, European pottery including unique works by Pablo Picasso, East Asian ceramics, and a growing collection of contemporary ceramics.